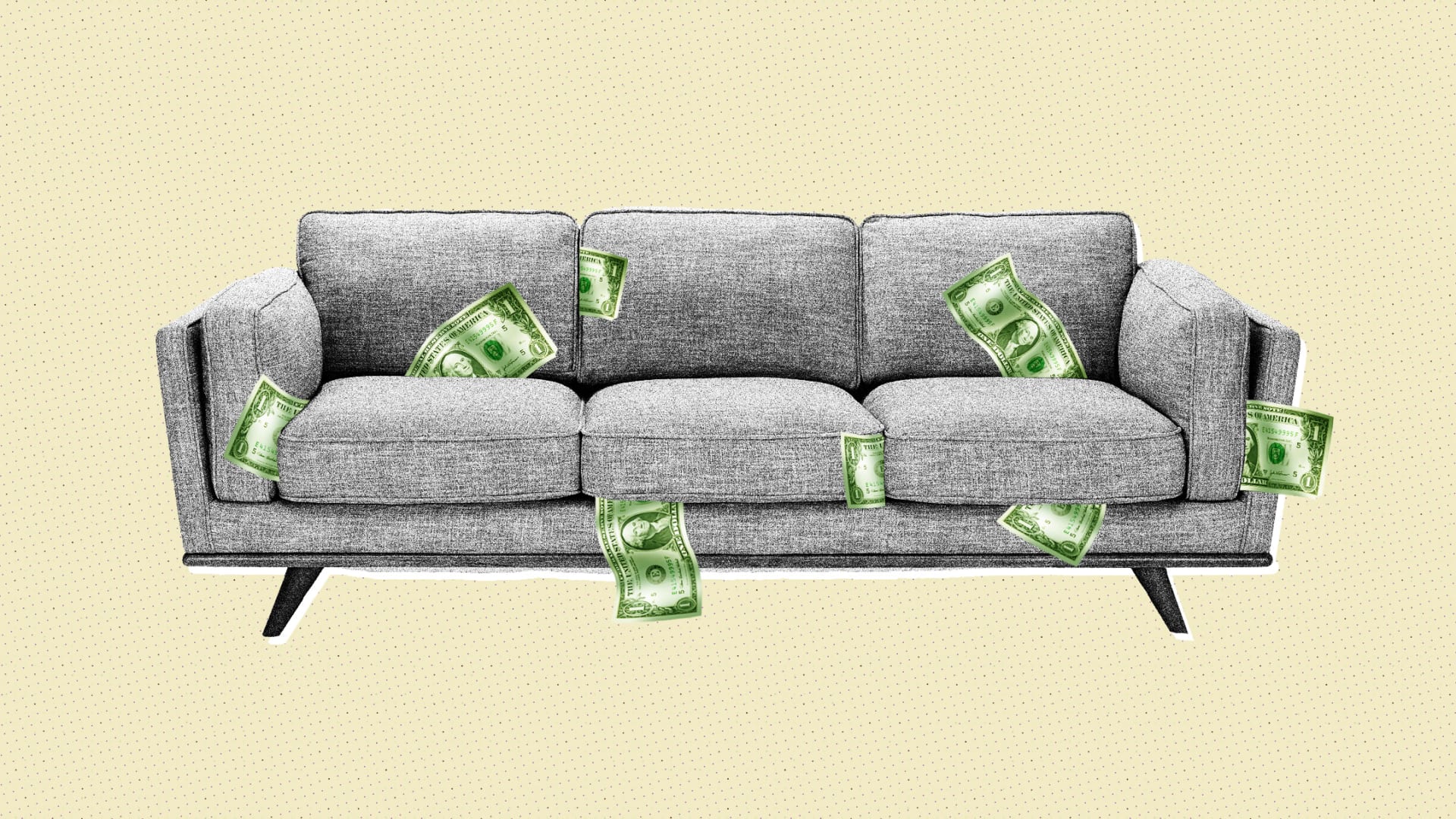 We're closing in on one year of living with the coronavirus, and the small business community might need our help now more than ever.
End-of-year data from my company, Hello Alice, found that three-quarters of small businesses were negatively impacted by the coronavirus pandemic in 2020, and 84 percent of small businesses said they needed support from the government through emergency grants. It's clear that entrepreneurs will need a cash infusion if they are to make good on their optimism for the new year, when 92 percent of owners told us that they expect to hire.
But after so many aid programs have been tapped out, where is there left to look? Let's walk through a few different places small business owners shouldn't neglect in their search for new funds.
Look locally.
A great place to search for these opportunities is via your local Small Business Development Center. It also pays off to subscribe to the newsletters of various government offices and a range of local nonprofits related to your mission or industry. That way new programs will land in your inbox as soon as they're announced.
Don't write off the PPP.
That said, you should not ignore the new-and-improved PPP program, which is here to make up for those early mistakes. Priority access has been granted to community financial institutions that serve underrepresented communities, which means mom and pop will be first in line rather than Wall Street CEOs. Lawmakers also revised the program to offer more dollars to sectors such as restaurants, hotels, and live entertainment that have been most devastated by social distancing guidelines and stay-at-home orders. Certain businesses that already received a PPP loan last year might be eligible for a "second draw" of funds, too.
Sound like a good option for you and your business? I recommend using the SBA's Lender Match tool to help you find an institution offering PPP loans.
Look to the future.
We're about to see a lot of change. The Biden administration has signaled several rounds of small business aid during the first 100 days. The specifics are not set in stone, but initial highlights could include $15 billion in grants and $175 billion in small business lending and investment. About $440 billion will head to state and local governments, too, which might create additional relief programs in your community soon. Biden has also tapped Isabel Guzman to head the SBA, whose long resume includes a stint as the agency's deputy chief of staff during the Obama administration and, most recently, as director of California's Office of the Small Business Advocate. The combination of an ambitious agenda and experienced leadership is a promising sign for small business owners who spent so much of the last year fighting to survive.
I'm most excited for these yet-to-be-finalized programs because we can still influence what they look like. If your industry needs funding for a specific purpose, you can still let your congressperson know. If you have an opinion about a $15 minimum wage, now is the time to voice it. Small-business owners desperately need help, yes, but we've also been presented with a unique opportunity to ask for exactly what we need. Let's not waste this chance!
Jan 27, 2021