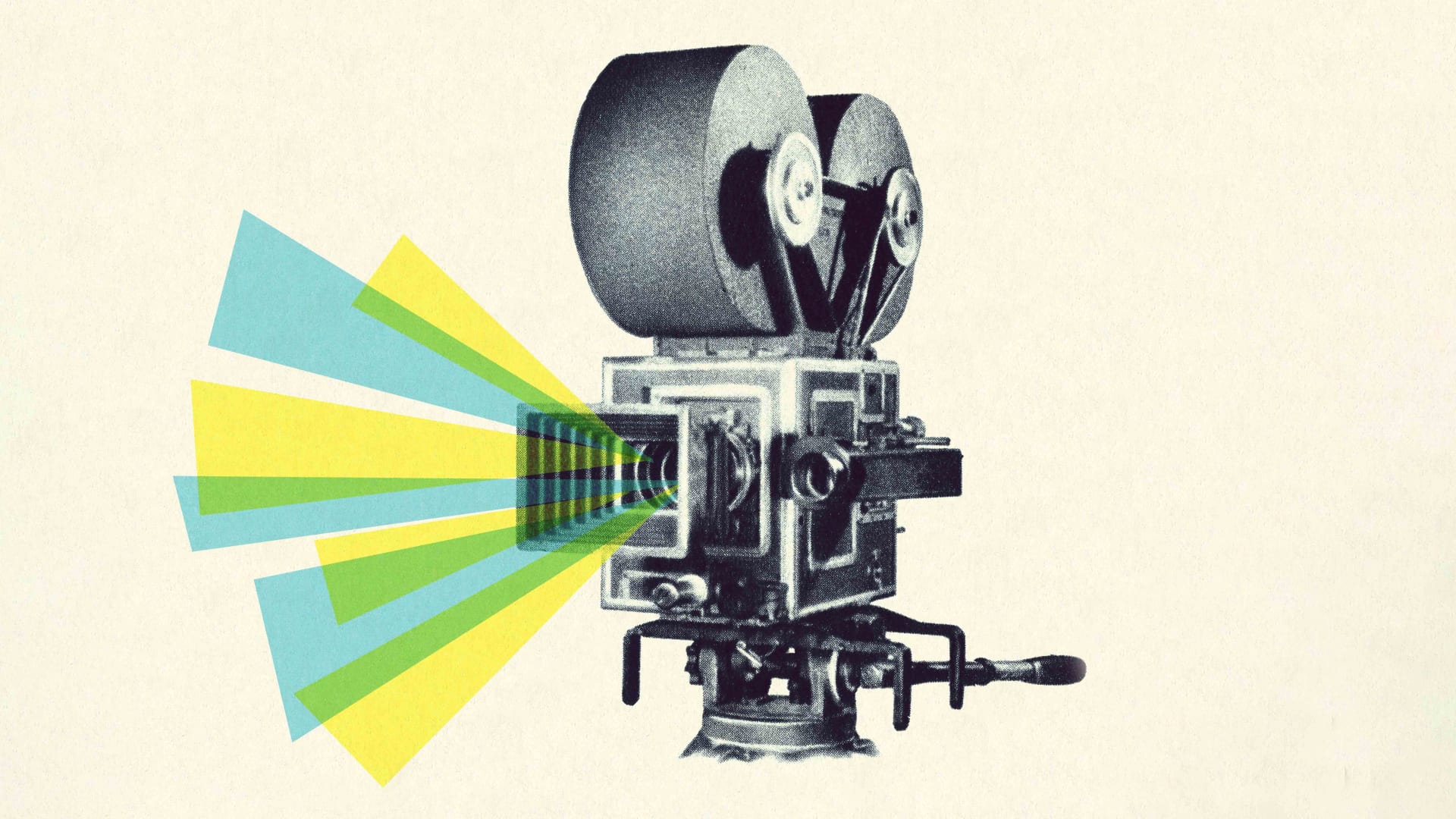 In one of the most iconic scenes from the Emmy-winning television series Mad Men, advertising executive Don Draper pitches the name "Carousel" for Kodak's slide projector. "[An old colleague] told me the most important idea in advertising is 'new.' Creates an itch--you simply put your product in there, as a kind of calamine lotion," Draper says. "But he also talked about a deeper bond with the product: nostalgia. It's delicate--but potent."
As he flips through old photos of his family on the slide projector, Draper further describes nostalgia as "a twinge in your heart far more powerful than memory alone." While Kodak's (fictional) marketing executives were insistent that the word wheel be used to brand their futuristic piece of technology, Draper sells the device as a time machine, rather than a spaceship.
That scene is set in the 1960s. But if you fast-forward to today, Draper's message still resonates. This is partially because the message still stands out--many marketing strategies remain focused on the "new," for understandable reasons. Particularly in the world of tech, consumers want to know what unique benefit your product brings to their life, often requiring a fresh set of features to unlock that value.
But there will always be new, newer, and newest. That's the fleeting nature of technology--Draper called it a "glittering lure." Distinct memories, on the other hand, are unique and irreplaceable. Using nostalgia is the trigger that brings those memories and emotions back.
Research shows that people are 22x more likely to remember a story over a fact. And that's just any story--nostalgia prompts people to recall their own stories. When watching the '80s-inspired TV series Stranger Things (and the surrounding marketing assets around the show), folks from that generation--consciously or unconsciously--recall memories from that era and associate that positive experience with their viewing.
And those are examples that romanticize the past. A recent commercial from CarMax relives parts of our past that "we don't ever need to experience again," including wearing headgear, renting movies from a physical store, running with a CD player, and--to pay it all off--having only one way to buy a car. While these behaviors now seem ridiculous, they were, at the time, part of normal life. With the song selection of "Hold On" by Wilson Phillips for the commercial, the brand is sending a clear signal of nostalgia, even if they're poking fun at it.
My team and I wanted to evoke a similar emotion with our latest brand campaign at Yext. Our search platform is intended to replace keyword search, a technology that hasn't changed since the '90s and yet is still widely used. And so we personified Keyword Search and juxtaposed "him" with three other technologies from the era that have evolved (Cellphone, Internet, and Storage) at a faux high school reunion. As Cellphone, Internet, and Storage reminisce about how far they've come since the '90s, Keyword Search stands out as an over-the-top character who's stuck in that time period, right down to his frosted tips. For viewers who grew up in the '90s, we're hoping they connect with the struggles of dial-up internet or clunky cellphones--and realize how absurd it is to be using an unchanged technology from that era in the present day.
Of course, all of the brands mentioned above eventually bring users into the present and explain their product's value proposition. Focusing on "new," in some form or another, is here to stay. But what's also timeless are real, human connections with our past, and that's where nostalgia marketing can serve as an effective and memorable way to capture your audience's attention.
Jul 9, 2021