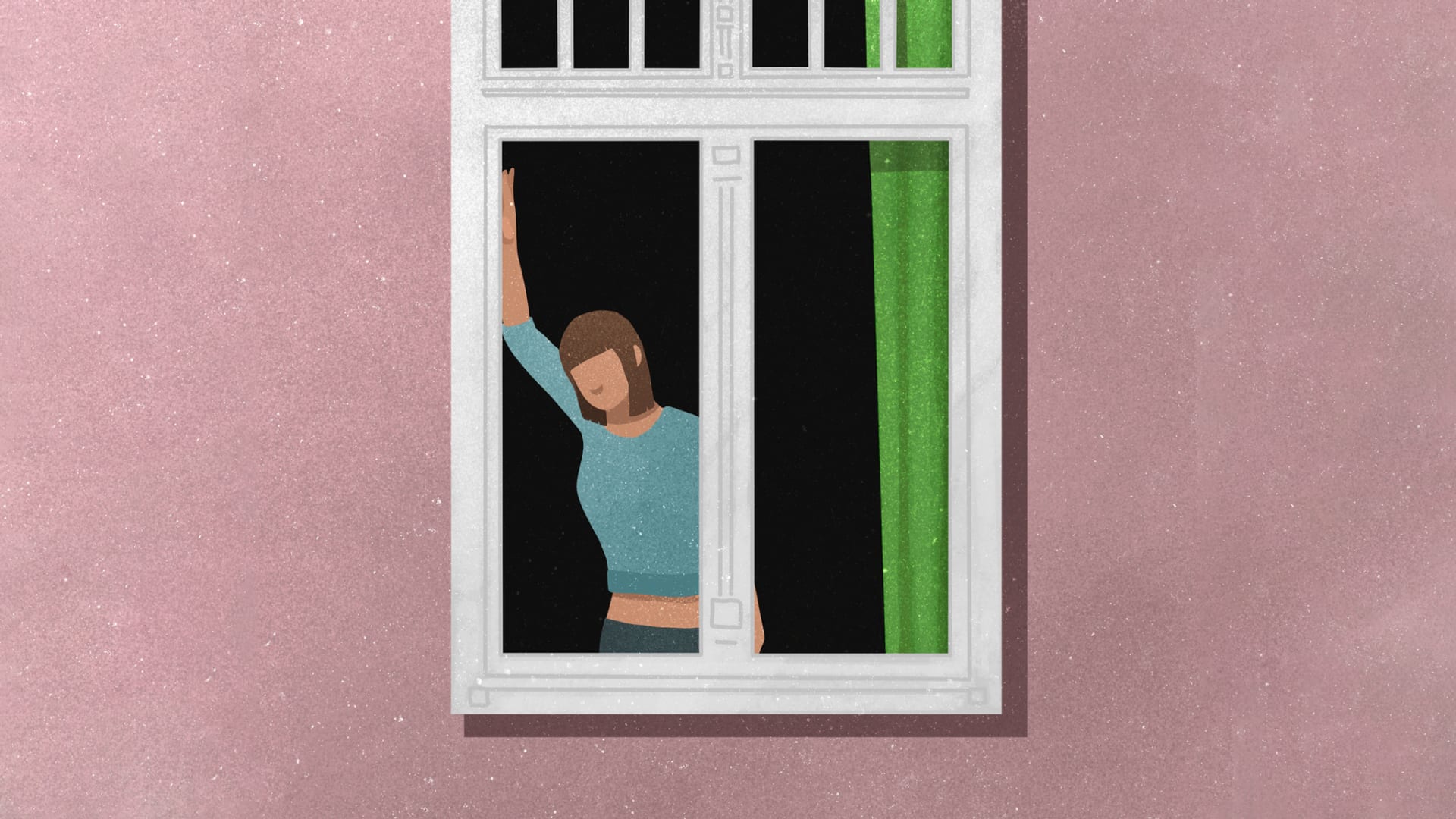 The company's customers are primarily employers that offer Recovree's tech-enabled services, which include peer support and recovery program recommendations delivered through its app, as a benefit to their staffs. In the wake of Covid-19, Recovree lost more than 90 percent of its projected revenue through canceled contracts, Kjolsing says.
"It was like being cut off at the knees and kicked in the face," says Kjolsing, CEO of the Minneapolis-based startup that booked $50,000 in revenue last year. "It was a complete devastation to the business."
Kjolsing, who will close her business permanently on July 31, is just one of many entrepreneurs who have been forced to shutter operations due to the coronavirus pandemic--and cope with the accompanying psychological effects.
Economists estimate that more than 100,000 small businesses have closed permanently since March, according to a study in April by economists at the University of Illinois, Harvard Business School, Harvard University, and the University of Chicago. Since closing a startup prompts many painful discussions about employment, debt, and taking care of staff, the experience is extremely emotional for the founders.
"You're not just selling a product, you're selling your ability to create that product or company," says Patrick FitzGerald, a serial entrepreneur, startup adviser, and lecturer at the Wharton School of the University of Pennsylvania. "If that fails, it's not that your product didn't work, but it feels that you didn't work."
For those who have shut down operations--or for those who are considering it--here are three tips from experts on how to cope with the psychological effects.
1. Take a break.
Entrepreneurs are resilient people, but even they need breaks, says John Gartner, a Baltimore-based psychotherapist who specializes in treating entrepreneurs. If you've recently closed your business, consider taking some time off before launching your next idea to give yourself the time and space to grieve, he says. "The entrepreneur whose business is ending does need a second business," says Gartner, who wrote about founders in his 2005 book The Hypomanic Edge: The Link Between (a Little) Craziness and (a Lot of) Success in America. "But it can't be a way to escape the grief of the first one ending."
Then, after you've processed the grief, use the intermission to talk to people in the field you want to enter next and to study that market. Approaching your next venture systematically--and not impulsively--will ensure your success, he adds.
2. Know that you're in demand.
While you may feel like a failure, most people don't see you in that light, says FitzGerald. In fact, there are many companies that recruit former entrepreneurs because of their courage, expertise, and ability to start something from nothing, he adds. If you're not ready to start something new, consider lending your experience and knowledge to another business--at least until you get your next idea.
3. Share your story.
You're not alone in this experience, and it may be beneficial to share your story, says FitzGerald. Consider writing about what you felt and learned on public platforms such as social-media sites, he advises. It will provide some catharsis and the opportunity to connect with other entrepreneurs.
"You're doing a greater good by passing that knowledge along," FitzGerald says. "Put it out there so people can react to it."
Jul 20, 2020