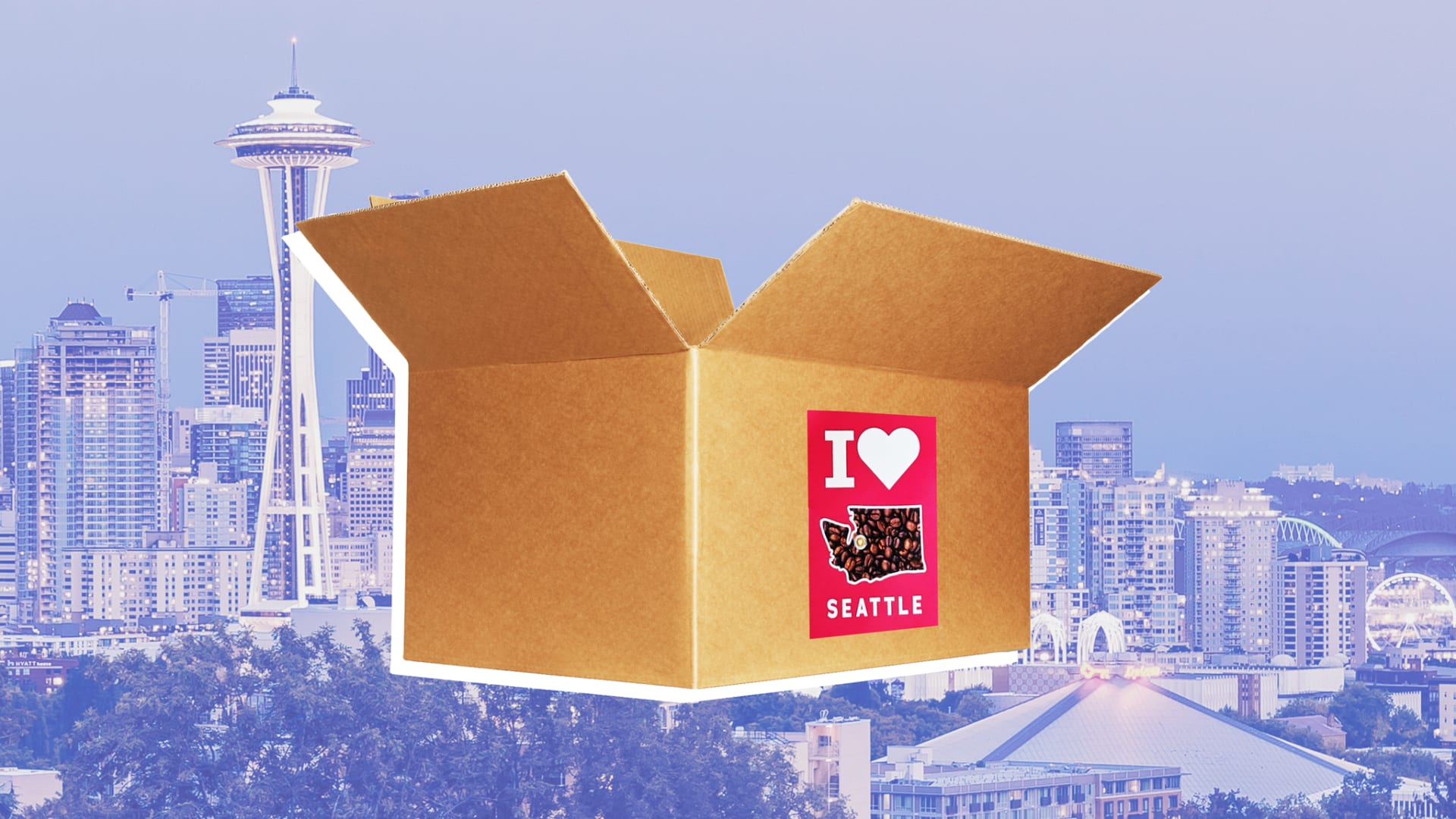 March 11, 2020, is often said to be the date that Covid-19 began in the United States. That was the day the World Health Organization declared it a global pandemic. But each person likely has a different day in their minds, the day it really started making a personal impact--whether it's when their kids stopped going to school in person, the moment they had to close their shop doors, or when they began feeling nervous about running everyday errands like going to the grocery store.
Regardless of the official start date, the pandemic undoubtedly continues to affect us all. It has brought on great turmoil and extreme circumstances, but it has also been a tale of inspiration and resilience, especially when it comes to small businesses.
Entrepreneurs are a unique breed of people. They persevere against the odds. They are scrappy--a "pull yourself up by your bootstraps" group that makes things happen. And when put to the extreme challenge of the pandemic, we saw many small businesses rise to the occasion. Yelp reported 260,852 national reopenings between March 1 and December 31, 2020.
The pivots took on many forms. Restaurants sold toilet paper and turned their dining rooms into grocery aisles; bars sold cocktails by the pitcher; salons created at-home hair coloring kits; event companies went digital and threw virtual parties. These changes worked for the interim, but it quickly became clear that developing a long-term strategy would be critical.
Uncovering additional revenue streams
During the first few months of the pandemic, many businesses' traditional revenue streams were halted, leaving them with a tough choice: shut down or do something new.
Tour companies traditionally offer in-person experiences only, so when Covid took away face-to-face interactions, Chicago Detours went virtual. The plan was to make enough revenue to survive until things opened back up. What the company didn't realize was that it was creating a new touring model--one that would allow it to engage with people all across the world. This new model has diversified Chicago Detours' revenue streams and changed the way it does business.
Savor Seattle, a food tour company, took another approach, creating gift boxes that contained items from its tour vendors. The boxes became so successful that the company was able to donate more than $100,000 in sales to local nonprofits.
Gyms and fitness studios also quickly shifted to accommodate new regulations, adding virtual classes and "at home" training packages for people looking to continue their routines at home.
Committing to e-commerce
The pandemic has certainly accelerated the already heavy reliance on digital, making e-commerce even more important. For many small businesses, this was entirely new terrain, and for others who had some e-commerce experience, it was an opportunity to double down.
Third Culture Bakery always planned on launching an online store, but, as for many small-business owners, that wasn't a priority. The pandemic changed the company's mind, and in March 2020, the bakery launched its first website.
The Candle Pour, a candlemaking shop, always had an online presence but didn't optimize it until Covid hit. In its first 11 months of operation, well before the pandemic, the company received just 50 online orders. Five months into the pandemic, it had more than 500.
Creating focus
When deciding what is essential and what can be put on the back burner, focus is crucial. In a challenging time with great uncertainty, it's helpful to narrow your focus and do a few things (or even just one thing) exceptionally well.
If you're a restaurant, maybe it's paring down your menu or offering takeout only. For Cali Comfort BBQ, it was about focusing only on foods that met its high takeout standards. Even when indoor dining resumed, Cali Comfort decided to remain takeout only, not just for the safety of its staff but also because it was able to increase its margins substantially with this new focus. By eliminating 90 percent of the menu that didn't travel well and that also took substantially longer to prepare, the restaurant has dropped its food cost by six points.
Other businesses have cut back their hours of operation, and are only open during peak times that generate the most significant revenue. Once traffic picks back up, you can ease back into regular hours.
Looking forward
After 2020, businesses are prepared to face the unknown now more than ever. But they still need the community's support.
Customers should continue to be vocal. Small businesses are still struggling, so tell your community about your positive experiences, especially when it comes to new offerings or helpful operational changes.
For business owners, think about the future consumer. They have shifted their expectations, and while you may want to go back to pre-pandemic operations, consider moving forward with a hybrid approach. Even after you open back up, consumers may still want the option of things like curbside pickup or virtual experiences.
Mar 17, 2021