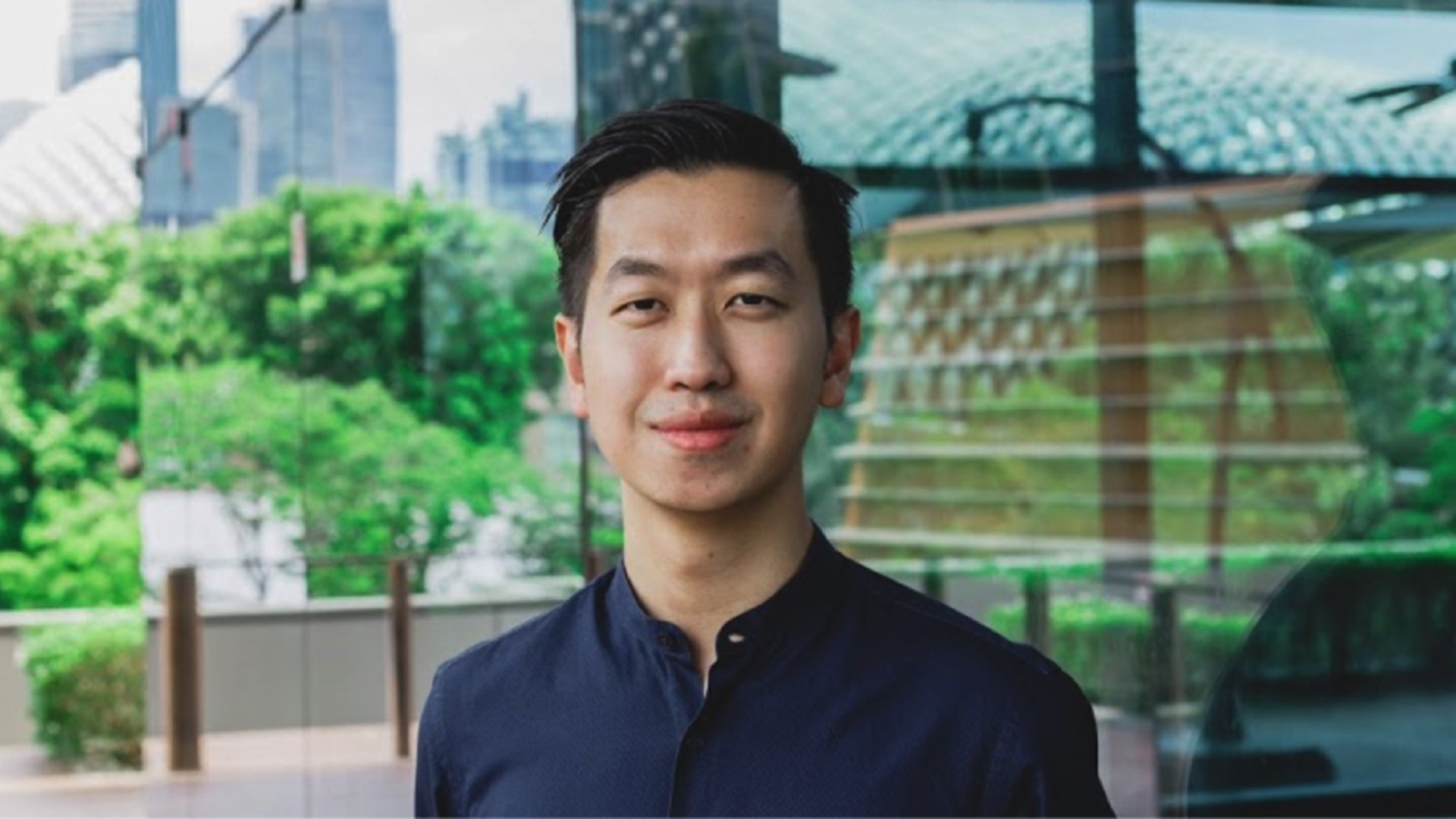 Since first emerging in late December 2019, the Covid-19 virus has infected millions on every continent except Antarctica, killed hundreds of thousands, and brought entire economies to a standstill. With no sign that this pandemic will end anytime soon, individuals, businesses, and governments alike have realized that life cannot go on as it always has.
Novel problems need novel solutions, and the real-time emergencies and challenges posed by Covid-19 are no exception. Fortunately, technology has improved greatly since the last once-in-a-century pandemic that was the Spanish flu, giving the world more tools at its disposal to rise up to the new normal.
Take blockchain, for example. Even before the first Covid-19 case was reported, blockchain had already been in use to securely store confidential health care data: Singapore health care startup WhiteCoat integrates blockchain into its mobile app to prevent leaks of users' medical records.
WhiteCoat offers telemedicine services where users can consult qualified doctors remotely, via a mobile app, and have any prescribed medicine delivered straight to their doorstep. It is currently enabling 50,000 video medical consultations in collaboration with leading insurance provider AIA Singapore.
To learn how blockchain's ability to serve as an unalterable, decentralized ledger could help address Covid-19-related challenges, we will speak with Yi Ming Ng, managing partner at blockchain accelerator Tribe Accelerator, our conference partner for the Singapore Week of Innovation and TeCHnology (SWITCH) happening December 7-11. Ng shares his thoughts on this, as well as how innovation could help get us through the current global health crisis.
Storing trusted Covid-19 data for contact tracing purposes
Whether it is the number of local daily cases or drugs that could help Covid-19 patients recover quicker, ever more Covid-19 data is produced on a daily basis.
But with such data coming from countless sources, with varying degrees of credibility, sifting out authentic data from the dubious becomes a frustrating affair for parties who need accurate data for decision-making and research.
A blockchain solution can help plug this gap: trusted data from individuals, state authorities, and health institutions can be stored in the blockchain to prevent them from being tampered with, and retrieved for future use, as necessary.
For example, blockchain may be used to store health care workers' health and safety credentials and track their movements through medical facilities.
Then, "in case (one) worker tests positive, the system has a blockchain record of every ward the health care worker has visited, and can [help contact tracers] detect where the infection was picked up," says Ng.
Such a contact-tracing strategy could also be deployed for the general population, whose medical records could also be securely stored on the blockchain.
Collaborating in the race to develop a vaccine
To date, there has not been any proven vaccines for Covid-19. Organizations and scientists all over the world have been working tirelessly to develop one, but many are working independently of each other, without sharing their research with their peers.
This could stem from a concern about others taking credit for their findings, among other reasons. In any case, such working in silos could result in the duplication of efforts and the lengthening of time taken to produce a vaccine.
With blockchain's ability to immutably credit findings to their original researchers, "multiple biotech and pharmaceutical firms, small or large, can collaborate and share their findings without the fear of losing their IP rights or their competitive advantage," says Ng.
Such joining of forces by the greatest scientific minds could help shorten the world's wait time for a vaccine, and expedite the vaccine's introduction into society.
Blockchain: a potent force for the future
When a vaccine for Covid-19 is eventually developed, the pandemic will start to end. But this does not mean blockchain's utility in health care or other sectors, will cease.
For example, trading technology platform DiMuto, has tapped the technology to track the origins of food items from seed to plate. This brings together the ecosystem of food producers, suppliers, manufacturers, and retailers, in turn, increases supply chain trust and transparency in the global agri-food sector.
Such trust is a "huge differentiator" for suppliers, according to Ng, as "consumers become more enlightened and savvy about their food choices."
With this pandemic, Ng believes that "there cannot be a greater pressing need" for an acceleration of the adoption of blockchain by society.
"Blockchain as a technology is open and collaborative, and the key to maximizing the technology's potential in any situation or to solve any problem is 'collaboration' or 'integration'," says Ng.
In this regard, Ng believes that intentional blockchain knowledge exchanges between technology evangelists and businesses, along with the nurturing of a talent pool with specialized blockchain skill sets, will go a long way in facilitating "full-blown blockchain integration."
Forging ahead amid crisis
While it may be difficult to see past the Covid-19 crisis, Ng encourages tech startups struggling in current times--even those not presently involved in blockchain technology--to "(keep) an eye on the light at the end of the tunnel."
This includes keeping a close watch on current market opportunities and challenges and challenging themselves on how they can "reinvent or recharge (their) business and products to meet these needs." At the same time, cash management issues need to be managed, as well as relationships with employees, customers, and partners.
Lastly, Ng urges tech startups to "take the future roads with a renewed sense of purpose," adding that "this crisis might even prove to be the catalyst for the next wave of innovation in the technology space."
"As long as your tech business seeks to solve the problem areas in this world, it will always remain relevant."
Join us at SWITCH 2020, Asia's leading innovation festival, as we bring you more insightful conversations from thought leaders around the world on the latest developments in the technology and startups space. Don't miss this chance to network with global innovation players on our digital platform for 24 hours across 5 days, December 7-11. Get your pass today!
Oct 15, 2020