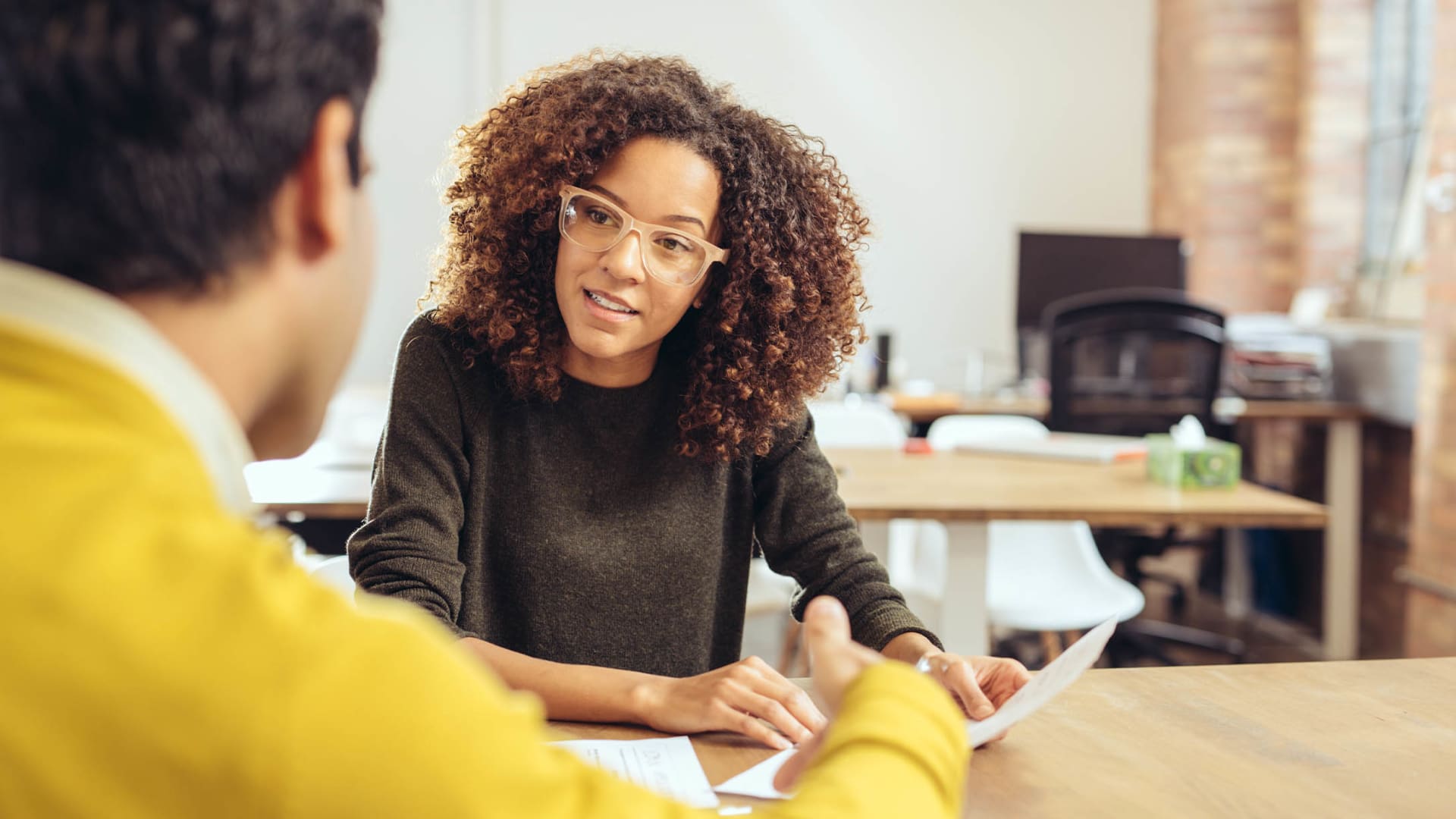 Maximilian Fleitmann, an Entrepreneurs' Organization (EO) member, primarily based in Rhine-Ruhr, Germany, is the CEO of BaseTemplates and Partner at Richmond View Ventures. Max has raised venture capital for his startups, helped hundreds of founders craft pitch decks and fundraising strategies, and invested as a business angel. We asked him what questions founders should ask potential investors. Here's what he shared:
When I've pitched investors in the past, I always prepared myself to answer all kinds of questions, from market size to traction metrics. But I never thought about what I should be asking potential investors.
Looking back at my own experience and after helping hundreds of other founders, I wonder why there is still a disbalance between investor and founder. It often seems that the investor is the only one who is "supposed to" ask questions during a pitch.
In my opinion, it's critical to begin a relationship on equal footing. As a founder, you should also ask a lot of questions. Think of the investment as a marriage: Would you marry someone without learning all you can about the other person? Of course you wouldn't.
So, take time during your meetings with potential investors to ask every question you can think of that helps ensure whether the investor is an ideal fit for you. Remember: it's not only about the investment deal details--right valuation, right terms, right amount of cash--but also about your personal fit. Ultimately, you will be working together for several years through ups and downs.
I've collected 11 of the most important questions for founders to ask potential investors:
What makes you special as an investor?
As many founders know, most startups fail. To give your company the best chance for success, you need an A-player in every position. Most investors offer a special skill (e.g. marketplace marketing) or network which they can use to support you during your journey.
What's the most significant lesson you've learned as an investor?
This question will help you understand more about the journey an investor has taken. This can be a lesson for you but also an explanation of an investor's decision-making in the future.
What's it like working with you?
Try to learn as much as possible about the day-to-day relationship with your investor. Will they be very active helping on an operational level or only join for board meetings? Nothing bad about either scenario--but make sure their working style suits you.
What was your best investment, and why?
This question will provide a sense of what motivates the investor. Does she only see the financial returns or also other aspects of the deal, such as working with the team or changing something for the better?
How can you help us, besides money?
At times, good advice or experience can be worth thousands or even millions of dollars. To leverage that, check whether your investor can add value--and whether they want to.
Tell me about a time when you made a mistake.
I am 100 percent sure that you will make mistakes as a founder. It's good to understand that this is normal, and investors also make mistakes.
How do you make investment decisions?
Will the investor decide on his own, or must you also persuade other people in their circle that your company is a wise investment? This question not only gives you insight into the process but, most likely, also about different factors that will be considered in the decision.
How many investments have you made in the last six months?
It's important to know whether an investor is actively investing at the moment. You don't want to waste time pitching someone who won't invest in the end. The answer may also provide you with a deeper understanding of the investor's areas of focus.
What do you expect from us?
Unclear expectations are the most common reason for conflicts. It's critical to understand what the investor expects from you while also clarifying your expectations for the partnership.
What do you look for in startups and teams?
Understanding what matters to the investor helps you guide future conversations and check for investor-founder fit.
Will you share contact information for three founders you've already invested in?
Checking references is not only a best practice when hiring employees but also for partners and investors. Other founders will share their independent opinion about working with a specific investor and provide a candid view of their value-add.
EXPLORE MORE Founder-Friendly Investors COMPANIES
Jun 18, 2021