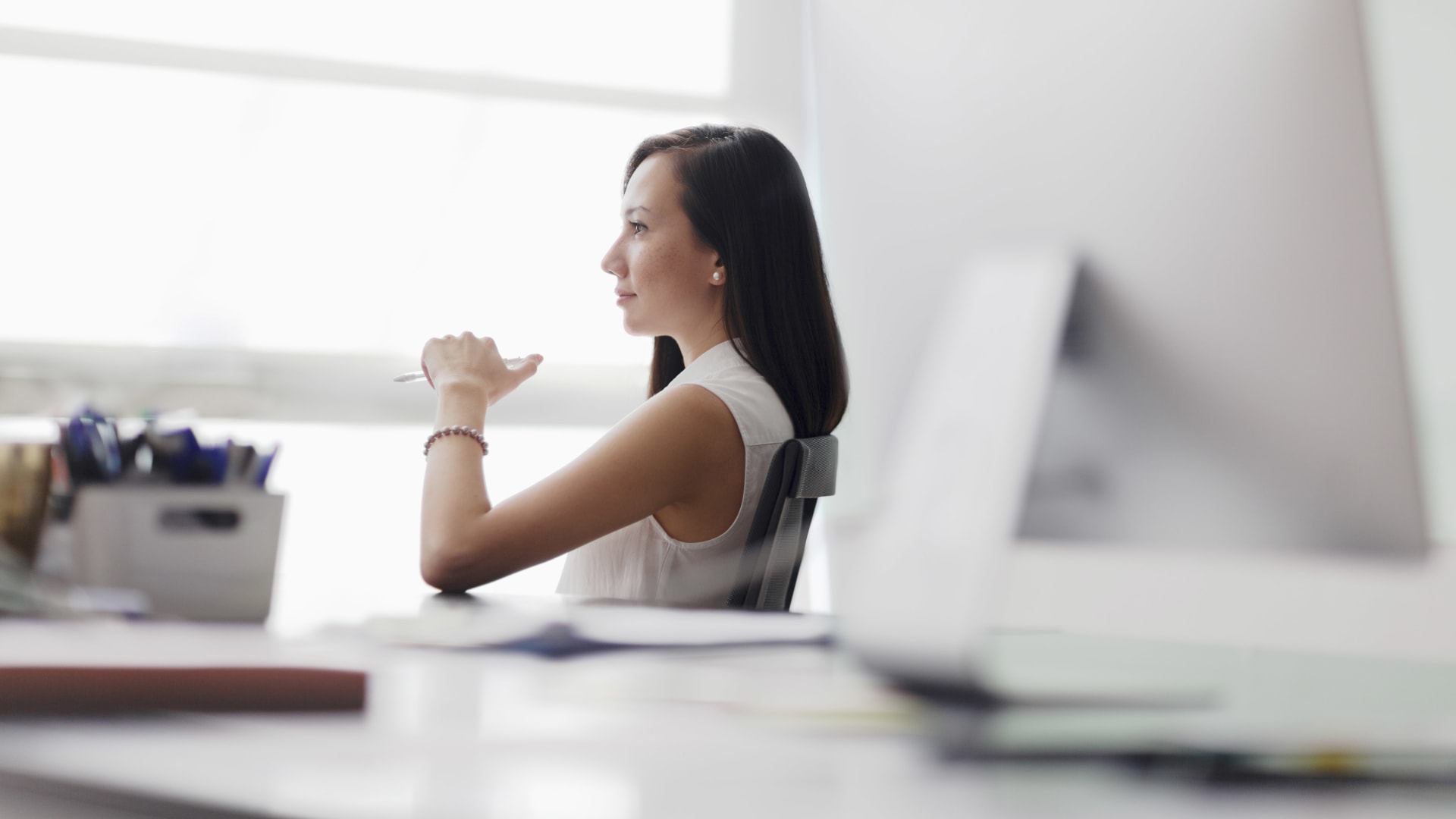 Kate Holden, an Entrepreneurs' Organization (EO) member, is the president of EO's Winnipeg chapter and a serial entrepreneur with companies including De Luca Fine Wines and Flaunt. We asked Kate what she's learned from being a serial entrepreneur. Here's what she shared:
If you're an entrepreneur enjoying success with your first business, you've probably thought about launching a second business.
About 30 percent of entrepreneurs are serial entrepreneurs--and tend to wear the title as a badge of honor in bios and social media profiles. But does it do more than fluff our egos? Is serial entrepreneurship the ultimate type of entrepreneurship and social proof denoting success?
Studies on the topic give mixed feedback. Some show that entrepreneurs with more than one venture are more likely to find success. Others tell us that serial entrepreneurship is no different than first-time entrepreneurship.
As I prepare to liquidate my second business, which I excitedly launched almost seven years ago, I want to share what I learned from the success and the failure that it brought me.
First, a bit of background: I purchased, transformed, and grew my first and main business, a wine retail and e-commerce company, nearly 14 years ago. Like most entrepreneurs, my life was committed to it.
But in time, things began to change. I began to change.
As the business grew, I joined EO, a global community of smart, passionate entrepreneurs who I could learn from. I felt like I had found my place. My people.
My perspective started to change. The way I saw the business world completely transformed. It's as if I spent a decade staring at my company from a 100-foot vantage point. Then, in an instant, I could see it from 10,000 feet.
The heavy governmental regulation of the wine business stifled both my creativity and innate disruptor tendencies. I developed concepts I wanted to explore, but the industry wouldn't allow it.
So I launched my second business, a fashion retail brand, as my creative outlet. It was the business I could do anything with. An equally passionate, fashion-savvy friend joined me as co-owner. We found a location, secured the product, launched marketing, and I was ready to become a (successful!) two-time entrepreneur.
But things didn't work out as I envisioned. Here are three lessons that the experience taught me.
Lesson 1: Choose the right business partner and clarify your roles.
One of the most significant lessons I learned is to make sure all business partners are self-aware, transparent, and aligned in terms of:
What they want out of the business.
What they'll put into the business.
Why they want the business.
Clarity among partners is always critical, especially when you're running other businesses at the same time. I didn't establish enough clarity on roles, responsibilities, or answers to more significant questions such as, "What's your WHY for this business?" My partnership was a challenge from the outset, and the business absorbed that challenge daily.
Lesson 2: If you can't measure it, you can't manage it.
Models, frameworks, procedures, processes: I knew how important they are. They remained key pillars of my first business, yet I had none of them in my second business.
Setting a clear and mapped-out vision, scorecards for each employee, a predictable meeting cadence, and strong KPIs for every metric are all necessary to grow and scale.
They are essential to maintaining passion for the work too: If you can measure progress, you can see how far you have come. Without processes, a business feels (at best) like a lifestyle business or (at worst) a hobby--and I didn't need any additional hobbies.
Lesson 3: Growing and outgrowing is OK.
My second business was designed as my creative outlet. However, I found myself in a world of small square footage, small purchases and returns, and small margins. I realized that I had grown too much to keep feeling "small." I was changing faster and dreaming bigger than my fashion store could.
My main--and most critical--lesson: It is more than OK to outgrow a business, whether it's your first business, second, or tenth.
From social media to magazine articles to hearing big-name influencers give talks, we hear so much about growth. But nobody talks about "outgrowth." What happens when you grow so much that you no longer feel inspired by what you're doing? I loved my second business, but I didn't love the small scale of it.
Ultimately, my experience in serial entrepreneurship wasn't a successful one (yet). But I gained priceless takeaways, some of which apply to my wine business. And others which I'll apply to my next business.
Growth is a positive, necessary thing. If you do it well enough, sometimes outgrowth comes with it. No matter which business of yours you're building, remember: Better to have grown and outgrown than to have never grown at all.
Oct 2, 2021