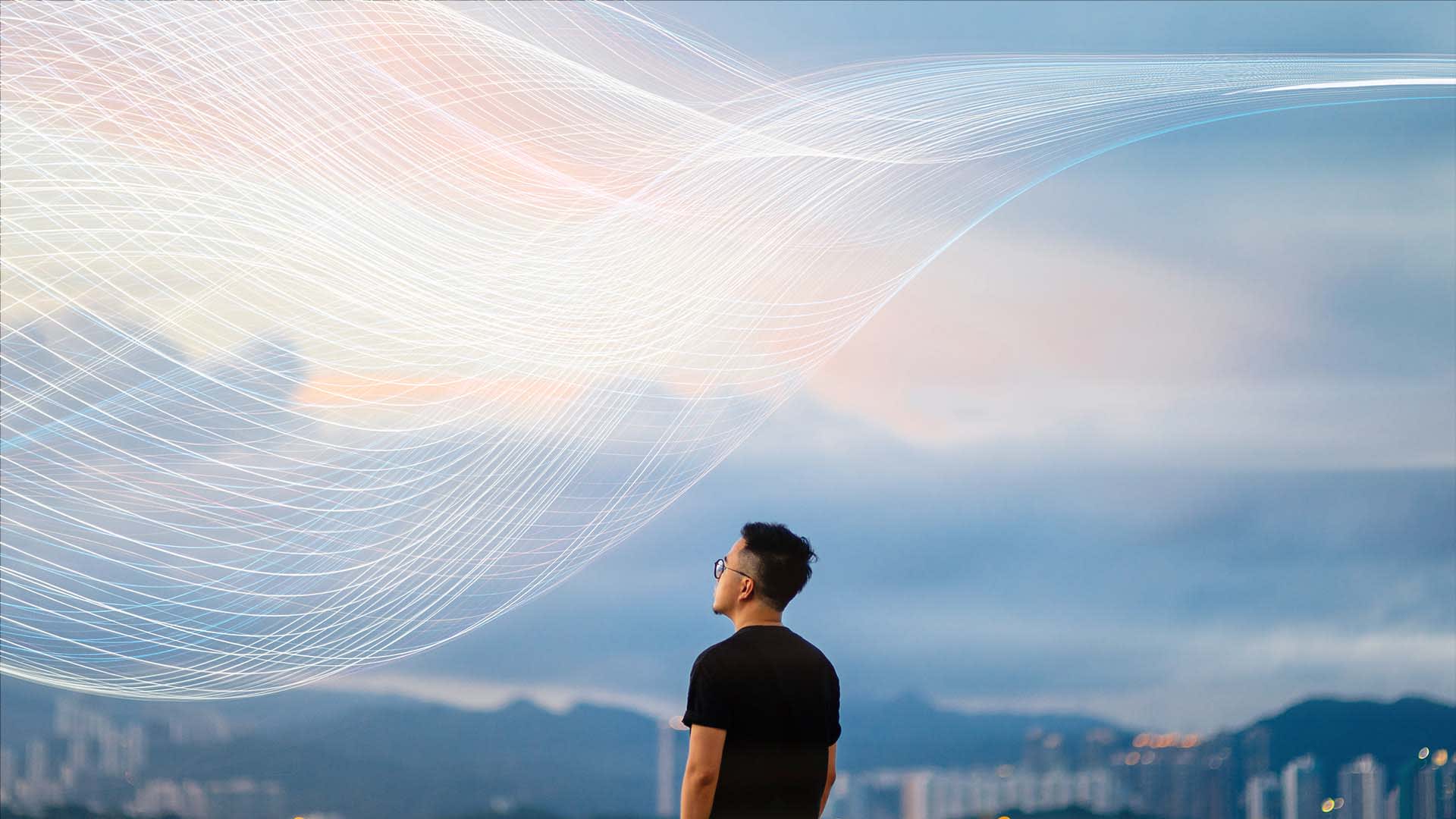 Kent Gregoire is an Entrepreneurs' Organization (EO) member and founder of Symphony Advantage, a boutique purpose-driven consulting company. As one of the world's first certified Conscious Capitalism consultants, he helps organizations unleash their entrepreneurial spirit for good. We asked Kent how entrepreneurs can run a successful business while simultaneously elevating the world. Here's what he shared:
Conducting business with care for the triple bottom line isn't new. Brands including Patagonia, Chobani, The Honest Company, and others have been around for many years. They set themselves apart from the competition by having a clear higher purpose that goes beyond maximizing profits at all costs. They are in the business of doing well by doing good.
This trend is accelerating as consumers around the world grow more and more intentional about how they spend their hard-earned money.
Today, research shows that 65 percent of global consumers are making purpose-driven purchases. And, almost 70 percent of U.S. Millennials and Gen Z consider company values when shopping. Consumer motivation toward conscious companies is 3-4x higher among Americans under the age of 45 versus older Americans.
One of the reasons behind this accelerated trend is the explosion of social media platforms (with almost 4.5 billion active social media users) combined with rapid news coverage that brings global issues front of mind.
Covid-19 also played a significant role in bringing conscious capitalism to the forefront. Ultimately, people tightened their purse strings in fear of "what if." The tragic loss of lives and overall economic impact that hurt so many also forced people to reevaluate their priorities and values.
As a result, consumers have decided that when they do spend money, they're going to do it with brands that reflect their personal values and help address issues they care deeply about. And, by adopting a business model that aligns profits with society at large and the planet, companies can boost consumer attraction in a powerful way.
The same is true for customer loyalty and retention. As we know, this impacts a company's bottom line even more. Acquiring new customers can cost five times more than satisfying and retaining current customers. Depending on the industry, a 5 percent reduction in customer defection rate can increase profits by 25 to 125 percent.
The biggest misconception in the marketplace is that a company must directly link its products or services with its higher purpose. This can certainly be true. Take Rubicon: in 2008, founder and CEO Nate Morris launched a tech company (an early recipient of the B-Corp designation) to bring much-needed transparency to the waste industry. The company's mission is to end waste, and its core business model aligns with said mission.
However, any company can pivot toward conscious capitalism despite the industry they operate in. Take Tru Colors: their higher purpose is to end gang violence in their community of Wilmington, NC. While they're in the business of selling beers, they address this challenge through their hiring practices, internal processes, and KPIs--all aligned to tackle the problem at hand.
Marketers know that to drive sales and loyalty, a company must connect with consumers on an emotional level. Solving a worthy challenge customers care about is a great way to start to build this level of engagement.
Here are four pragmatic steps your company can take to unleash the full potential of its higher purpose while boosting sales for the triple bottom line:
Translate your higher purpose into measurable goals.
What does solving a worthy issue mean to your company? What does success look like? These are important questions to answer if you wish to make a meaningful impact.
Look at your key metrics for success today.
Are they overwhelmingly internally facing in general, and financial in particular? Customers are more educated than ever and can easily see through PR veneer. To be truly transformational, a higher purpose must be supported by the company's overall operating system.
Assess your communication.
Do you communicate internally and externally with transparency to all stakeholders on the progress you've made--or lack thereof? Once you've established clear goals and KPIs to measure said goals, it's key to report back on your journey to maintain customers' buy-in and loyalty.
Are your results verifiable?
Take a step further and have a third party audit your results. You can even seek relevant certifications to back your claims and impact.
These steps will help you build trust--and care--with customers and will set you apart from companies that simply seek to benefit from current market trends without substance behind it all. If you truly walk the talk and showcase a genuine willingness to make the world a better place, sales will accrue. After all, according to Deloitte, authentic purpose-driven companies witness higher market share gains and grow three times faster on average than their competitors.
Jan 21, 2022