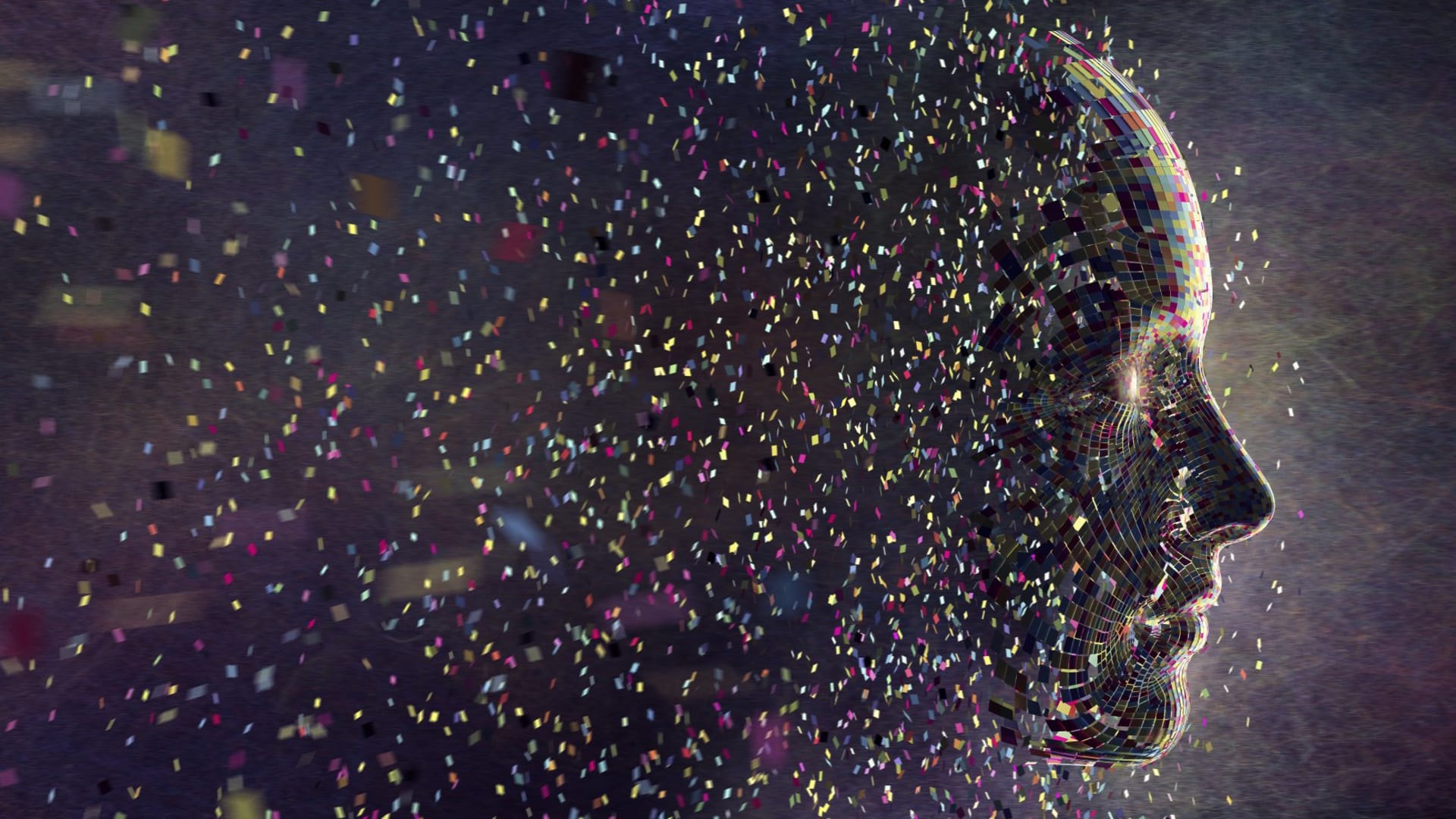 One of the most remarkable things about the global pandemic is that everyone is being thrust into this new era, together. Ready or not. Four massive shifts in awareness and behavior are emerging. They are reshaping our understanding of business, society, technology and ourselves--offering hope and opportunity ahead.
"I've been preparing people for a moment like this for years, though I wasn't expecting the sudden, dramatic thrust into the future that the pandemic brought," says Nancy Giordano. "As a result, we're learning how to be more resilient, adaptive, inclusive, and sustainable."
When the pandemic hit, everyone wondered, what does the future look like? How will it take shape? When will we get back to normal?
Now we're realizing that we probably won't go back to "normal." Giordano thinks that may be a good thing.
"A lot of the old normal didn't serve us well," Giordano explains. "We can use this shift to our advantage in how we want to rethink and restructure, instead of going back to how we were."
Giordano shared four major awakenings that represent huge potential and opportunity:
Awakening 1: A sudden, collective launch into relying on technology for work, well-being, and social continuity.
Before the pandemic, companies were hesitant to establish work-from-home policies. People were wary of telemedicine. E-learning seemed daunting. The sudden, collective change to all three happened quickly and en masse.
Giordano says that the global pandemic caused us to leap five years into the future--yet we're still in our digital nascency. It's critical that we continue to cultivate the habits of reaching out to connect on what works and what isn't working. These "muscles" will serve us well in the future.
Awakening 2: A tangible awareness of, and compassion for, current economic, social, and racial inequities.
There is a divide. A gap in wealth, education, and health that the pandemic illuminated. We have a much greater awareness of how the system treats people. These are things we can't unlearn and injustices we won't unsee.
Many of us never realized how many people are food insecure, or that communities of color face inequities in health care, technology, and support systems. We've highlighted the racial injustice in America, and the reckoning went global.
Giordano says that this sudden awareness is sparking conversations around successfully building a future with equity and accessibility. We have the opportunity to create affordable cities and rethink access to transportation, health care, education, housing, and basic income. Technology will be vital to achieving this vision.
Awakening 3: A clear view of how our consumptive behavior influences planetary health.
It was breathtaking to see the world stop as we sheltered in place. Air quality improved. The waters of Venice cleared. Animals roamed our cities. The "closed" economy revealed the tug of war between economic vitality and environmental sustainability. We can't embrace one at the cost of the other. This knowledge will impact our behavior as we emerge.
Giordano says that we'll pay greater attention to planetary health moving forward, with better balance between the economy and the planet. Technology will help us become more aware of our choices in supporting entities that protect the planet.
Awakening 4: A deeper understanding of ourselves, our capacities, and our support networks.
After spending so much time at home, habits have changed dramatically. We've learned about our abilities to adapt, our resilience, and our support systems. We're aware of who we can trust--and who we can't. We've gained new visibility into our partners, as they operate in full work mode in home offices.
We're seeing how corporations act, rather than what they say. We've gained phenomenal awareness of mental health and emotional well-being. We've found ways to stay connected and express the social side of "us" when we can't be physically near.
Giordano says this deeper understanding of ourselves, our capacities, and our support networks will drive us to build resilience in ourselves as well as our teams and industries. We'll explore how to build those capacities and support them internally and externally. When we see a gap, we'll figure out how to fill it.
How to respond to exponential advancement
Technology is advancing, information is growing, and culture is shifting--exponentially. Change will not slow down. The future is not about individual technologies; it's the convergence of them all working together. Artificial intelligence (A.I.) is here to stay. The better we get at it, the more A.I. will transform business.
The pandemic taught us that businesses with the right systems in place to pivot quickly were more prepared and successful. If they had already embraced technology, support systems, and organizational cultures, they could respond effectively and efficiently.
Giordano believes it's less about what we know and more about how we think. Our mindset determines everything we do. You can't bring a 20th century mindset into the 21st century.
How can your company prepare for the opportunities ahead?
Embrace curiosity, and encourage it in your teams.
Seek adaptive systems that prepare you to respond more effectively.
Explore networked, connected partnerships. Take a cue from Apple and Google as they collaborate on contact tracing.
Focus on contribution. It's not just about ROI anymore; it's about how we serve stakeholders in the most effective and robust way possible.
Think more boldly. The pandemic taught us that the world can change very quickly. Listen to advisers who can help you see around the corner.
Look toward the horizon. The goal is to take very good care of ourselves and each other as we move through this challenging moment. Then we must turn our attention to building a future with a new perspective and greater empathy.
Jul 10, 2020