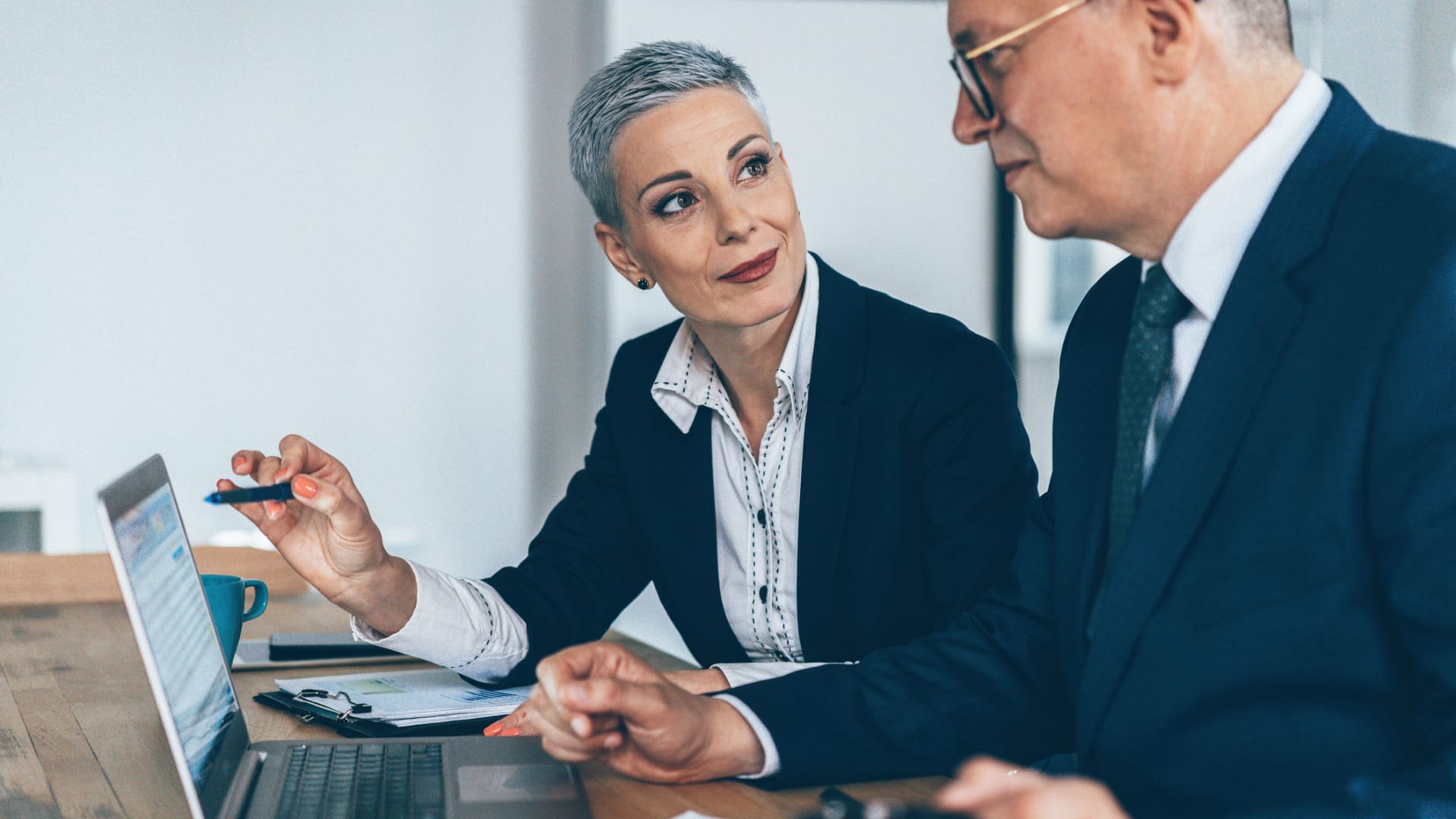 Greice Murphy, an Entrepreneurs' Organization (EO) member in Atlanta, founded Advanced Care Partners (ACP) in 2010 to raise the quality of home care nursing services for medically fragile patients in the Southeast U.S. Murphy led ACP as its CEO from inception until June 2021. During her leadership, ACP grew at an annual rate of 40 to 50 percent, making the Inc. 5000 list six years in a row. She shared how she successfully onboarded the new CEO after a successful M&A growth strategy.
Between 50 and 70 percent of CEOs end up failing within their first 18 months. While that statistic may surprise you, it's a harsh reality for professionals in the position. Usually, board members choose qualified candidates with the required knowledge and experience to take over as CEO. So if it's not their competency, what causes such a high percentage of new CEOs to fail? From my experience, I've learned that an outdated onboarding process and lack of preparation can result in a CEO's ultimate demise.
CEOs often feel both excited and overwhelmed by the idea of leading a new organization. The first few months in the position serve as an opportunity to establish credibility and trust with the rest of their team. However, this can be difficult to navigate, and some leaders make poor strategic moves under the pressure of their new roles. That is why it is important to develop and implement a detailed plan to help new CEOs adjust to their responsibilities.
When I transitioned out of the CEO role in my company, I gained invaluable experience helping onboard my replacement. Although this was a time of potential uncertainty and instability, I learned crucial lessons that will help others in the same position.
Here are five steps you can take to successfully onboard a new CEO, ensuring the future success of your company:
1. Take the necessary time to communicate the organization's culture and purpose.
Consider what the new CEO needs to learn about the organization and its people, history, and values to enhance their leadership. Communicate clearly about the company's culture and purpose, while obtaining their buy-in. Don't underestimate the value of this step, as culture is built from the top-down, starting with a company's CEO.
2. Avoid overloading the new CEO with immediate business needs.
The new CEO needs to have ample time to understand the vision and processes of the company before they must take on larger responsibilities. Allow them to meet with their new team members to learn about the business's key challenges, determine their main objectives, and develop a plan to address them. As they get more comfortable with the organization, they can slowly address more important matters. Slowing down, asking questions, and gaining information, rather than immediately jumping to action, will help the CEO lead long-term.
3. Allow the new CEO to drive the strategic vision.
Every CEO has a unique leadership style that guides the way they conduct business. It may be tempting to overwhelm the new leader with your existing vision for the company's future. However, it's important to give them the opportunity to show ambition and play a lead role in establishing their own path. Encourage the new CEO to do things in their own way while maintaining the values and culture of the organization.
4. Provide support.
Offer the new CEO your support and let them know who they can turn to for expertise. An experienced board member or advisor can help the CEO steer the direction of the business effectively, especially during their transition to the new role. They should also have the full support of the executive team, who can provide important insight on different aspects of the organization.
5. Encourage them to engage with stakeholders.
Without intentional effort, the new CEO might miss out on valuable perspectives and insights from various stakeholders. During the first few months in their new position, the CEO should prioritize building lasting relationships with their employees, management teams, and executive members. Being visible in their new role will help them gain the trust of the entire staff and foster a collaborative environment. As a board member or advisor, you can help the new CEO engage with a variety of stakeholders within the organization to establish positive attitudes of senior leadership.
Onboarding a new CEO requires a lot of planning and support before and after their starting date. CEO transitions must be handled with care and managed comprehensively with a well-thought-out strategy. If handled poorly, these transitions may lead to feelings of confusion and frustration throughout the entire team. Although every CEO transition has its unique considerations, the guiding principles above can help shape the transitionary period for future success.
Apr 14, 2022