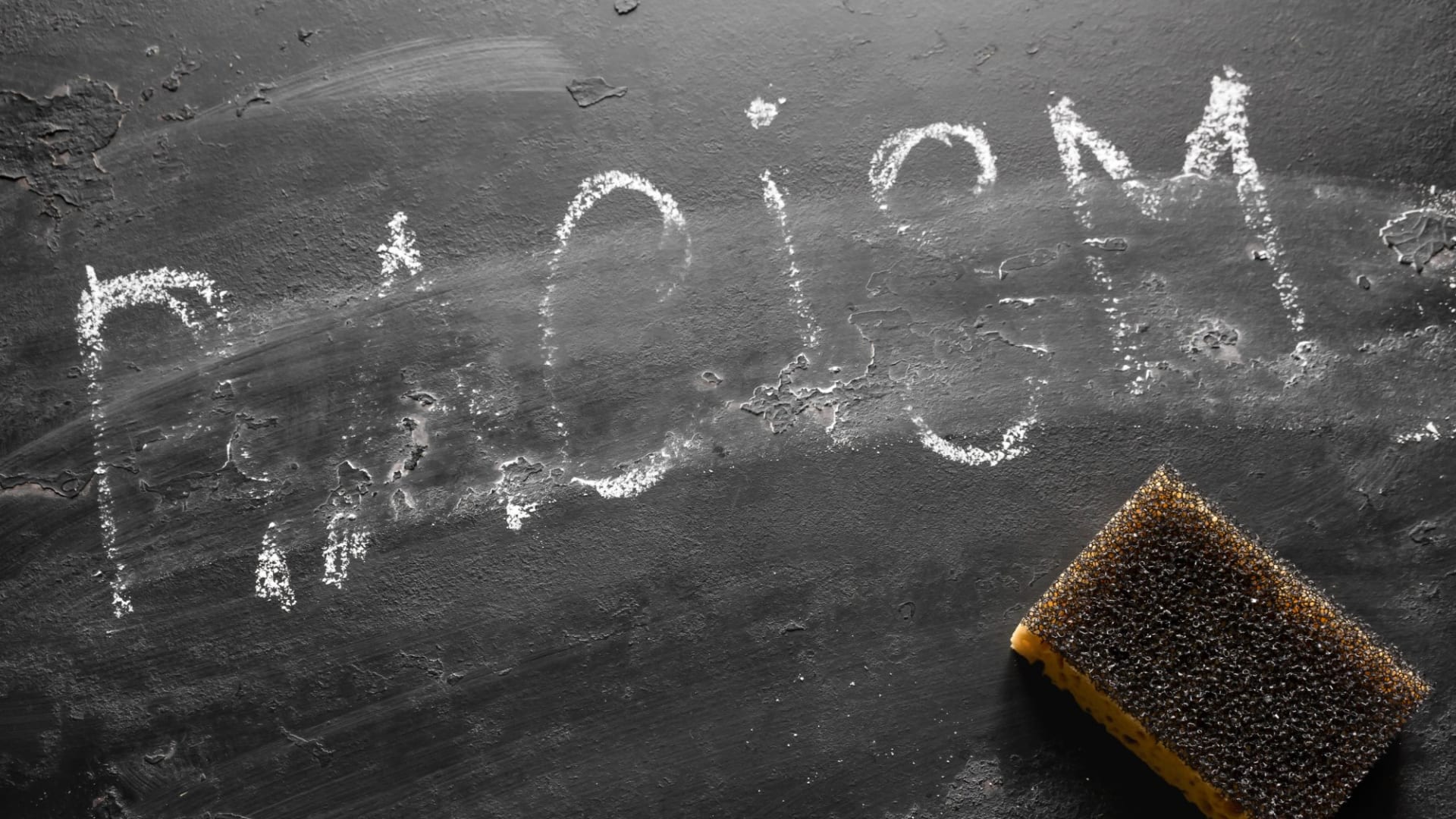 Tina Hamilton, an Entrepreneurs' Organization (EO) member in Philadelphia, is founder and CEO of myHR Partner, a human resources outsourcing firm that manages HR for small- and medium-sized businesses in 26 states. We asked Tina how entrepreneurs can take action in leading their companies to confront and eliminate racism. Here's what she shared.
Racism has been a part of life for far too many people in our country. As we observe protests in our locales and around the world, people are calling for police reform and, more broadly, an end to systemic racism. The world has had enough. Tolerating racism at any level is not an option.
It is essential for us as business owners and entrepreneurs to take a role in helping to eliminate it. As leaders in our small part of the world, we have the power to make a difference. Systemic change can only happen when all parts of the system change with it.
We cannot accomplish this by staying quiet. By staying quiet, you are not addressing the concerns that members of your teams likely have, even if concerns have not been voiced. Keep in mind that while a current and critical issue is that Black Lives Matter (which must be addressed), we must confront racism and other forms of discrimination as a whole.
Entrepreneurs need to take a stance and participate. Not only is it the moral and ethical action, but it also makes sense from a business standpoint. Having a genuinely inclusive workplace will improve your ability to recruit a team with diverse talents and perspectives. With that comes a better understanding of customers that are becoming more ethnically and globally diverse each day. It will improve your organization's culture and allow for more open communication and a deeper appreciation for differences and similarities. And it will demonstrate to all team members that your company values ethical, equitable behavior.
6 Action steps for business leaders
How can entrepreneurs take action to create an anti-racist workplace? Here are six steps:
Educate yourself. There are dozens of good reading lists of books and articles, as well as videos and movies that can help you understand the issue of racism and how we can address it as a society. Add several to your reading and viewing lists now.
Address your entire company. Let your team know that you will not tolerate any level of racism or discrimination. Share that you are here for them. If you are not of color, do not try to pretend to understand what it is like. Ask how you can help. Listen and learn as much as you can from them. (But don't expect them to be responsible for educating you. That's your job.)
Give your people an outlet, someone they can talk to. Assign an internal point person in your organization. It could be someone in HR, yourself or other management, or someone your team trusts to listen and understand.
Show compassion for their feelings. Employees need to feel secure at work and know that you care for their well-being.
Do not assume if an employee is not a person of color that they are not affected. All sorts of people are affected by recent and past injustices.
Implement diversity, equity and inclusion training. Do it now, make it a requirement for all employees, and repeat it regularly. People need to learn, and they will need reminding. They need to know that this is important to you.
At my company, we are speaking with our teammates one-on-one. We are holding a diversity forum to help us better support our team members as well as our clients' employees. We are holding town hall meetings to discuss racism openly and share best practices.
Speaking out against racism starts with actually speaking and listening. Unless we talk openly and fully about the problem of racism and our response to it, the problem will continue to fester like an infected wound that is ignored.
Discrimination is a subject very near to my heart: My father was a Holocaust survivor. By the time he was 12 years old, his father, mother, two sisters and his brother were murdered for one reason: because they were Jewish. My dad spent five years in 10 different concentration camps between the ages of 12 and 17.
I cannot understand what it feels like to be treated differently because of the color of my skin. I do, however, care deeply for the black community and anyone who is treated unfairly because of their race, for what they believe in, what religion they practice, or who they choose to identify as or choose to love.
Every entrepreneur has a role to play in making sure our businesses are free of racism and discrimination. We cannot rid the world of this problem unless we eradicate it from the areas for which we are responsible.
If you haven't already taken action to make your organization anti-racist, it's time to make the commitment to start--and never stop.
Jun 19, 2020