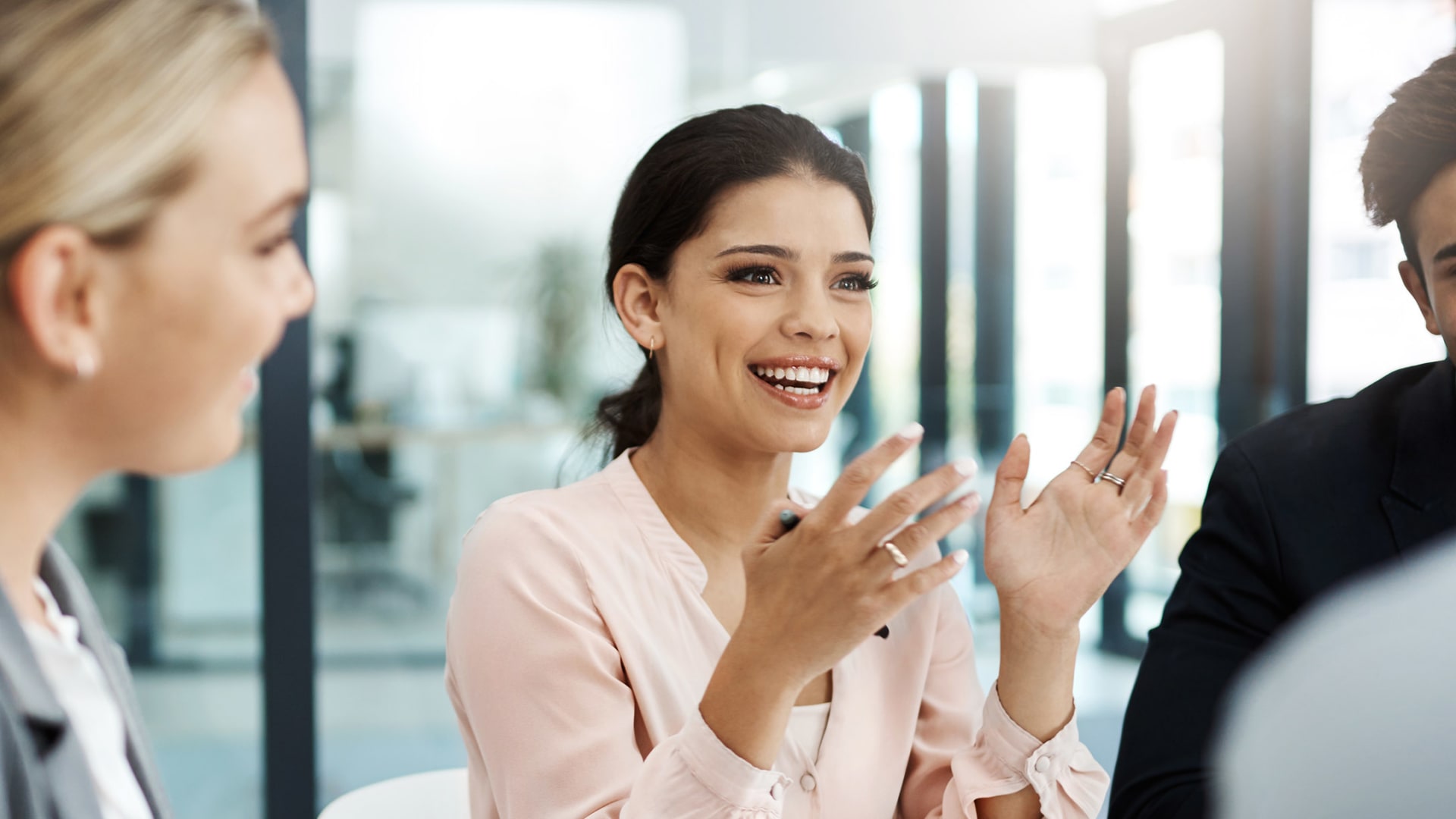 The headlines tell the tale of the 2021 labor market: Companies are desperate to attract qualified staff members, especially hourly workers.
CNN reported in May that "though US manufacturing activity surged to a 37-year high in March, the industry has more than half a million job openings. Factories are struggling to find skilled workers for specialized roles such as welders and machinists. Manufacturers are even having trouble hiring entry-level positions that do not require expertise."
It's a nationwide issue. I am working from Anchorage, Alaska, for two months this summer. I recently dined in a restaurant that chose to cut back its menu items to simplify processes because it can't find enough workers to staff its kitchen. An influx of tourists (like me) is compounding the challenge in travel destinations.
In addition to tweaking business operations, many entrepreneurs are putting significant levels of money and effort into attracting and hiring the employees they need. Even owners of small companies are spending thousands of dollars on recruiting. Sign-on bonuses are back--a trend we haven't seen in at least a decade.
Nonetheless, business owners can't dedicate money and energy to recruiting at the expense of employee retention. Employee retention is even more crucial during times when quality applicants are scarce.
Here are six reasons why employee retention should be a business's top priority now--even above recruiting.
1. Oodles of options.
Desperate times mean recruiters are dangling amazing job opportunities in front of your top people. Companies are increasing pay, incentives, benefits--you name it--to attract new talent. Employees who are not being (check all or one of the following) paid well, treated well, appreciated, trained, listened to, encouraged to grow, smiled at, and recognized as valuable are at high risk of moving to a job with many opportunities available.
2. Mind the gap.
Existing employees can temporarily fill some of the gaps during your worker shortage. Loyal, satisfied employees are more likely to take on extra hours or overtime. Good employees will pitch in to help the team succeed. That's especially the case if they know that you're actively working to fill open positions, that the extra work is temporary, and how much they are appreciated.
3. Institutional knowledge.
Retaining staff saves significantly on your company's overhead expenses. Hiring and training costs aren't the only expenditures when you replace a team member. Existing employees have institutional knowledge and experience that cannot be replaced quickly or easily; it may take months or even years.
4. Consistency with clients.
​Retaining employees creates consistency with customers or clients. The relationships your employees develop with customers can be critical if you need to adjust business practices in response to labor shortages. In times of uncertainty, people look to those they know and trust.
5. Workplace satisfaction.
Retention creates a happier workplace. When employees leave, it can create a sense of instability in your company, making others question their own desire to stay.
6. Identify superstars.
Times of transition can bring out the best in people. Potential leaders in your company could be stepping up and proving their value. Your ability to put them on a growth path depends on whether you can retain your future superstars.
As we emerge from the pandemic, the workforce is naturally in a state of transition. That brings opportunities and challenges for us all.
As during any transition, the key is to act both intentionally and strategically. The business world will most likely even out in the next 12 months. Where do you want your company to be when it's back in balance?
Jul 15, 2021