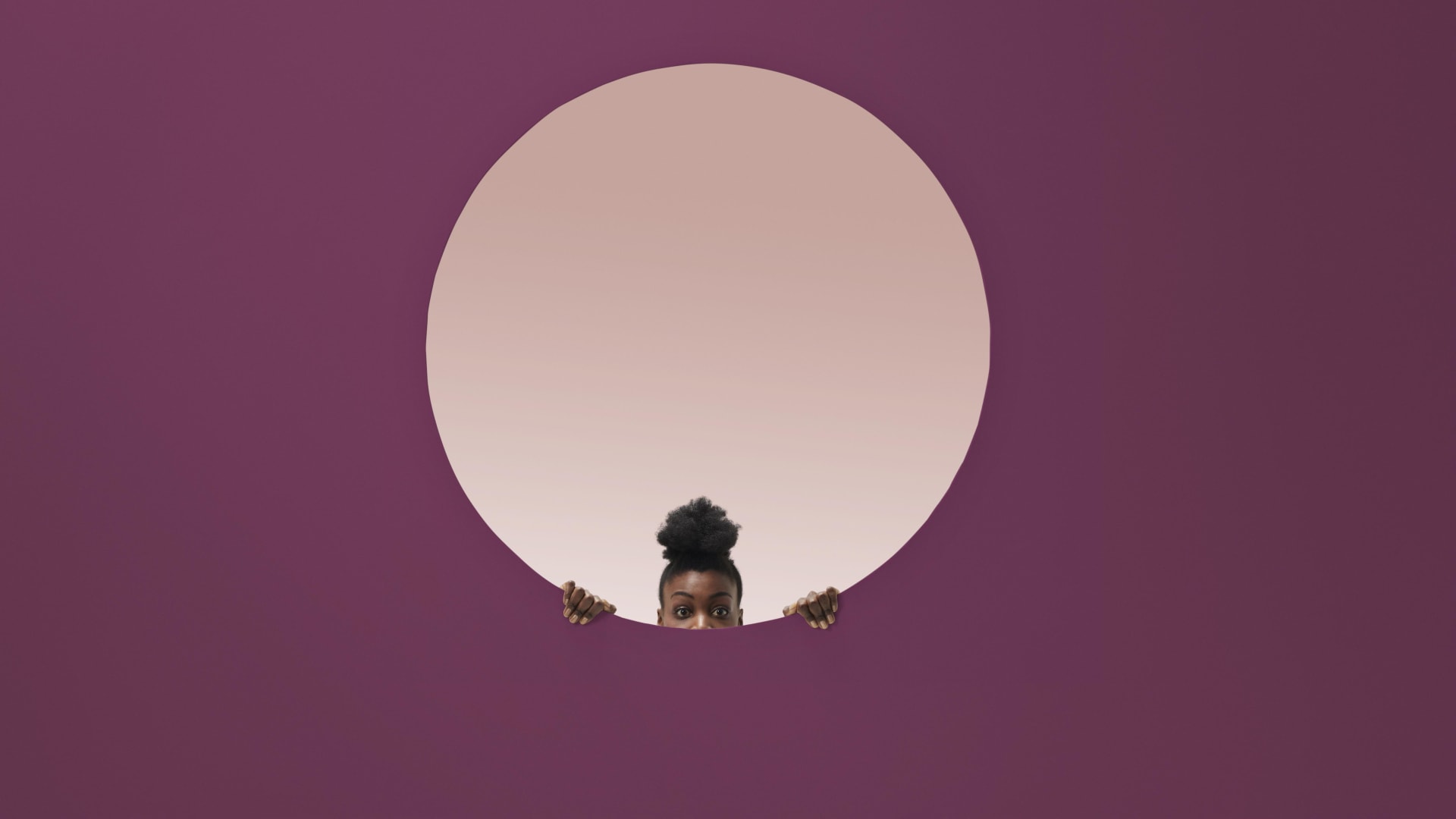 Late one Thursday night, I checked my email before bed to find an invitation to perform the National Anthem for a San Francisco Giants' game. In two days. On a Saturday night!
So many feelings bubbled up--excitement, honor, and pride. Then fear, doubt, and nerves. Did I still have the vocal agility to sing it? I started reciting the lyrics in my head.
The anthem isn't something to mess around with. You can't take it lightly. It's an incredible honor, but it's not an easy song to sing. Especially for 30,000+ people in your home stadium. When I say "not easy," I mean that if you start just a half note too high, it could all go very wrong.
I quickly replied, "Yes! I'll be there," before I chickened out. I couldn't let them, or myself, down.
Here's why I temporarily panicked after accepting:
The lyrics. They aren't how we speak today. If you get it wrong, you'll be chastised or, my worst nightmare, booed in real-time.
The key signature. The anthem has a one-and-a-half octave range, so the starting note is crucial. If you start too low, you can't hit the word "say" at the beginning. Start too high, and you'll crack on the high notes.
Singing a capella. There's the not-so-subtle terror of singing without a backing track or other instruments or voices to accompany you. It's psychologically akin to singing buck naked. There is nowhere to hide.
Audio delay. In stadiums, the audio delay tricks your brain and can make you sing much slower if you can't block it out. It's an insidious trap that you don't notice from the stands.
The Jumbotron. Yes, that gigantic 71-foot high, 153-foot wide, 4k resolution screen. Thankfully, I faced the crowd behind home plate, so I couldn't see it. King-Kong-sized Natasha would not bode well for my concentration!
Verbal cues. The announcer, Renel Brooks-Moon, announced, "Please rise and remove your caps ... as we honor America," then paused. I took that as my cue, but just in the nick of time, she added, "Here now to perform the 'Star-Spangled Banner,' Natasha Miller." I almost cut off my own introduction by jumping the gun!
So why did I say yes to a very stressful situation that I could have turned down? Because in life, as in entrepreneurship, rewards often outweigh the risks.
Here are seven reasons to do what scares you:
The Honor
I take singing the anthem very seriously. It's not something a lot of people can do or get asked to do. It's deeply meaningful. I want to honor those who have fought for and protected our country and their family and friends.
The Challenge
I know it's critical to push through doubts, fear, and obstacles, because what's waiting on the other side is often so worth it. And not just when the crowd roared, or when the sound engineer fist-bumped me. I felt triumphant--and relieved--afterward.
The Adulation
Not mentioning ego would be a blatant hole in this recap. Yes, the applause and congratulations as I made my way to our (excellent!) seats felt amazingly good!
The Platform
I've performed the Star-Spangled Banner at multiple public events. Performing for the San Francisco Giants is a feather in my cap of high-ranking professional sporting events. It's not easy to get a booking with them, and I didn't have to audition--I was asked.
Making My Family Proud
(And getting incredible seats for the game). My dad, daughter, and a superstar employee joined me on the field as I sang. I wanted to create an incredible experience for my dad, especially. He's my biggest fan, and it felt great having him there. Leaving a meaningful legacy is important to me. Somehow, this fits into that plan.
Raising My Business Profile
I own an entertainment and events company in San Francisco. Our clients include Salesforce, Google, Apple, and Microsoft. When the founder of their events company sings the anthem at a high-profile event, it shows that we know what we're doing at a high level.
Confidence Booster
After pushing through fears, you'll be armed with more confidence for the next challenge. You weighed the risks and rewards and are now fortified with the mental and emotional value in doing uncomfortable things. Then you go on to do more uncomfortable, scary things with a positive outcome. You can get ahead using this tactic. It's how I've gotten where I am today, and how I'll get where I'm going in the future.
If I can sing the anthem practically naked, then you can certainly do whatever thing you've been avoiding. Even if it scares you, just say yes!
Sep 9, 2021