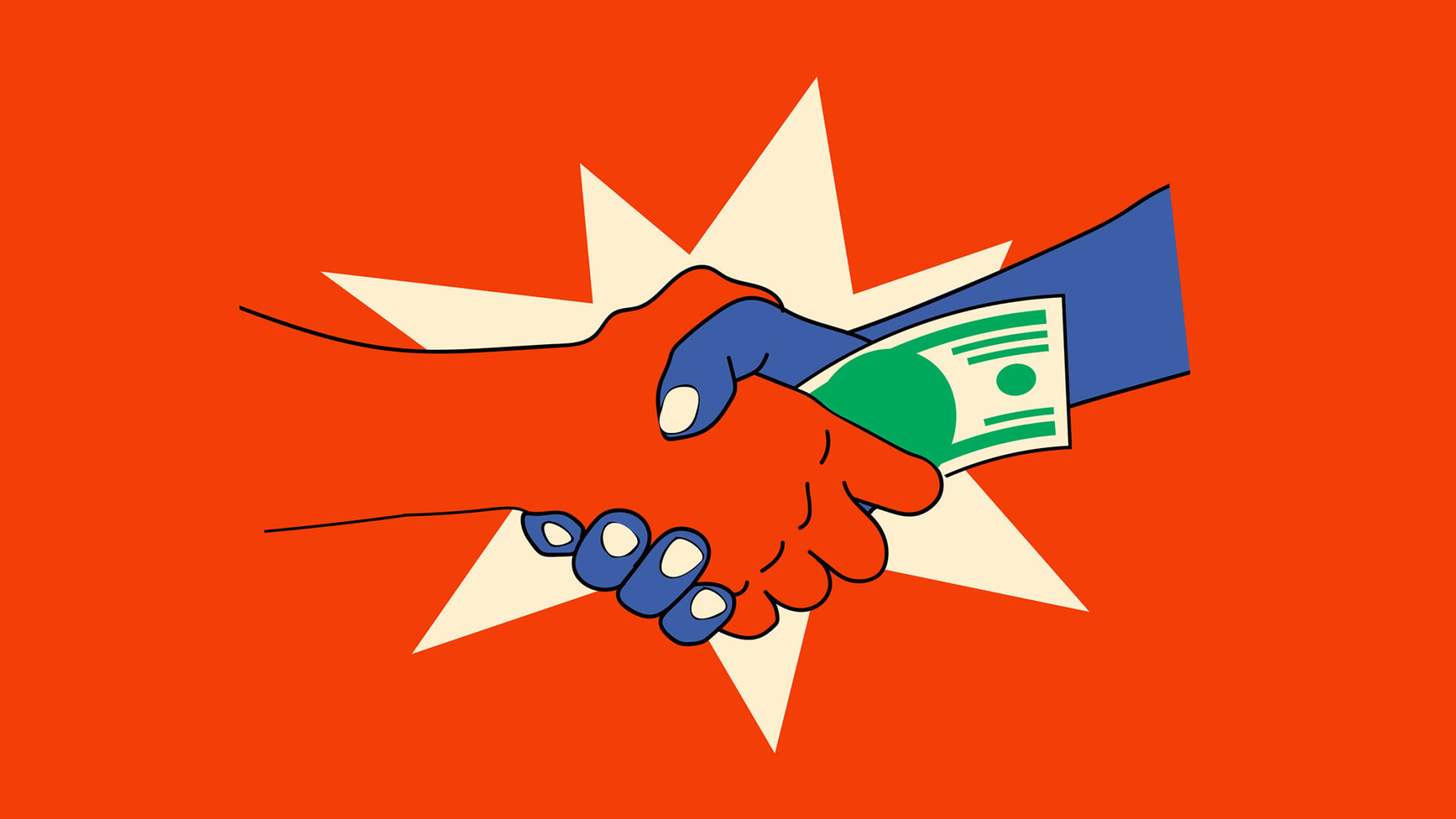 Greice Murphy, an Entrepreneurs' Organization (EO) member in Atlanta, founded Advanced Care Partners (ACP) in 2010 to raise the quality of home care nursing services for medically fragile patients in the U.S. Southeast. Greice led ACP as its CEO from inception until June 2021. During her leadership, ACP grew at an annual rate of 40 to 50 percent, becoming one of the few U.S. companies to make the Inc. 5000 list six years in a row. She shared how she successfully scaled her company through a combination of organic and M&A strategies.
The average American company has fewer than five employees and generates less than $1 million in revenue. Several factors may explain why businesses in the U.S. and beyond stay small. It can be by choice, because of the relatively small size of the market, or lack of capital. But, more often than not, it's because the company's leadership team is focused solely on organic growth. Indeed, the world of Mergers and Acquisitions (M&A) can seem both complex and risky.
However, there are many reasons why business leaders should consider M&As as a pathway toward growth: to add new/complementary products or services, to expand geographically, or for increased synergy, economy, or scale. The strategy allows them to move and grow much faster than organic growth (as presented in the De Novo strategy). And, speed--or lack thereof--often means life or death in business. Also, M&As can bring new expertise and talent to the company. During talent shortages, it can be part of a robust workforce plan. Finally, other advantages include risk management diversification, stronger credit, and possible tax benefits.
The company I founded, ACP, faced one such situation. After 10 years of operation, we had become the premier at-home care service provider in the U.S. Southeast. We had grown organically and expanded our offering over time, medically from children to adult patients and from home-care to medical centers or PPECs. And, while we'd encountered great success, we had still greater ambitions.
One of my goals was to expand our footprint beyond Georgia and Florida. I knew that my existing team was fully dedicated to meeting the growing demand in those two states alone. As a result, the acquisition of an existing structure seemed like the best solution to continue to grow and scale. After months of searching for the right partner, we moved forward with the acquisition of Little Engine Home Care in San Antonio, TX. The acquisition enabled us to expand into a high-growth state while being operational and profitable on day one: a true win-win.
Thanks to our dual growth strategy combining organic and inorganic approaches, ACP has been one of the fastest-growing healthcare companies in America, making the Inc. 5000 list for six years in a row.
Here are seven tips to help grow your business through acquisitions:
Define your ideal investment.
Before researching prospects, identify the profile of the company you seek to acquire, including its size (in revenue, EBITDA, and number of employees), existing leadership team, location, desired product or service lines. Also, don't overlook values and company culture: The further away from your core organization they are, the harder integration will be.
Set a price and establish a financial model.
Be realistic about how much you can pay and how the acquisition will impact your current operations. Also, determine how you will pay for the acquisition using existing cash or debt. This will help you assess each deal and determine if the risk is too high or the reward too low.
Plan for integration now.
A common mistake in M&As is to plan for integration post-transaction. However, to be successful, you must identify the integration team well in advance of the actual acquisition. This team should plan for organizational, operational, financial, technological, and most importantly, cultural integration, on day one.
Look for the right opportunity.
Beware of companies willing to sell below market value as such "bargains" are typically ones to avoid. On the other hand, proprietary deals (as opposed to companies represented by investment banks) tend to be more economical since you eliminate the middlemen.
Be thorough with analysis and due diligence.
Good due diligence is both costly and time-consuming. However, it's not the place to cut corners. You need to fully understand what you are buying. Therefore, don't hesitate to pay for quality earnings reports, HR and IP assessments, inventory value, and market diligence.
Negotiate the terms.
There's more to negotiate than pricing, including escrow, survival period, and earnouts.
Share the news.
While successful, transparent communication can create a smooth transition, ineffective communication can cause an acquisition to fail. A strong communications strategy promotes business continuity. It also conveys the combined organization's future vision and strategy to key stakeholders--both internal and external, including customers, regulators, vendors, and employees. This is an exciting time full of amazing opportunities for your business!
Mar 10, 2022