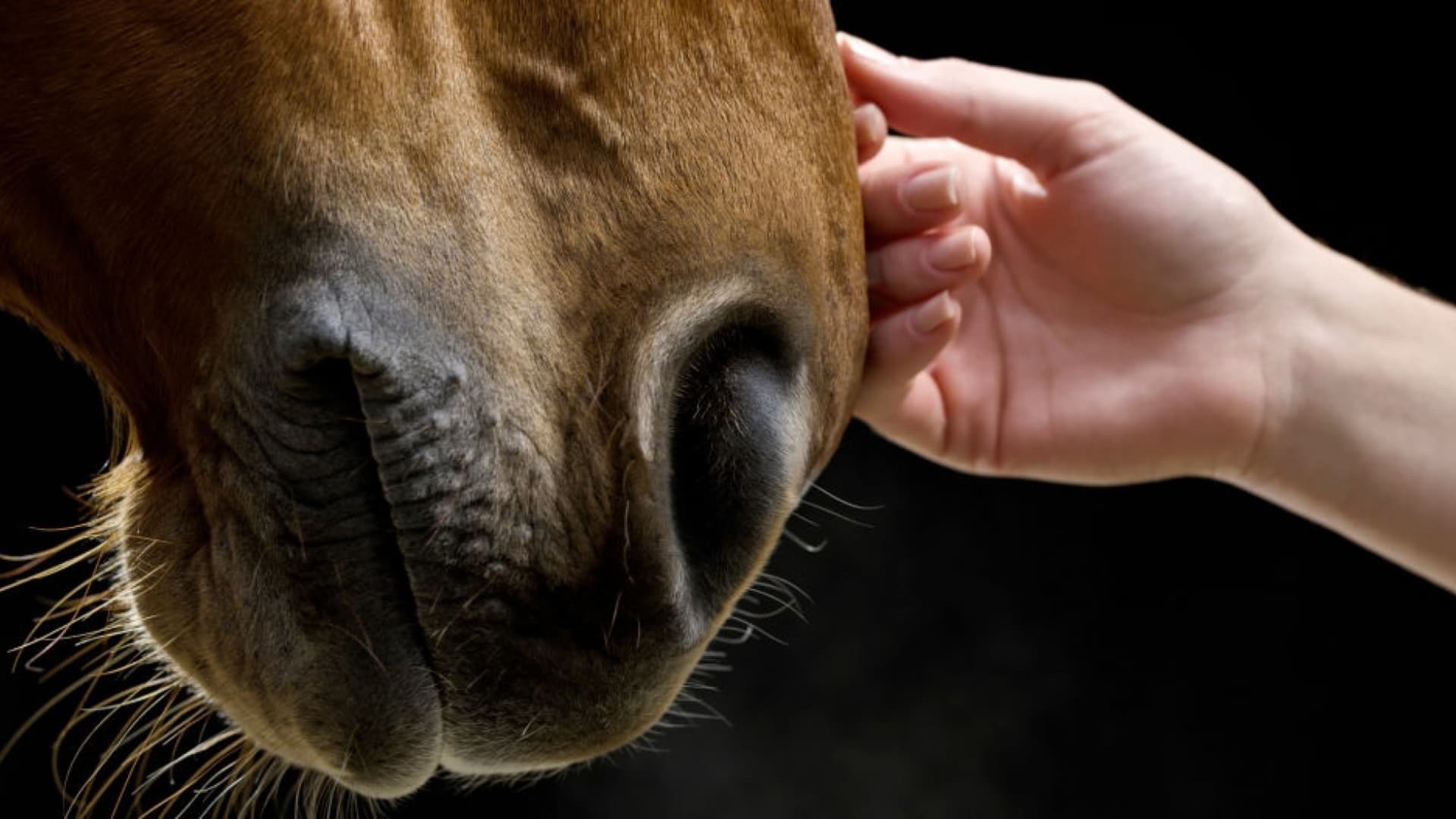 Describe your company.
FenuHealth supplies a range of products to the equine industry that addresses stomach problems in horses. Humans cause this problem by changing a horse's eating habits: In the wild, horses eat for 20 hours of the day. When humans put horses in a stable, the horse only eats for five to six hours per day, leaving their stomachs vulnerable to acids that break down the stomach lining. Our products help stop that problem.
About 50 percent of foals are born with stomach problems; 70 percent of sporting horses and 90 percent of racehorses also suffer. You simply mix our powdered product into a horse's hard feed. Our products are 100 percent natural and suitable for use on the day of competition, which differentiates us from competitors.
What inspired you to start your business?
My sister, Annie, and I started the business after I won a prize at Europe's largest science fair, which takes place in Ireland every January. We were ages 14 and 13 at the time. We grew up with horses, so when choosing a project, I turned to something involving horses.
Our motto is that we never give up. When we first started out, it was our 152nd formula that worked. We always ask ourselves, "What would've happened if we'd stopped at number 151 and never discovered this formula?"
What challenges have you overcome on your entrepreneurial journey?
We are two young females in a male-dominated industry. Our typical customer is a male horse trainer between the ages of 50 and 60. We've been very determined to behave professionally to establish trust, credibility, and word of mouth within the horse industry.
In 2017, we were invited to meet Prince Charles and the Duchess of Cornwall while they were in Ireland. They were very interested in our products and the positive benefits for horses. Before he left Ireland, Prince Charles said to us, "I made a phone call for you. I phoned the Aga Khan," one of the largest racehorse owners in the world.
By the numbers, we're two sisters selling on four continents. We have five royal families as customers. We have nine products, including those in development, and nine people on our team. We're currently selling in 15 countries.
How did you discover the EO GSEA competition?
An EO Ireland member told me about it. I was intrigued by the unique opportunities GSEA offered, including traveling abroad, meeting new people, and making connections with both experienced entrepreneurs and student competitors around the world.
I also competed last year in the 2019 EO GSEA Global Finals in Macau, China. That experience helped me improve my presentation in the 2020 event. The most significant improvement came from realizing that GSEA encourages you to present yourself as an entrepreneur, and not just limit the presentation to information about your company.
I learned so much from the 2020 GSEA Global Finals. Though we missed meeting in person at the scheduled event in Cape Town, South Africa, I learned a lot from my fellow student entrepreneurs on the virtual platform. I saw first-hand how resilience is a massive part of entrepreneurship when Omar Negron Ocasio of Puerto Rico managed to compete to the highest standard while his country endured a hurricane on the day of the Global Finals.
How is this business pitch competition different from others you entered?
My EO GSEA competition experience was undoubtedly the best experience I've ever had with pitching competitions. The friendliness of competitors and EO representatives plus the incredibly positive learning atmosphere differentiate it from other events.
How will being a GSEA winner impact your business?
Winning at the GSEA competition will have a huge, positive impact on the company and our credibility. In addition, our company gained exposure and coverage in countries where we don't yet have a presence. We'll use the $10,000 cash prize for research and development projects, including new products and philanthropic work. We also plan to transition our sales online so that products can be sold anytime, worldwide.
Sep 29, 2020