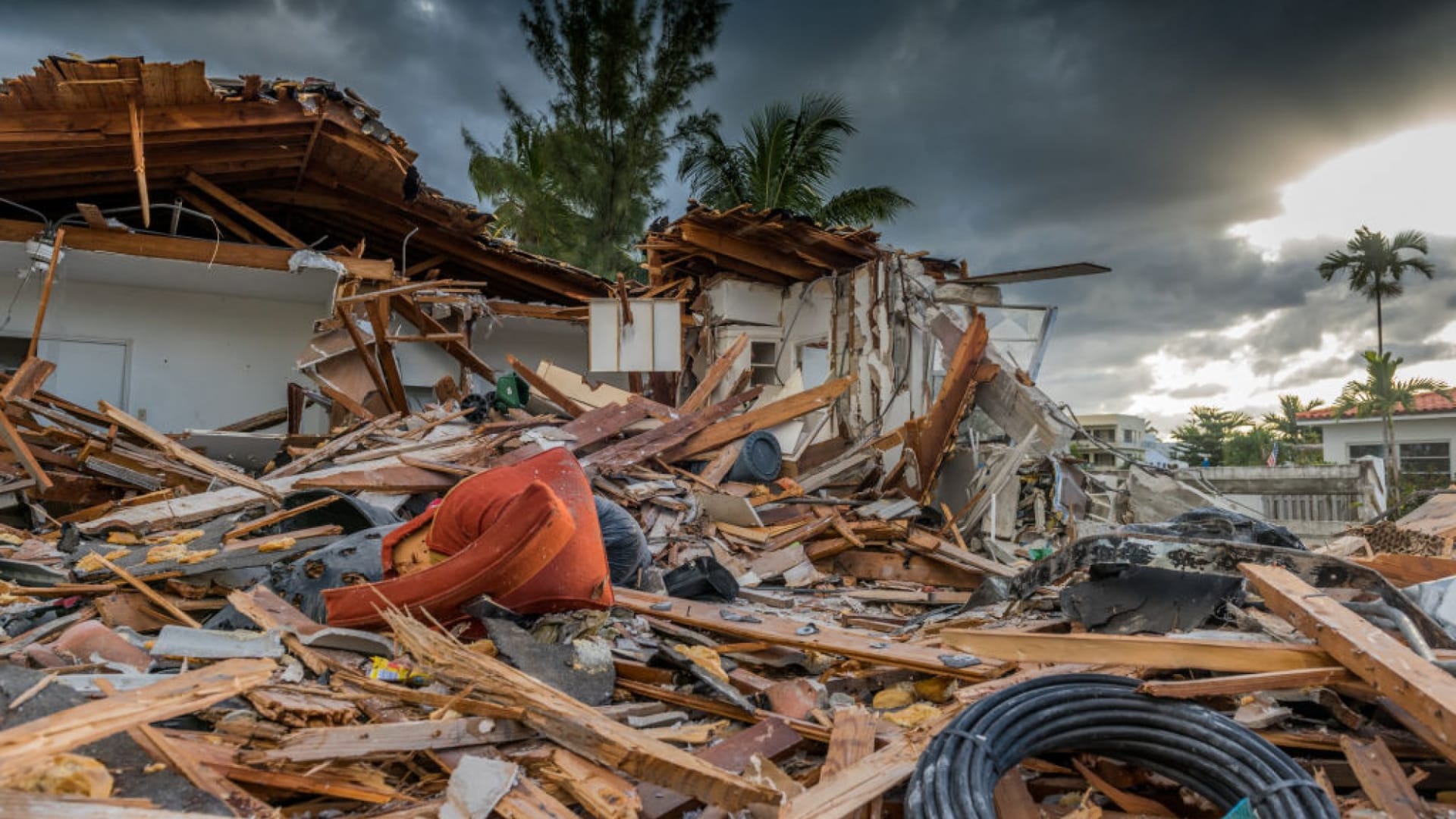 Tell us about your company.
Did you know that 844 million people worldwide lack a source of clean water? Remora provides clean water to communities in need while increasing the water quality of existing water sources using an innovative filtration device alongside an educational program. We are the link between communities that need access to clean water and companies that want to invest in ending the water crisis using our machine as the solution.
What inspired you toward entrepreneurship?
My parents had an entrepreneurial spirit, creating new things and starting businesses to support our family. They started three different businesses that unfortunately closed within the first year. Still, their unique, passionate, loving, and resilient spirit inspired me to work hard and be a better person every day. Three years ago, after Hurricane Maria devastated Puerto Rico, I started Remora with the goal of providing clean water to communities without depending on the government.
What were your takeaways from the GSEA Global Finals?
Presenting in the GSEA Global Finals in the middle of tropical storm Isaias was a challenge. I created three different back-up plans in case we lost power during my presentation or Q&A session. It reminded me why I started working on environmental issues like the water crisis. It made me realize how resilient we Puerto Ricans have become after living through Hurricane Maria in 2017, earthquakes in January 2020, and the current pandemic we're facing worldwide.
Something I will treasure forever from this competition was meeting fellow student entrepreneurs virtually. We shared insights into the issues we're trying to solve, and I saw that we all face similar challenges when it comes to our business, capital, and the balance between school and entrepreneurship. I now understand the value of having an international network of entrepreneurs who are changing the world.
How was your experience in GSEA different from other business pitch competitions?
GSEA gives you the chance to share your story as an entrepreneur and how that brings value to the business. No other business competition puts this level of importance on who you are and what you've experienced. Creating a presentation mostly about me and my journey as an entrepreneur was a unique experience that helped me discover the value I bring to the company by recalling the lessons and challenges I've faced from a very young age.
What would you share with student entrepreneurs considering entering the GSEA competition?
If you are a student entrepreneur, join your local GSEA competition. GSEA will provide you with coaches and an outstanding networking experience that you will not find anywhere else. I've built strong relationships with my coaches and business experts from all over the world. Not only that, but you will have the opportunity to share your personal story and your business at the same time. There is no other competition that values who you are as an entrepreneur more than GSEA.
How will being a GSEA winner impact your business?
By being a GSEA finalist, we gained international recognition and the interest of people from all over the world. I will use the cash prize to expand locally and add new features to our products, launching Remora to the next level.
Our product sales decreased significantly during the Covid-19 pandemic, but water is still an issue for millions worldwide. In response, we adapted the technology of our Remora machine into home water filtration devices. These devices are used in communities without water authority services that have home-made water systems, which can be unsafe to drink. We now have two main products: the Remora machine and the Remora home filtration device.
We aim to expand to at least 20 communities and 200 houses by the end of the year. GSEA has opened many doors; I even attracted interest from a manufacturing company in Costa Rica! We plan to add new features to our Remora machine, including digital water quality monitoring. Next year, we plan to go global, starting in the U.S., Mexico, and India.
Nov 6, 2020