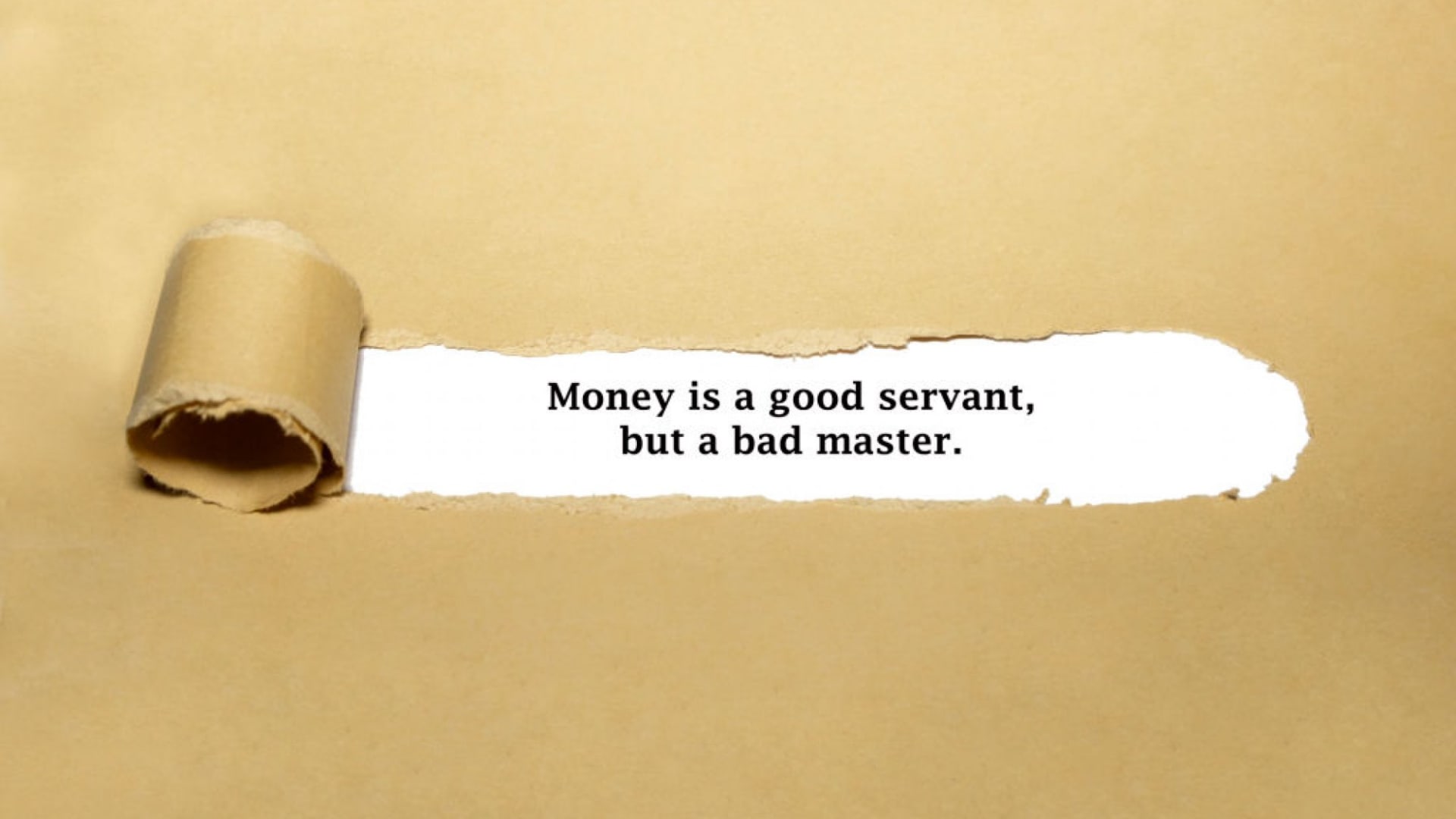 1. How did you become involved with Conscious Capitalism?
I've worked for 35+ years as an entrepreneur, consultant, speaker and angel investor. A few years ago, I came to realize that many modern-day issues--from climate change to income inequality to social justice--could be linked to traditional capitalism that puts shareholders' interest above all else.
As a result, I started to look for a movement devoted to elevating humanity through business. On my quest, I was seeking others who were leading small to mid-sized organizations and following similar tenets. Little did I realize at the time that there were a growing number of entrepreneurs like me on similar journeys.
I found my tribe in EO. And, I found additions to my tribe when I attended my first Conscious Capitalism CEO Summit. There, I came to realize that it's the most effective business model to elevate humanity.
2. Please provide a summary of Conscious Capitalism and its goals.
In a nutshell, Conscious Capitalism is a way of thinking about capitalism and business that better reflects where we are in the human journey, the state of our world today, and the potential of business to make a positive impact on the world.
It's anchored around four pillars guiding a business to conduct socially responsible and ethical practices: Higher Purpose, Stakeholder Capitalism, Conscious Leadership and Caring Culture.
3. Tell us how you became the world's 7th certified Conscious Capitalism consultant. What is your role in that capacity?
To dive deeper into this topic and to be able to share my enthusiasm and expertise around it, I completed in September 2020 the first certification program in the world dedicated solely to conducting business with care.
I now help businesses establish and pursue a clear purpose beyond profit. I help them strive to create value for all their stakeholders (not just shareholders). I assist them in creating a culture of care and safety rather than control and fear. I also help them identify opportunities for improvement in the personal, social, and financial results business leaders create.
To do so, I design evolutionary business models for the triple bottom line--people, planet, and profit. I also provide leadership development through training and coaching on key frameworks to implement the four tenets--removing tensions with evolutionary operating systems. I leverage creative approaches to better identify gaps, design relevant interventions and conduct experiments. Finally, I design key purpose indicators to track underlying performance to know that it's all working.
4. What positive outcomes will conscious entrepreneurs enjoy?
While nine in ten Americans now expect companies to do more than make a profit, conscious businesses perform ten times better than their peers. Conscious Capitalism is not only the right thing to do, but it's also the smart thing to do. It is now rightfully becoming both a force for good and a key comparative advantage for companies.
By following conscious principles, entrepreneurs can therefore expect higher returns, increased customer satisfaction, and the gratification of knowing that they are doing their part in building a better future for the world.
5. Why is Conscious Capitalism especially poised for success in this moment?
The current health and economic crisis engendered by Covid-19 is accelerating many existing trends.
Suddenly, how a CEO or company showed up in 2020 is a new and powerful way by which they are measured. Companies that demonstrate a lack of empathy, that remain silent or self-serving, whose leaders refuse to share in the economic pain, risk finding their brands and reputations permanently damaged. The growing trend is for more responsible and caring C-suites, which is at the cornerstone of the Conscious Capitalism movement.
The disruptive forces that have emerged or grown exponentially because of the coronavirus can enable rapid and potentially permanent shifts in mindsets and social norms. We now have a rare chance to normalize what good business looks like.
Indeed, for all its dangers, capitalism remains the most powerful tool we have ever invented to channel human ingenuity, to meet human needs, and elevate us to new heights. When the private sector pivots to serve the greater good, its reach and power is immense.
Oct 13, 2020