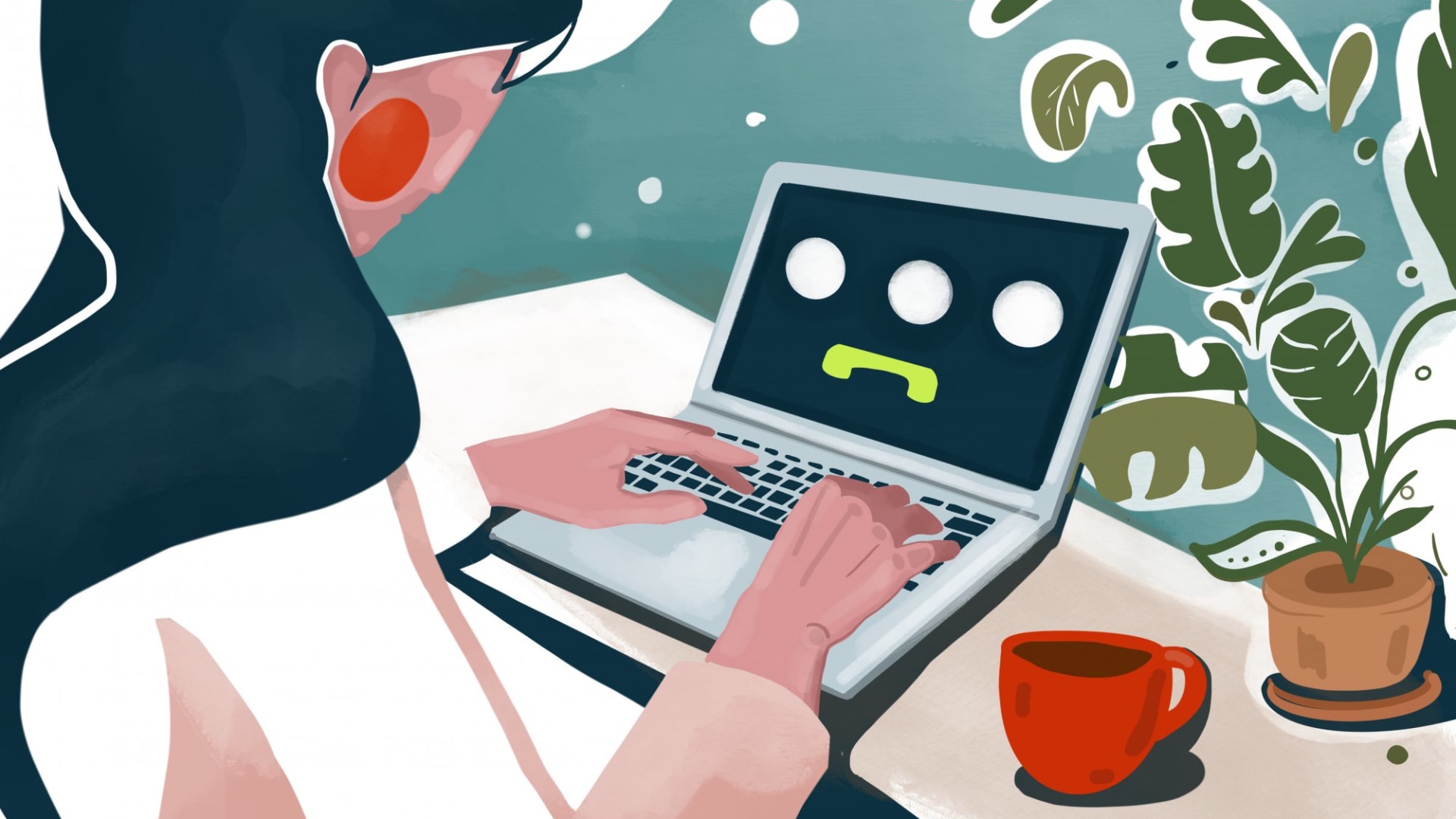 Sameer Bhatia is an Entrepreneurs' Organization (EO) member in Los Angeles, and founder of ProProfs, which provides software tools that help organizations have smarter employees and happier customers through interactive training and quiz software that improves knowledge and collaboration. As an EO member, Sameer accessed EO's Virtual Speaker Tour featuring Mike Merchant, a consultant with expertise on leadership development and change management. The webinar series helps entrepreneurs find the strength, courage and tools necessary to persevere during the Covid-19 crisis. Sameer shared this summary of Merchant's message:
That's the advice of Mike Merchant, senior consultant at the Arbinger Institute, a management-training firm founded in 1979 on the premise that the best executives have an "outward mindset" that helps them understand other people's needs and objectives, as opposed to an "inward mindset" that keeps them focused only on their own.
What is S.A.M.?
S.A.M. is a tool to help you develop an outward mindset. It works both at home and in business. Merchant, a graduate of Brigham Young University's Marriott School of Management, uses it with his seven "redheaded and musical children," and it works great, he says.
See others
Adjust efforts
Measure impact
The world must be full of raving narcissists if "seeing others" qualifies as management advice, right? Maybe so, but Merchant encounters a lot of well-meaning, driven corporate leaders who are blind to others' challenges and needs. They are so concerned with being productive that they lose sight of whether their product is what customers want.
That is a hallmark of the inward mindset. Another one is only seeing other people for their usefulness to oneself--seeing them only as vehicles or obstacles. Change starts with recognizing that other people have challenges and needs of their own, Merchant explained on a recent EO Virtual Speaker Tour webinar.
How to implement S.A.M.
Here's how it works, using the example of Merchant and his family. He's on the road a lot, so when he's home, he makes a point to check in with each of the seven kids, asking point-blank how he's doing as a father. What can he do better? That is seeing others.
Once, one of them told him: "You could answer the phone more often when Mom calls." Clearly, the child was in the car with Merchant's wife, who became frustrated when she couldn't get him on the phone. So, he tried to take her calls whenever possible. That's adjusting effort. Then, he checked in with the child again to see how he was doing. That's measuring impact.
Business benefits of S.A.M.
Why is this so important now, during the pandemic? Because if you don't know what your customers are up against, you're going to have a hard time keeping them, Merchant says. That's true all the time, but it's especially true now when everything is in flux.
Having an outward mindset, and being intentional about it, engenders strategic flexibility, which is what we need most of all right now. Merchant says. Habits are changing; purchases are changing; business is changing. If you don't pick up on those changes, you'll be in trouble. An outward mindset makes you aware of those changes.
"When I have an outward mindset, I'm not just concerned about output," Merchant says. "I'm concerned with whether that output helps others. I get laser-focused on whether what I'm doing is useful to you."
Try a simple S.A.M. exercise
Another example: Merchant worked with the executive staff to leaders of a city. He learned that the staff spent most of their time catering to the mayor and council members, and less time dealing with other public needs. So, the staff put all of their regularly produced reports on tables in a conference room and asked the mayor and other officials to take a look at them.
What did they read? What didn't they read? The mayor and council members walked around and commented on all of the work. As a result, the staff learned what their clients--the mayor and council members--needed; and what they didn't need. Within a week, Merchant helped the staff eliminate the equivalent of 72 hours of work, freeing themselves up for other projects.
Until they conducted that exercise, the staff didn't truly know what their clients needed. A similar exercise, from an outward mindset frame of reference, will help you discover what your clients truly need, so you can prioritize efforts toward providing it.
Jun 26, 2020