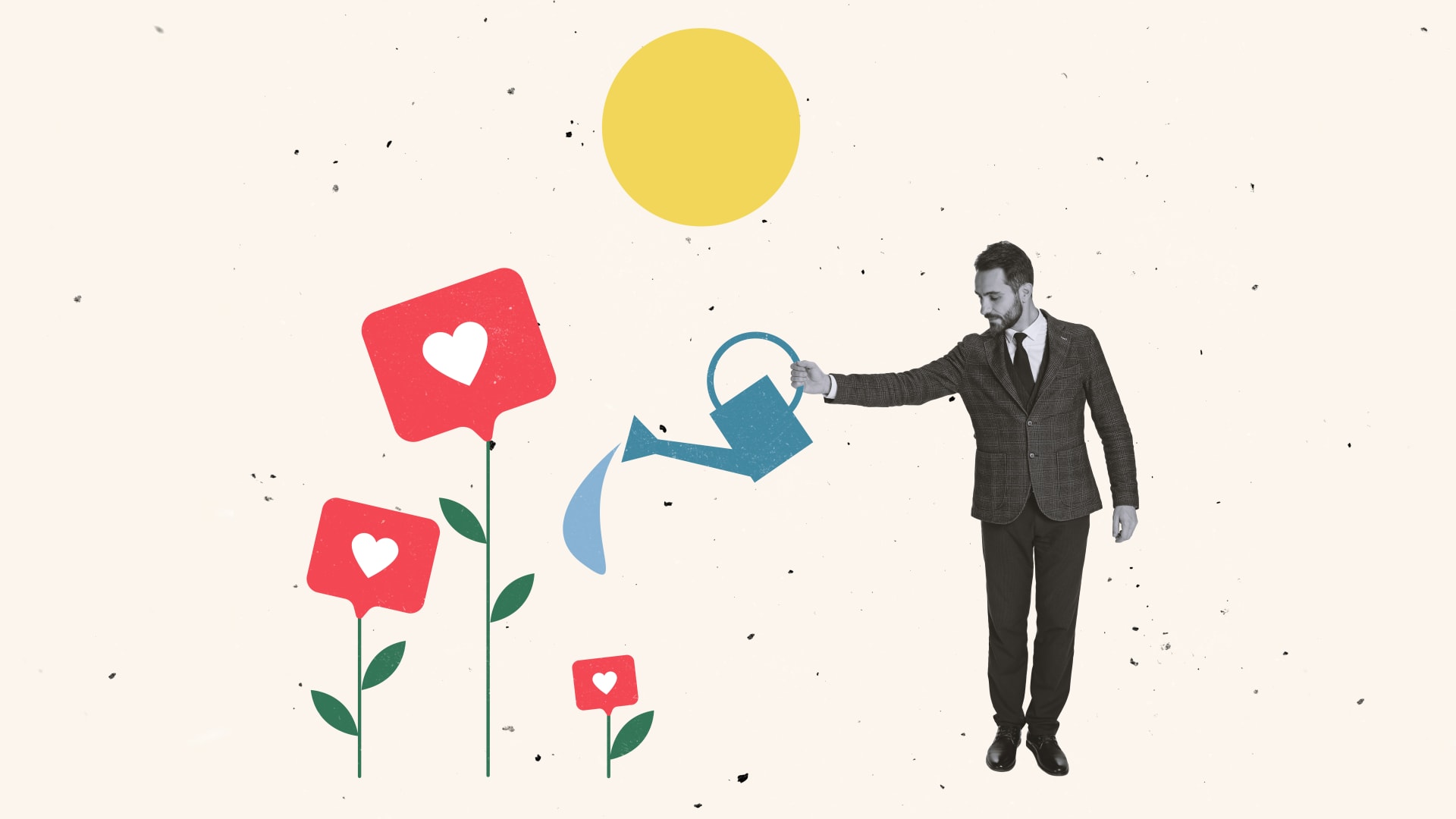 Jennifer Rotner, an Entrepreneurs' Organization (EO) member in Baltimore, is founder and CEO of both Elite Authors, a professional publishing service for independent authors, and Elite Editing, a full-service firm that offers comprehensive editing and writing solutions for companies of all sizes. We asked Jennifer why business leaders should leverage the benefits of publishing thought leadership content on LinkedIn. Here's what she shared:
If you're a business leader, an entrepreneur, or a CEO, you have the kind of deep and complex expertise that only comes from experience. The time and energy you've invested in your companies and career have left you with a richness of understanding and insight that others are hungry to hear. You're already a thought leader--all that's left is getting the word out.
And the single best place to get that word out is on LinkedIn.
In fact, becoming active on LinkedIn is my number one recommendation to founders and CEOs who ask me how to position themselves as experts and thought leaders. LinkedIn offers an incredible and almost entirely untapped opportunity for people who are ready to commit to regular, substantive posting. LinkedIn allows you to get in front of your exact audience, to freely share your insights and understanding, and to support and grow your reputation as an expert.
LinkedIn is designed to encourage networking.
Connecting to someone on LinkedIn doesn't require you to have a preexisting relationship. Connecting is the lightest, most nonaggressive touchpoint. It's not salesy or forward. It's not presumptuous or intrusive. It's simply using the app in the most appropriate way. Almost everyone on LinkedIn will automatically accept an invitation to connect because they know that's how networking works.
It's to their benefit as well as yours to accept that invitation.
Here's a quick word to the wise: Connecting on LinkedIn is not the same as following. Following is a one-way street. You will see the content and posts of those whom you follow, but they will not see yours. Following is passive--connecting is active.
LinkedIn is primarily a business platform.
Most social media platforms actively discourage people from posting about their business enterprises or projects because they want you to pay; they (mistakenly, in my view) consider these types of posts advertising. That means their algorithms will hide your unpaid content, and that wastes your time and effort.
LinkedIn doesn't just allow you to make those posts. Its algorithm actively rewards people who post regularly about their projects, entrepreneurial endeavors, business successes, and lessons learned. LinkedIn needs good content, and that's a huge factor in your favor.
LinkedIn needs user-generated content.
As a user-generated content platform, LinkedIn needs people to regularly post strong and engaging content. That's what will make the platform a success, and that's what will keep people coming back. However, relatively few users are doing that--out of millions of registered users, only thousands are consistently posting good content.
This dearth makes LinkedIn keen to support and push good writing from individuals like you and me, and that makes it easy to stand out.
LinkedIn lets you curate your audience.
Here's the most exciting part. Unlike all other platforms, LinkedIn lets you do a really targeted search and then connect with your precise prospects, your exact audience. You can turn up the needle in a haystack that will be the making of your business.
You want to connect with every CEO and executive director in the DC metro area? Or every CIO of a cloud-based services company? You can. They are on LinkedIn, and they are findable. And by connecting with you, they're giving you permission to put your thoughts, your value right in front of them--on a daily basis, if you choose.
One of my clients put it like this: Every time you post on LinkedIn, you're putting a billboard in front of your prospects, something they will see on their daily "commute." You can't buy advertising like that.
LinkedIn gets the power of connection.
LinkedIn is eager for you to tell your stories, for you to use your writing to build connections and relationships. It's actively hungry for your thought leadership. It's like E. M. Forester wrote: "Only connect the prose and the passion, and both will be exalted." LinkedIn wants to exalt both your prose and your passion.
After all, isn't connection at the heart of what we're all doing? We connect on shared values and experiences. We build trust based on these things, and trust is the foundation of any relationship, whether personal or professional.
So I hope I see you soon on LinkedIn. Let's connect there and continue the conversation.
Apr 21, 2022