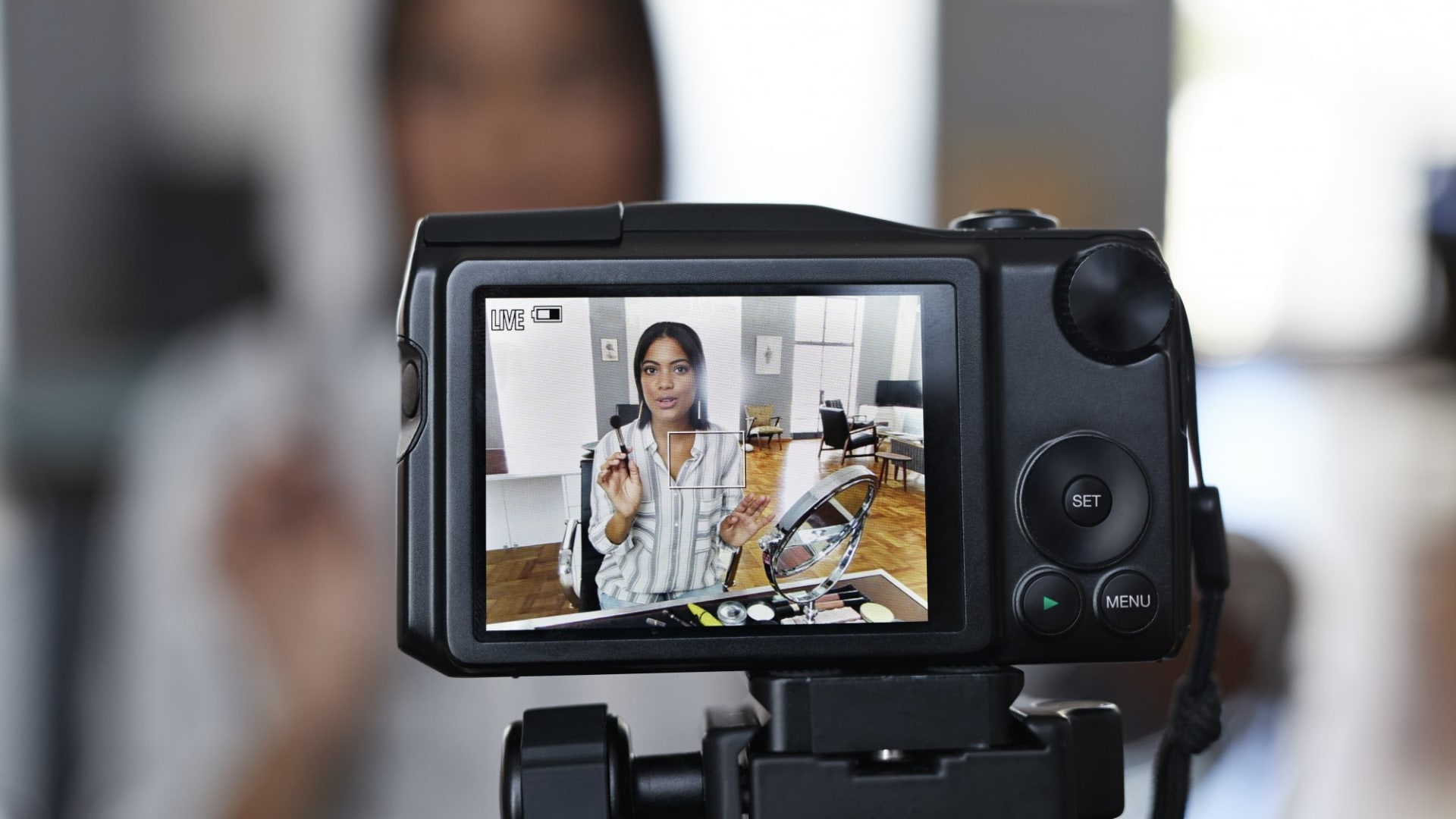 What inspired you to develop VidLoft?
I've run a video production company for 10 years, making videos for everything from Home Depot and Domino's Pizza to a feature-length documentary about rhino poaching in South Africa. About two years ago, I got fed up with the way it's always been done and started working on an entirely new model for creating video. Something in tune with the direction video consumption is heading.
Video is continually evolving, and is being consumed by more people, more often and in more ways than ever. It's how we communicate now. With statistics for video traffic increasing year-over-year, I wanted to create a way to help business leaders leverage the power of video to grow their companies.
I combined my computer science background and in-depth knowledge of video production to build a tool of real value for business leaders. Businesses require ongoing content marketing to stay relevant, not just occasional one-off videos. After all, you don't go to the gym once, then call yourself fit--but that's how most companies approach their content marketing.
Why is in-house video creation critical in the new normal?
Business leaders have a very real--and completely justified--fear of becoming irrelevant in the marketplace right now. There are no more trade shows. No more speaking engagements. No more wining and dining, even. More than ever, companies need a low-cost way to create consistent video content that stands out, provides ongoing value, and doesn't require video crews flying all over the country to do it.
Why is video content so compelling?
There's an area in the human brain--the fusiform face area--dedicated to recognizing faces. Just faces. It's inherently tied to trust. Nielsen's Trust in Advertising reports rank recommendations from someone we know, or feel like we know, as the most trusted. Producing in-house video content lets your audience get to know you in a dynamic way. Ongoing content not only allows for experimentation, it enables you to build trust, even when you can't be there in person.
How can entrepreneurs leverage video to grow?
The specific tactics are highly industry-specific. If yours is a consumer-facing business, it's still easy to gain traction with video marketing. For example, I restore fountain pens as a hobby; Goulet Pens is a niche e-commerce shop dedicated to fountain pen reviews. Thanks to video marketing, they've got over 150k subscribers and videos with over a million views.
On the business-to-business side, there's a need for explainer videos, internal communications, testimonials, product updates, and--particularly important now--employee morale videos. Imagine if your top sales trainer could make just one high-quality video a week. Not only would you see the current benefits, but as soon as things start ramping back up post-Covid, you'll have a vibrant content library of training material to get new hires up-to-speed way faster than your competition.
Any challenges in launching this new business?
The biggest challenge for me was trying not to make the mistakes I've seen other product owners make when they're too close to their product. As a founder, you have to be 100 percent product-focused and obsess over every detail while building your product, or it won't be as incredible as you want it to be. But when you finish, you have to quickly transition into focusing on how it benefits others, and reconnect with why you started building that product in the first place.
When I made an explainer video on our platform and sent it for editing, I got a first-hand lesson in this. A major part of the video got cut, which surprised me. But I'm grateful that I had the benefit of objective, third-party editors: They made my video better by cutting it down, even though I couldn't see that when I shot it.
What tips can you offer to people new to shooting video--or those of us just trying to boost our Zoom presence?
Focusing on these three areas will go a long way toward presenting a professional presence in a video or on a video conference:
Light it right. You've got two options. One is to find a location that will cast soft lighting on your face--such as in front of a large window with sheer curtains to diffuse the light. No such window? Create ideal lighting conditions with two USB ring lights--position one on either side and slightly above your webcam.
Dress to impress. Ditch the shorts and flip flops. Maybe it makes sense to wear a jacket, maybe it doesn't--but dress like you're going to an in-person meeting. Use good judgment. When in doubt, it's better to be overdressed than underdressed.
Remember your backdrop. Nothing screams unprofessionalism like a messy room in the background. It's distracting and sends the wrong message. You don't have to be a set designer, but give it some attention. If you can't make your room look organized, standing in front of a plain wall is better than anything cluttered and chaotic.
Aug 11, 2020