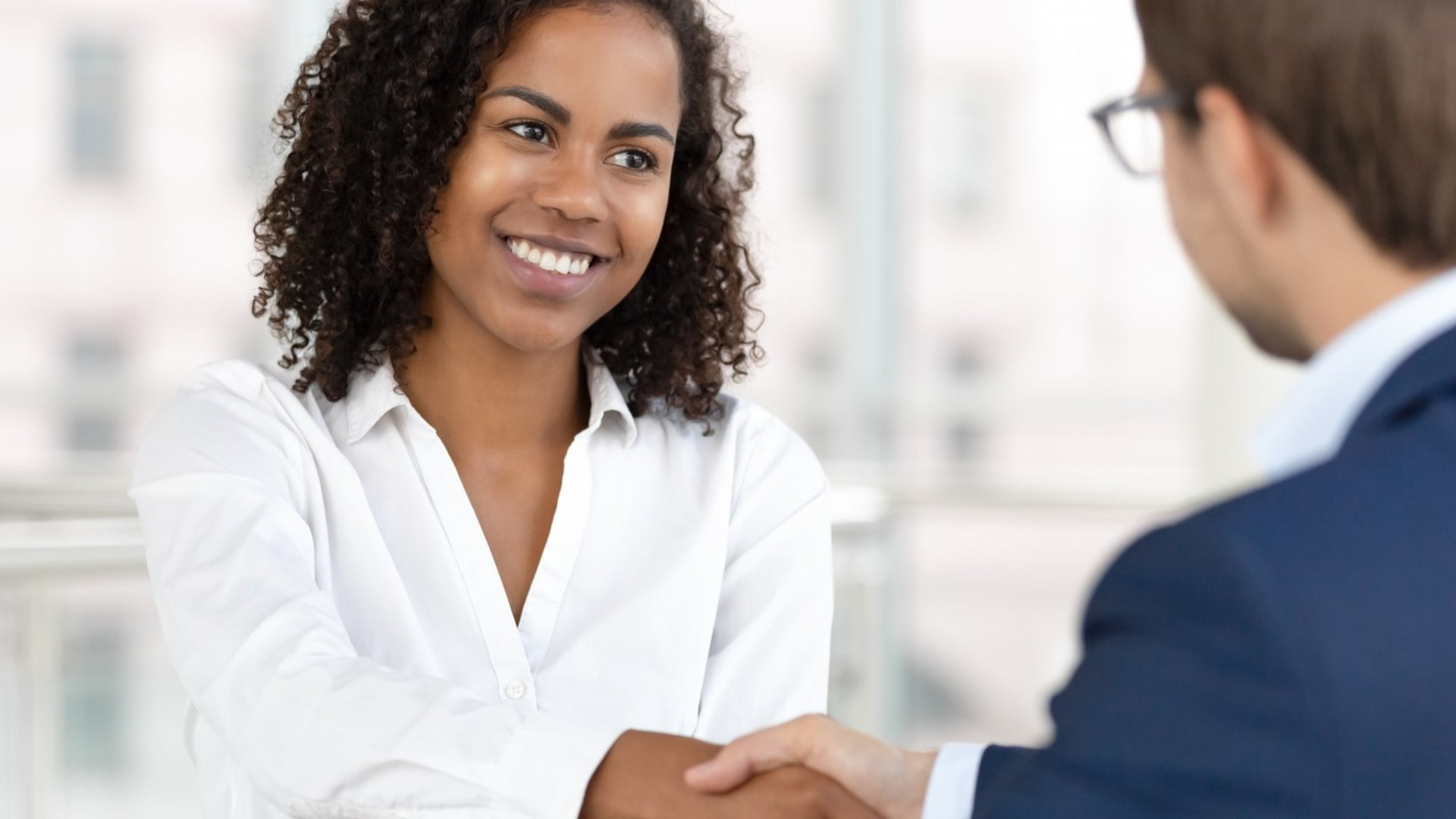 Impact of industry agnostic layoffs
Clients across the country are sharing that the pool of available employees is still not meeting their general requirements. It seems counterintuitive: With so many people out of work, you would assume that employers would enjoy an abundance of applicants.
One obvious reason is that layoffs, downsizing, and terminations have been industry agnostic. For example, the unemployment rate in the technology field actually fell to 2.5 percent nationwide during the month of May compared with 2.8 percent in April according to the Bureau of Labor Statistics' Current Population Survey by the National Foundation for American Policy (NFAP). So while millions of Americans were filing for unemployment, candidates for tech jobs became even scarcer.
Similarly, employees in the financial industry have an unemployment rate of only 4.7 percent.
Industries with the highest unemployment levels
What industries are experiencing the highest levels of unemployment? According to the U.S. Bureau of Labor Statistics:
It's no surprise that the leisure and hospitality industry had the highest unemployment rate. As of August 2020, it was at 21.3 percent.
Transportation and utilities industries are at a whopping 11.3 percent.
Construction is at 7.6 percent.
Manufacturing is at 6.7 percent.
Although unemployment rates are high, finding high-quality workers in some categories has been a persistent challenge for entrepreneurs. Why? After the Baby Boomer era, families became smaller, while desk jobs and service jobs became more abundant. Therefore, fewer people from a smaller overall labor pool wanted to do physically demanding work. Even amid the Covid-19 recession, skilled labor positions are proving difficult to fill.
The impact of augmented unemployment payments
Many laid off or furloughed low-wage workers are not rushing to re-enter the workforce because staying on unemployment is appealing. Among U.S. workers eligible for unemployment, 68 percent collected more than their typical earnings as a result of the $600 supplemental weekly unemployment assistance in the Cares Act, according to a study published in May.
In fact, one out of five eligible unemployed workers received benefits at least twice as large as their lost earnings. Although Cares assistance ended July 31, additional relief packages are in the works in Congress and the White House. The researchers indicate the high rate may hamper efficient labor reallocation both now and especially during an eventual recovery.
Charley Ballard, a Michigan State University economist, told The Detroit News that the pandemic has spotlighted the country's deep income inequality, which is even starker along racial lines. "If wages of low-wage workers had increased at the same rate as wages of high-wage workers, nobody would be working for less than $600 a week," he said.
How to attract qualified employees
For entrepreneurs, the ability to attract better-quality employees more than ever depends on the reputation of the organization, workforce diversity, the treatment of employees, the capacity for employees to grow or learn new skills, and the overall friendliness of your staff and management team. Of course, salary and benefits are important, too.
Amid all the pandemic-related distractions and disruptions, attracting and retaining employees is a more difficult task. It also presents an opportunity, however, to be creative and appeal to candidates that can help you now and in the future as the economic effects of the pandemic subside.
Here are three ways to attract qualified employees to your company:
Focus on flexibility. In recruitment materials and on your website, make sure you mention flexibility related to the workplace (such as work from home options) and work schedules. Such benefits are in even higher demand during the pandemic and will continue to be valued by candidates.
Offer competitive salaries. Now is also a good time to check your salary levels to ensure they are at least competitive. In categories where the competition for quality people remains high, the supply-demand equation might call for a bump. When the job market is tight, pay is one factor you don't want to shortchange. If you think you cannot afford to increase pay, consider a feasibility study to determine the cost of not hiring an employee and the cost of turnover. The cost of not hiring someone or losing good people could be more than the salary increase.
Retain to maintain. Retention remains critical, especially with so much uncertainty in the economy. If you lose valuable members of your team when you're already shorthanded, you will be in even bigger trouble. In times of turbulence, stability is your friend. And these are turbulent times indeed!
Sep 8, 2020