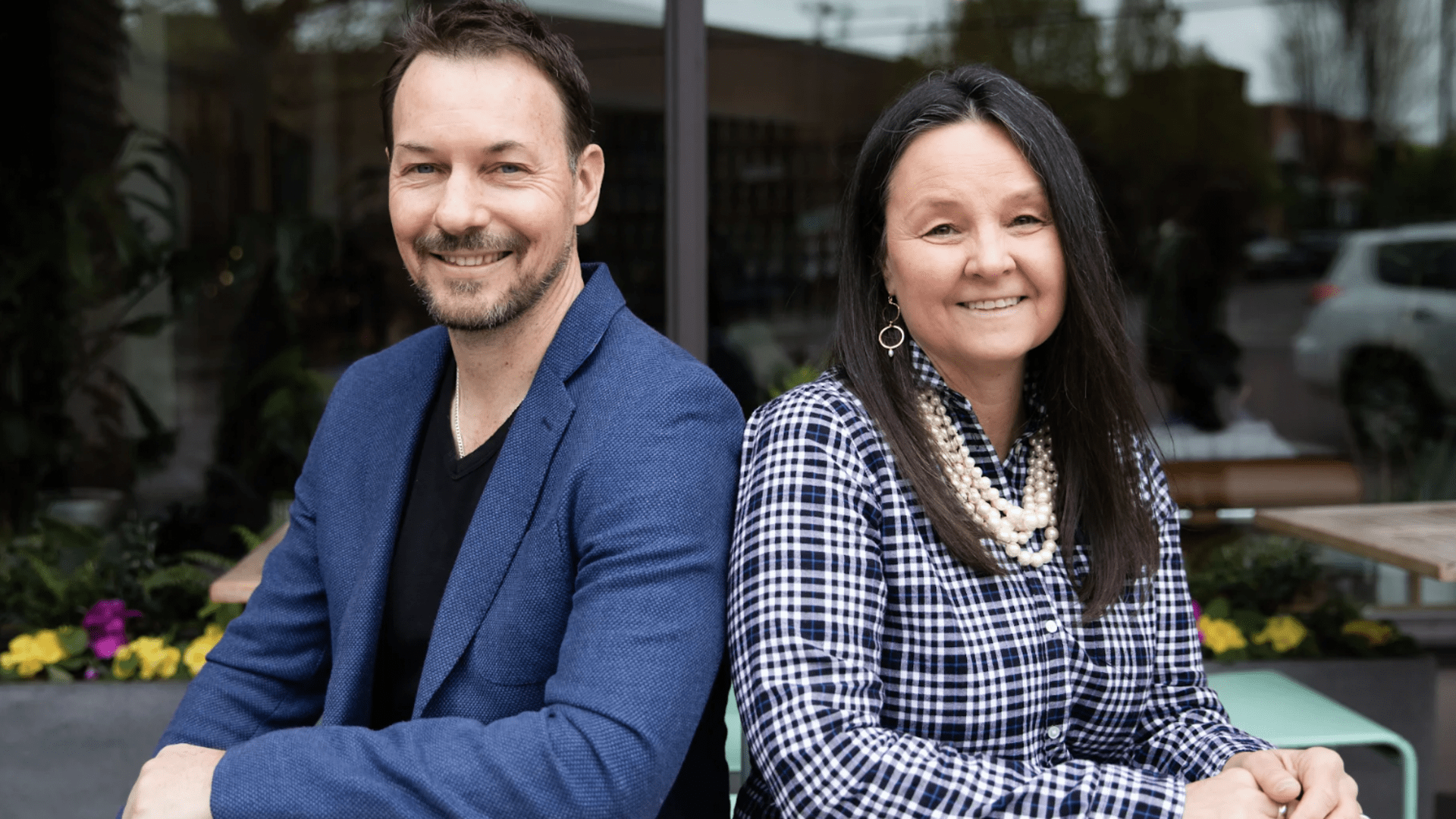 After nearly 20 years in business, Sean Fay, founder of Envision Response, ignited his biggest-ever growth spurt--by joining forces with a client he had worked with 16 years earlier.
Fay met Debbie Kelly, now chief client officer, in 2006 while she was working at FoodSaver, an Envision Response client. Kelly says she was impressed by the results the agency delivered and with Fay's hands-on approach.
"I always felt like he was paying attention to the business. I could trust him implicitly to give me a straight answer," she says.
Time to grow
Through the years, Kelly and Fay stayed in touch. Kelly, who had worked for big agencies early in her career, rose through the ranks on the client side. Fay continued to lead Envision Response, which specializes in direct response television (DRTV) advertising, producing commercials and video that directs customers to a dedicated website or unique telephone number. Fay started his career by launching DRTV brands such as OxiClean, Sonicare, and The George Foreman Grill.
Since its founding in 2003, Envision Response has generated approximately one billion dollars in revenue from direct sales and sales attributed to TV awareness for clients such as AAA, Ziploc Space Bag, Blue Cross, and a host of category leaders across the consumer goods, health care, and renewable energy and environmental spaces.
Despite driving significant gains for clients, Fay kept the business relatively small.
"The business wanted to grow from day one, but I was raising kids…and now they're all grown up," he says.
Writing a new chapter
In 2018, Kelly connected Fay to an exciting new client, Hint Water. The success of the collaboration made Fay realize he was ready to explore new capabilities and maximize the agency's growth potential. Kelly was ready for her next step, too.
"I wanted to work with really smart people who care about what they do," she explains.
She also sought to support clients she believed in-;passionate businesses with clear missions and a social conscience. Fay shared this vision, and Kelly joined the team in 2019. Since then, Envision Response has increased profits by 1,700 percent. This year, the agency ranks No. 92 on the Inc. Regionals Pacific list, marking its first time earning an Inc. honor. "We took a leap of faith, and we've had nothing but forward momentum since we teamed up," Kelly says.
Minding media matters
In 2020, Fay and Kelly made another instrumental decision: to expand beyond creative and strategy services by hiring a director of media, a former colleague of Fay's.
"Between creative bringing in more media business and media triggering creative opportunities, there's a huge growth opportunity," Fay says.
While adding media services is a big change, the team plans to maintain a lean methodology and continue to offer clients value from expert-level talent who see themselves as part of a client's business, not just a vendor.
The agency's aptitude for brand storytelling that drives direct revenue can easily be applied to other areas of digital advertising, including social, Fay says. Envision is exploring these opportunities, which should drive further growth.
"We're looking at growing our leadership to serve those companies that are really hyper-focused on doing something that delivers true value to people," Fay says.
By the numbers
No. 92 on the 2022 Inc. Regionals Pacific
1700% Profit Increase from 2019-2021
158% Two-Year Growth Rate
Doubled head count in last two years
Founded 2003
Headquartered in Seattle, Washington
May 15, 2022