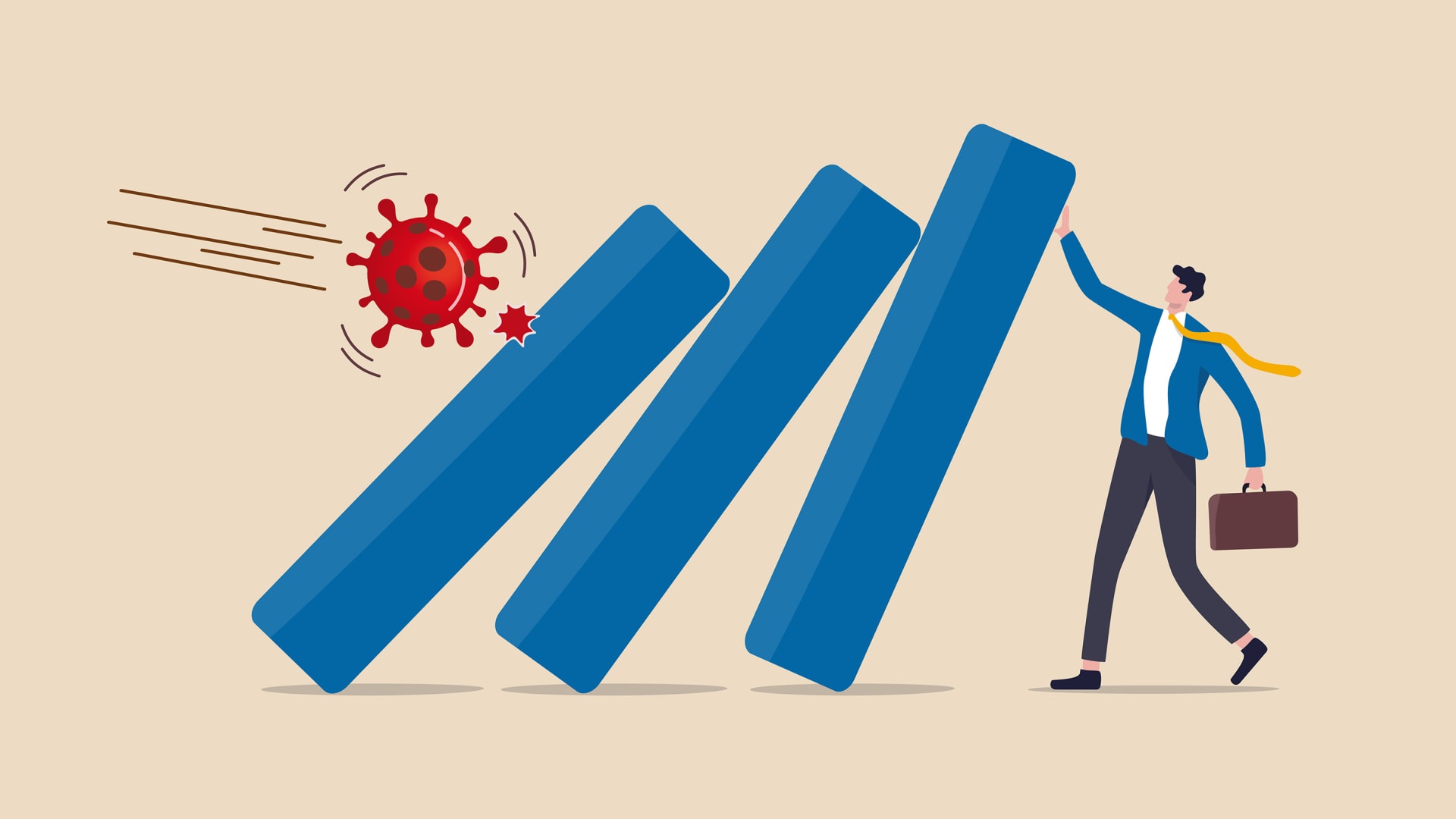 It's no secret that through the Covid-19 pandemic, times are tough for many people, and everyone is facing struggles. However, the pandemic has also given business leaders like you and me the opportunity to reprioritize or rethink decisions that were good at the time but are no longer tenable, and shift their focus to continue driving success.
In early 2020, my company Podium was putting the finishing touches on a 132,300-square-foot second building on our campus. Now, like our first building, this facility is sitting far emptier than we originally intended as our 750-person workforce is at home keeping safe, working remotely.
Having two empty buildings really changes a person's perspective about the role of physical office spaces. My leadership team and I used to believe that one of our superpowers was all being together in the same location. Stripping that sense of place away has helped us refocus on the core elements of our culture and the purpose that defines our company.
Rethinking our priorities has also helped our leadership team see the value of hiring outside of our primary geographical areas. This shift has altered our mindset--we are not just looking to hire the best people in our state but the best people for the job, period.
I think every organization should consider how Covid-19 has shifted the office-centric mindset, and how expanding employees' ability to work from home may help achieve business goals and bring talent onto the team from anywhere in the world. This thought exercise can enable you to quickly and radically improve everything from employee engagement to DEI initiatives while bringing exciting new ideas and perspectives to the company.
Once we get the all-clear and feel comfortable returning to work, my company will continue adjusting so our new remote workforce can have just as influential of an impact while staying remote. Companies that continue embracing the new ways of working driven by the pandemic will see the benefits of adding talent and leadership while avoiding the drawbacks of not having people exclusively in an office space.
As the CEO of Podium, I simply have a lot of demands on my time, including extensive work travel. Even when I wasn't on an official work trip prior to the pandemic, I essentially could have been as far as my kids were concerned: I usually left before they woke up and got home so late that they were already in bed. I saw them mostly on the weekends.
Now, our work lives and our home lives are intertwined. My daughter can come into the room during a Zoom meeting and sit on my lap for a bit, and nobody treats it like a big deal. I can take a break during a busy day and spend a few minutes on the trampoline with my kids without completely wrecking my schedule. I am not traveling at all.
A lot of people have had similar experiences, even if the details of their lives are different. Once we begin returning to something that resembles pre-Covid life, business leaders must remember how drastically home life has changed in the past months. This will include shifting hours, flexible schedules, and extending greater trust to our employees.
Work should just be a part of our lives, not all of our lives. Understanding these shifting priorities will help us show a bit more humanity and understanding of one another.
Right now there is no national timetable for when the pandemic lockdowns will safely end. We are all doing our best to stay safe, follow the rules, and listen to expert advice. But we all hope that, at some point, there will be a return to normal life. The question we business leaders have to answer is: What will that new normal look like for our companies?
Nov 6, 2020