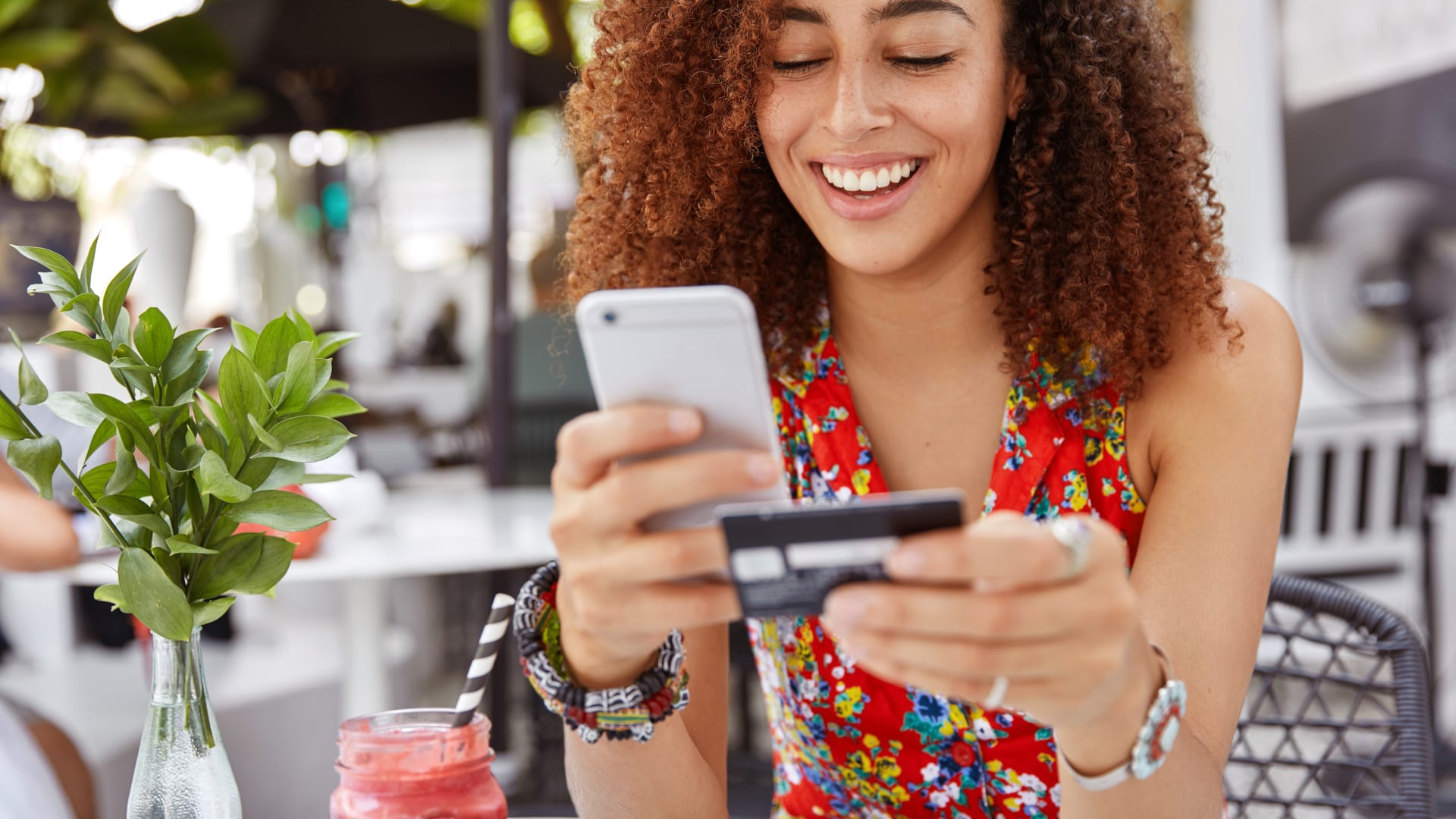 Credit card fraud continues to increase annually, with e-commerce businesses possibly losing $20 billion in 2021 to fraudsters. That is an 18 percent increase over the $17.5 billion lost in 2020, reports Juniper Research. "Fraud is definitely on the rise," says Yoel Salcer, president and founder of Eye4Fraud, an Inc. 5000 honoree.
Founded a decade ago, Eye4Fraud helps online merchants deal with fraud, CEO Leo Dresdner says. However, the nature of that fraud is changing. "It used to be that only high-risk merchants who sell high-end items, from jewelry to watches to electronics, were targeted," he says. Today, fraud isn't perpetrated by a single individual; it's often a group of people organized like a real company, and everyone is at risk.
Spotting and blocking fraudulent transactions
Once integrated with an online shopping cart, Eye4Fraud's technology verifies that the transaction is valid. The company estimates that, on average, 99.7 percent of orders are legitimate, and Eye4Fraud allows them to proceed, he says. The remaining .3 percent of orders are fraudulent and are blocked.
By identifying and preventing fraudulent orders from being processed, Eye4Fraud reduces costly chargebacks, and reassures wary online retailers that orders can be shipped safely.
It's very possible for a business to have no fraud for years and then be targeted, Dresdner explains. If fraudsters "see a website that's vulnerable, they will target you," he says. "And if you let the fraud through, you will get more."
Conversely, "If you have a fraud solution and fraudsters see that they cannot target you, they will move on to a different target," Dresdner says.
The response many merchants have, says Dresdner, is either to clamp down and not ship any order that looks questionable, or to continue shipping, despite the obvious risk. Both options cab be damaging to the business, one because of the legitimate business lost and the other because of the high chargeback risk.
Eye4Fraud differs from other fraud protection services in a few ways: superior customer support; ensuring that every last good order gets approved; and phone order verification. By relying on live employees who answer the phone and email, customers "get to know everybody on a first-name basis. That's basically our success," says Dresdner. There are no tickets to be filed, reports to be filled out online, or automated messages.
Those advantages are a big reason that Eye4Fraud's customer retention rate stands at over 99 percent. "Once customers start working with us, few ever leave," Dresdner says.
Oct 8, 2021