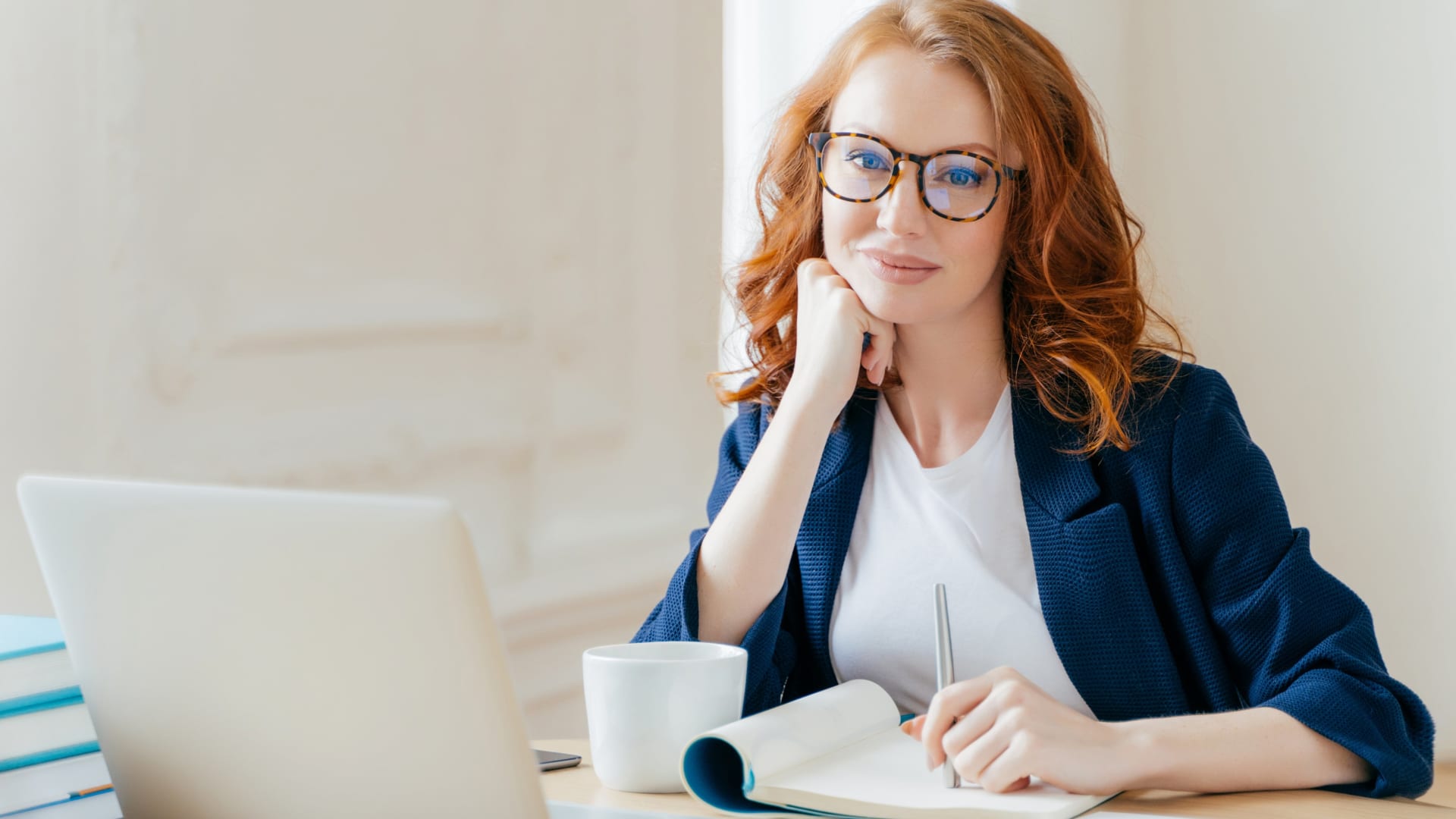 Marjorie Adams always wanted to be a teacher but realized that meant dealing with parents. While working at a CPA firm instead, it clicked. She could teach businesses how to work better with QuickBooks, still educating, but in a different type of classroom. Adams founded Fourlane 12 years ago, and ironically, she's still dealing with parents: the majority of her 80+ employees are women, most of them moms.
Fourlane helps small to midsize businesses convert from their existing accounting software to QuickBooks Enterprise. They identify gaps and inefficiencies in current processes, design new systems, and train clients to optimize the software. Most QuickBooks users utilize only 10 percent of the software's capabilities, Adams says. Fourlane shows them how to get more from it.
One of Adams' first clients, a nonprofit, presented 1,200 lines of financials to board members every year. "We changed the design, so the financials were 14 lines long--understandable and simple," Adams says. This shaved down the four-week budget creation process to two hours annually.
Fourlane was founded in Austin, Texas, in 2009 as a remote-based business. That makes it both easier and more challenging to hire employees. Its QuickBooks consultants live in 15 states, rarely working on-site at client offices. "If they have a good accounting background, we can teach them the rest," Adams says.
That meant paying for in-home childcare and tutoring if needed during the pandemic. Fourlane retained all but one employee during the chaotic time.
The company is metrics-driven to help employees and management provide transparency when someone is on or off track. They also rely on a mixture of weekly on-camera team meetings and daily huddles.
Fourlane consultants benefit from the high volume of work and exposure to various clients and situations. "We can have this kind of volume because our processes are so well documented," she says. Adams adds that one year working at Fourlane is like 10 in private industry. "People who get bored in other jobs do well at Fourlane. They're challenged to find solutions, and they love the impact they have on the day-to-day lives of business owners."
Transparency and education: a cultural fit
When interviewing potential consultants, Adams asks what drives them. "When people say it's about educating and helping small businesses, that is in line with what we do," she says. In the accounting industry, information is closely held, so the customer must rely on the firm they work with. "We like to transfer as much knowledge as possible," she says.
That includes putting formerly internal QuickBooks training videos online. Allowing clients to self-train on easier processes lets the Fourlane consultants focus on higher-level strategic issues with the client.
Transparency is one reason Fourlane is both an Inc. Best Workplace and ranked 3905 on the Inc. 5000 list of America's fastest-growing companies. "There's no data hidden from anybody," she says. "It helps the team feel confident in our direction."
Sep 1, 2021