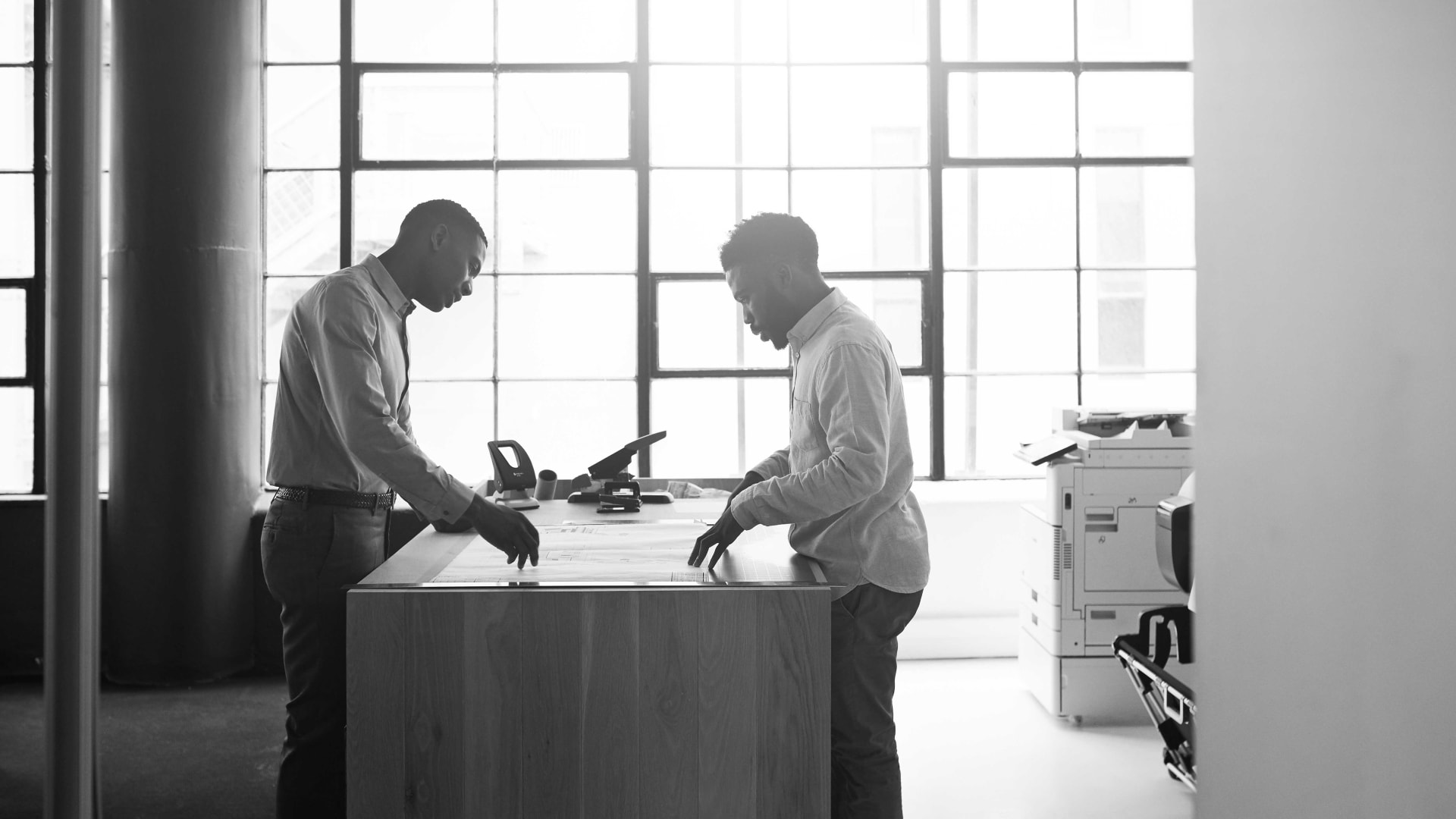 Black startup entrepreneurs are smashing venture funding records this year: In the first half of 2021, Black founders raised nearly $1.8 billion, a more than four-fold increase over capital raised in the same time period last year.
That's according to a report by San Francisco-based Crunchbase News released July 13. According to Crunchbase's calculations, Black founders raised $400 million in the first six months of 2020. This year, Black founders are already outpacing full-year funding totals for both 2020 and 2019, when they raised $1 billion and $1.4 billion, respectively. Startups raising Series A and B rounds drove much of the funding growth this year.
Mac Conwell, founder and managing partner at Baltimore-based RareBreed Ventures, who says he is passionate about supporting diverse founders, wasn't surprised by the results. "After George Floyd was killed, we had all these people come out and make pledges to invest in Black founders," he told Inc. in an interview.
The unprecedented interest and momentum in the investor community helped him find the capital to launch his own fund, RareBreed, in September 2020. While the progress made for founders and RareBreed is encouraging, he says, "it's disheartening, because this is what it took for this to happen."
Conwell's fund was one of many that launched in the wake of the tragic event and resulting calls for racial justice. SoftBank Group launched a $100 million fund focused on diverse founders in June 2020. Corporations like PayPal and eBay also committed money to promote Black entrepreneurship.
The Crunchbase report cited other reasons for the increase in funding. More Black investors were promoted or started their own firms. The April 2021 initial public offering of real estate company Compass, led by CEO and founder Robert Reffkin, helped break some ground. And an increasingly competitive market for founder talent meant investors looked outside their regular circles for companies.
Despite 2021 gains, venture capital going to Black founders remains proportionally tiny. In the first half of 2021, startups overall raised a record-breaking $147 billion. Only 1.2 percent of it went to Black founders. In 2020, Black founders received 0.6 percent of all venture capital deployed.
Will the momentum continue? Conwell says he is not convinced the progress will continue as the memory of Floyd's death recedes in a few years. And pandemic-era trends that made investors more accessible -- Clubhouse rooms, Zoom calls -- may wane as people meet in person again. "If you have one founder who can meet you for lunch," he says. "Are you going to prioritize a founder who can meet you over Zoom the same way?"
Jul 21, 2021