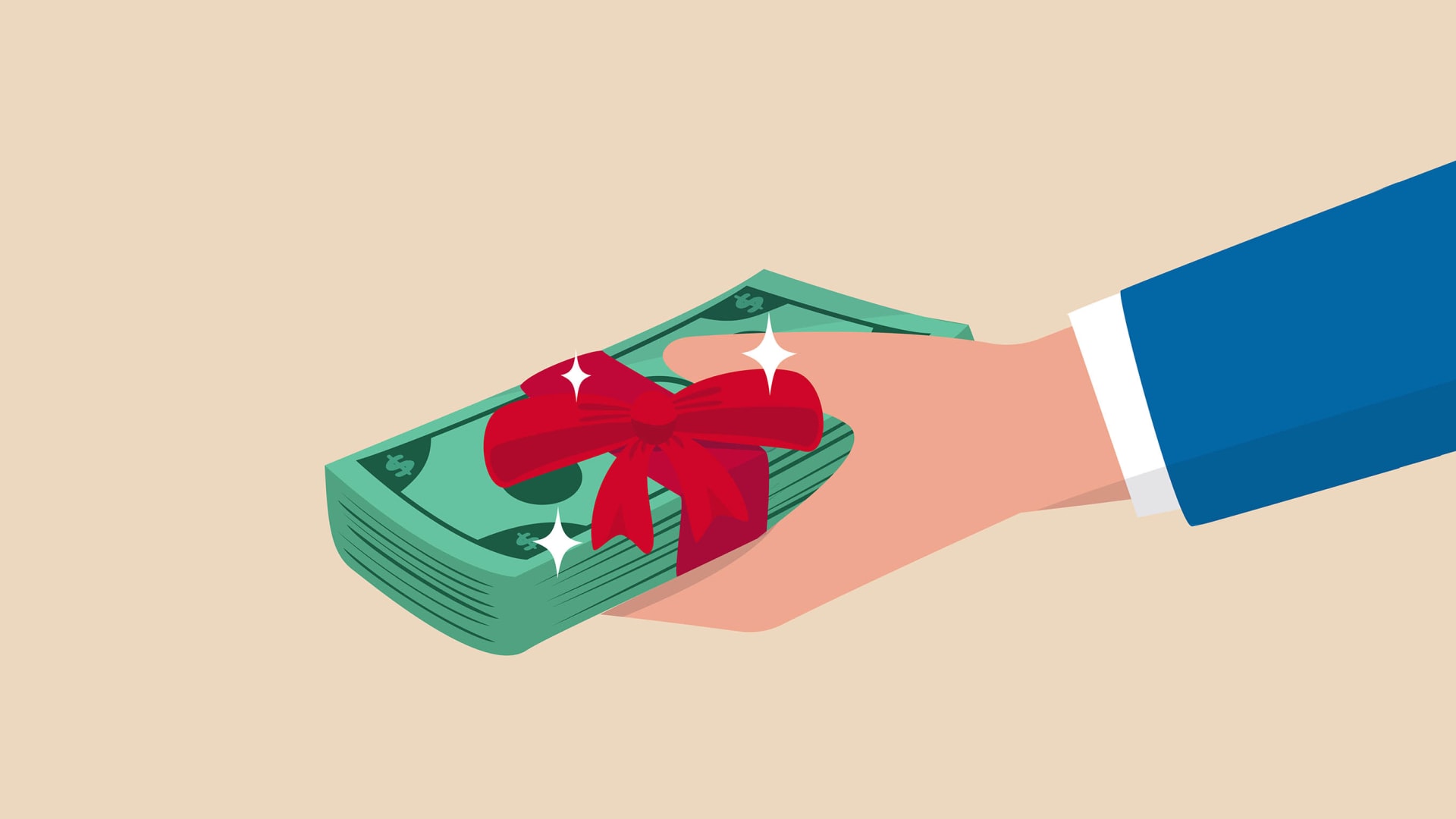 Since the pandemic began, a wealth of talent has opted out of the workforce. A new survey shows what your business can do to bring it back.
"America's great economic resurgence is being held back by an unprecedented workforce shortage--and it's getting worse," Neil Bradley, executive vice president and chief policy officer said in the release.
Up-front cash was the greatest incentive for workers to return: 39 percent of unemployed people not looking for work would seek full-time jobs with more urgency if they were to receive $1,000 hiring bonuses, according to the survey. The Chamber also found that 32 percent would increase the urgency of their job search if they were allowed to work from home; 24 percent if they got a 5 percent raise; and 23 percent if all workers were required to be vaccinated against Covid-19.
"We are calling on every governor to take immediate action to help bring more Americans back into the workforce" with return-to-work bonuses or other financial incentives, the Chamber said in the statement, noting that 10 states already have done so.
Kip Wright, president of Houston-based staffing agency Genuent and its subsidiary Talent Path, says that while signing bonuses are worth trying to attract talent, new hires he's asked all said they would prefer a raise in their base pay. He also suggests trying out work policies such as a four-day week or giving every other Friday off, and easing your company's dress code.
The Chamber of Commerce data is based on a May survey of 506 Americans who became unemployed during the pandemic and have not gone back to work full-time.
Jun 30, 2021