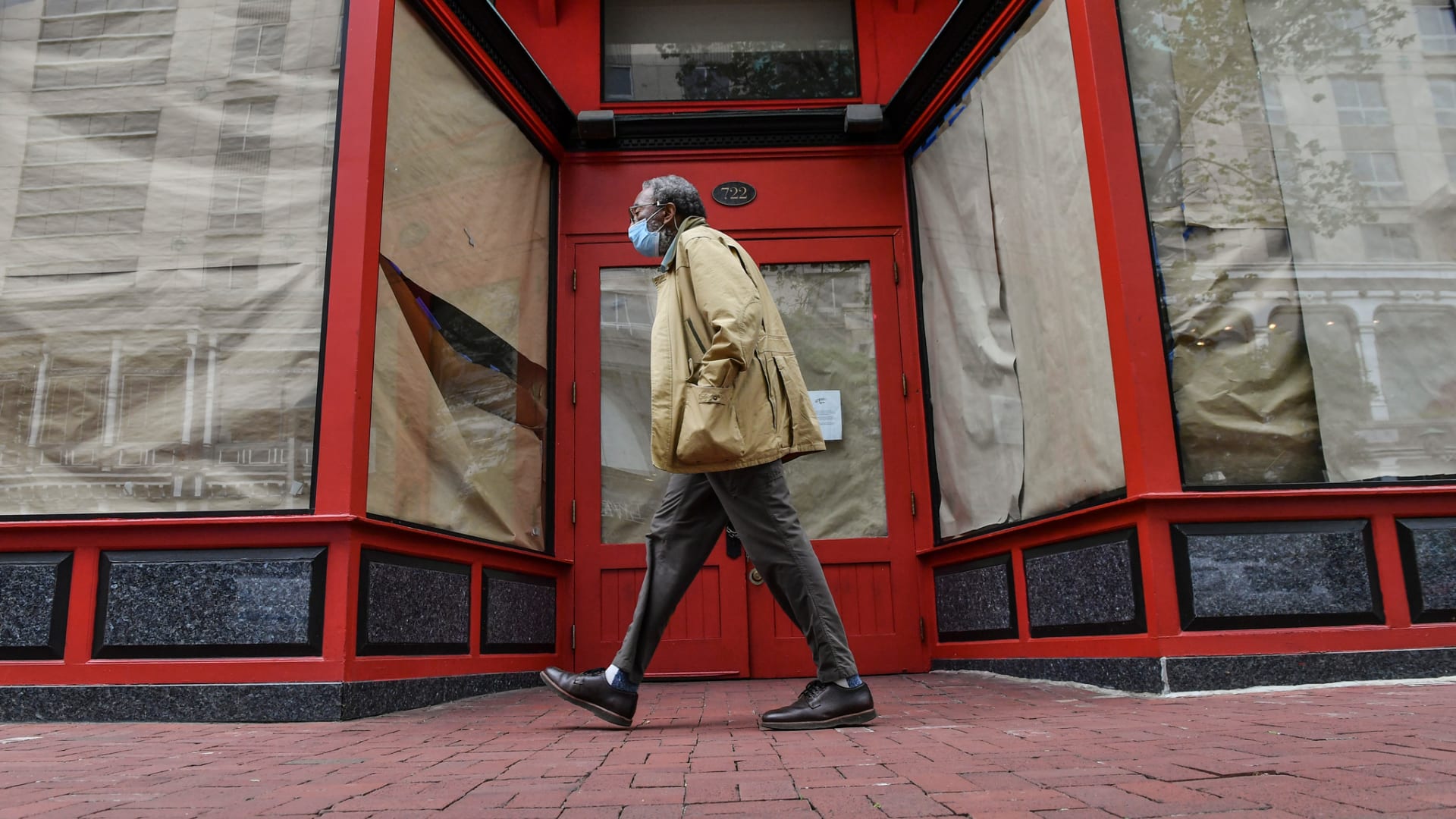 More than 70 percent of U.S. small-business owners said they need more government aid to succeed in 2021, according to the Q4 Small Business Index report released Tuesday by the U.S. Chamber of Commerce and MetLife. An even greater share--83 percent--of minority-owned businesses surveyed said getting more federal aid is vital.
Small-business owners' view of the national economy is improving slightly. In the new report, 22 percent said the economy was in "somewhat good health," compared with 15 percent in the Chamber's third-quarter survey. Many entrepreneurs (62 percent) said they fear the pandemic's worst impact on the economy has yet to come, though their outlook varied widely by region.
Half of the small-business owners polled said that under current conditions they can continue operations only for a year or less before shutting down. On the other hand, 40 percent said they could operate indefinitely under today's parameters, which is up from 28 percent in late March.
Small-business owners continue to call for a lifeline. When survey takers were asked to name the most important issues for Congress and the White House to work on in the new year, the most common responses were fixing the economy and stopping the spread of the virus, each with 44 percent.
"The top priorities for the new administration and Congress should be ensuring they are working across the aisle on items that assist small businesses to recover," said CiCi Rojas, president and partner at Kansas City, Missouri-based Tico Productions and Tico Sports, in the report.
The Q4 Small Business Index report is based on an online survey, conducted between October 30 and November 10, of approximately 600 small-business owners with fewer than 500 U.S. employees.
Dec 15, 2020