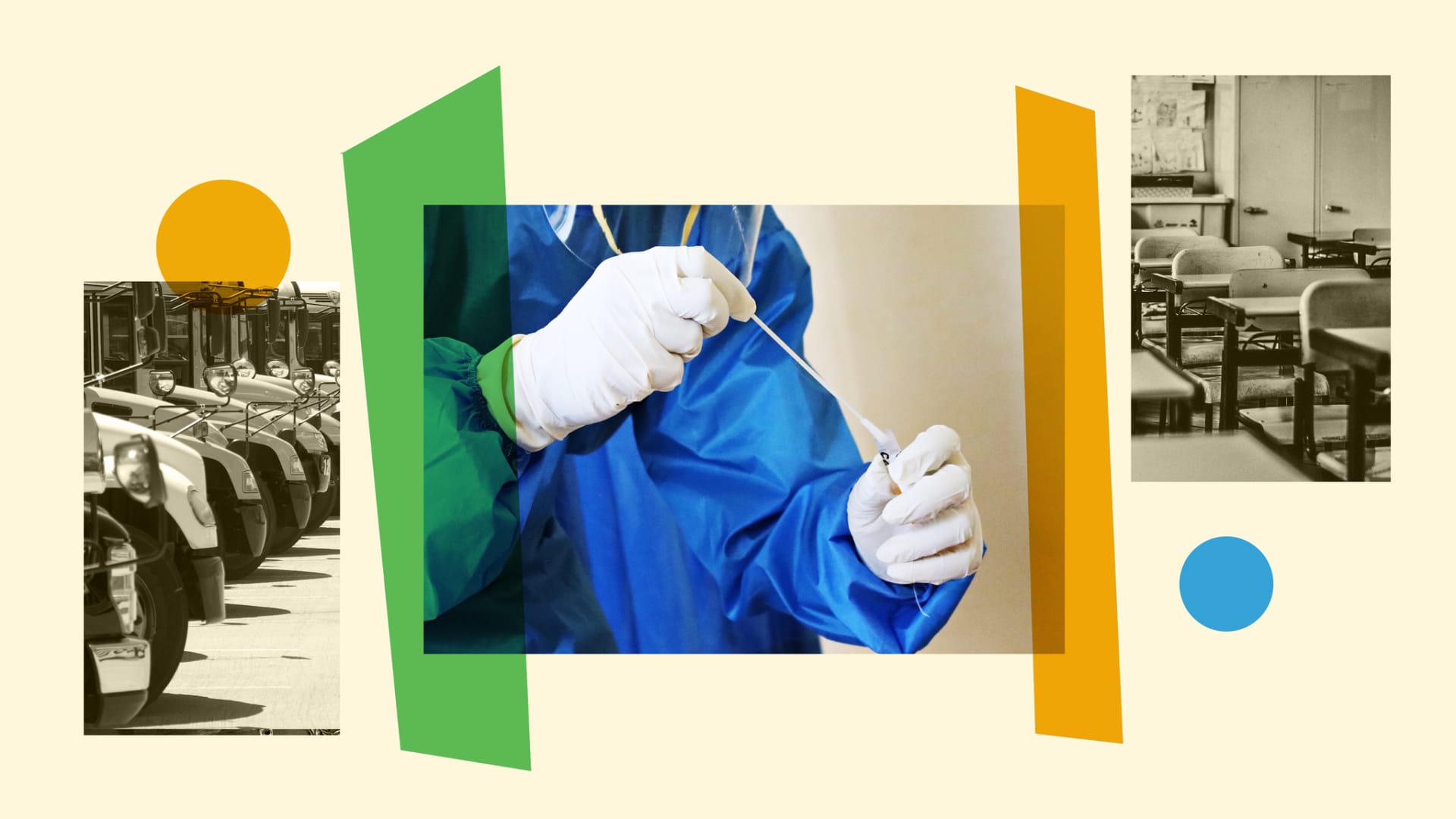 Graham Weston, co-founder of Rackspace Managed Hosting, is backing a $2.5-million nonprofit lab to test students for Covid-19, part of an initiative to spur general testing of the population, even for people who are symptom free, according to The Wall Street Journal. He's also pushing his millionaire peers to join the effort, the paper says. The effort is not without controversy as experts debate the tradeoffs, challenges, and costs of general testing.
Weston had the virus and believed he got it from his asymptomatic son, which he said inspired the campaign. Mass testing is "like looking for a needle in a haystack, except the needle is a match," Weston told the Journal.
Weston hopes to expand the program to all school-age children in the San Antonio Independent School District. The goal is for testing in Somerset to persuade San Antonio officials to go along with his plan, and eventually, other government officials and entrepreneurs.
Geekdom, Weston's co-working space in San Antonio, is also running a four-week program, testing members weekly, according to its website. Rackspace, founded in 1998, ranked on the Inc. 5000 list of the fastest-growing U.S. private companies three times: in 2004, 2007, and 2008. Weston could not be reached for comment.
Sep 24, 2020