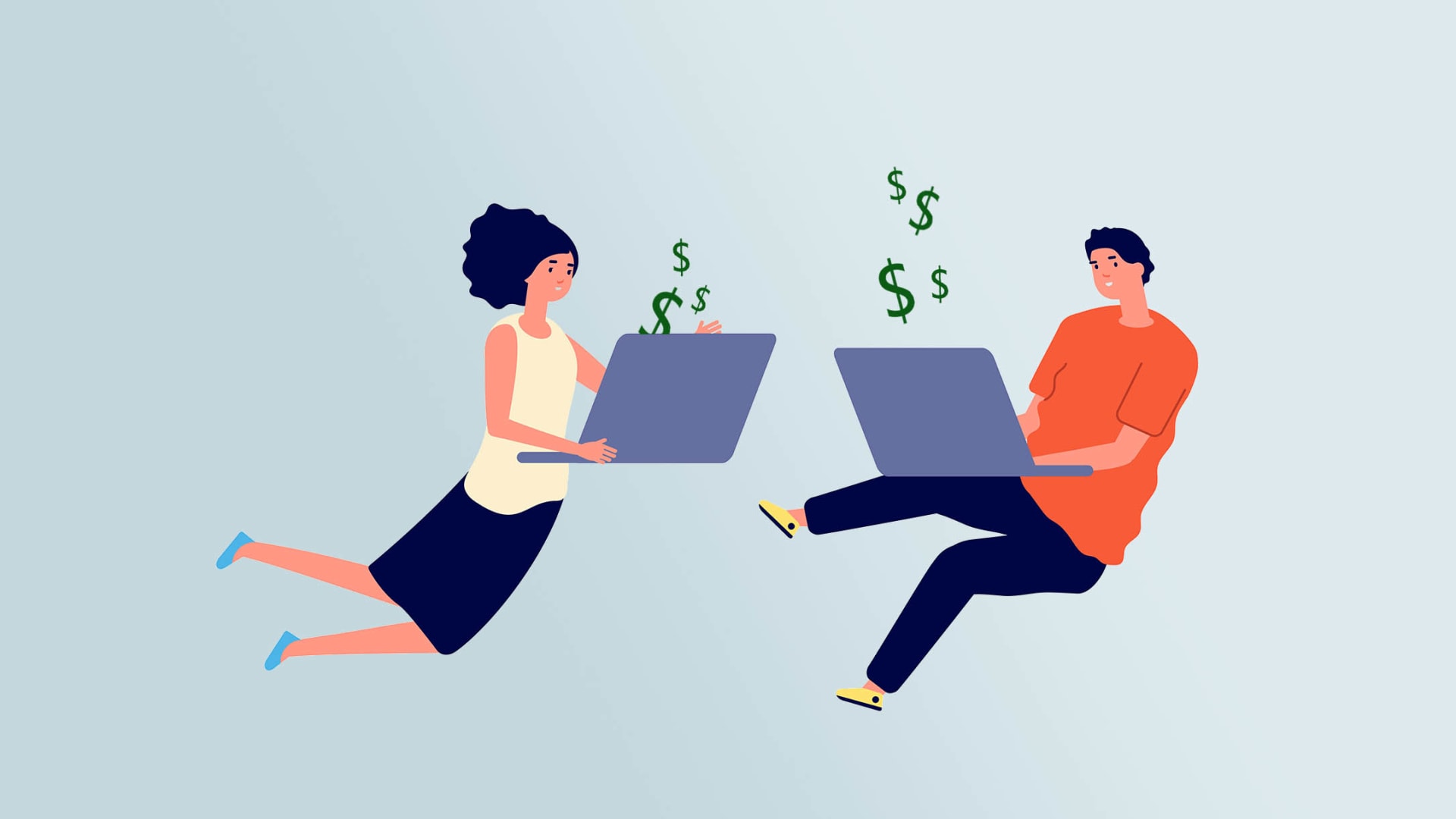 This year's edition of National Small Business Week, now open for registration, includes a broad slate of online resources, events, and networking opportunities aimed at helping business owners.
The free virtual summit will take place from September 13 through 15, offering access to representatives from Fortune 500 companies, opportunities to network with other business owners, and time to hear from experts in various industries. Attendees also can take advantage of business counseling sessions and attend educational panels to learn new skills. And entrepreneurs will be able to use resources from Score, a Herndon, Virginia-based nonprofit that provides free and low-cost business mentorship partially funded by the U.S. Small Business Administration.
In its announcement on Monday, the SBA said the three-day event will "honor the nation's 30 million small businesses for their perseverance, ingenuity, triumphs, and creativity." Resilience and renewal are major themes of the week, according to the SBA's website.
"The COVID-19 pandemic has taught us that connection is key to resilience," SBA Administrator Isabella Casillas Guzman said in a video message linked in the announcement. "We know now more than ever, our networks make us stronger."
You can register here for the National Small Business Week Summit. The list of speakers for the week will be announced later, the agency said.
Established in 1963, National Small Business Week traditionally takes place in early May. The event was moved to September last year due to the coronavirus. The SBA has not indicated why this year's event is again scheduled for September, or whether the change will be permanent.
Aug 3, 2021