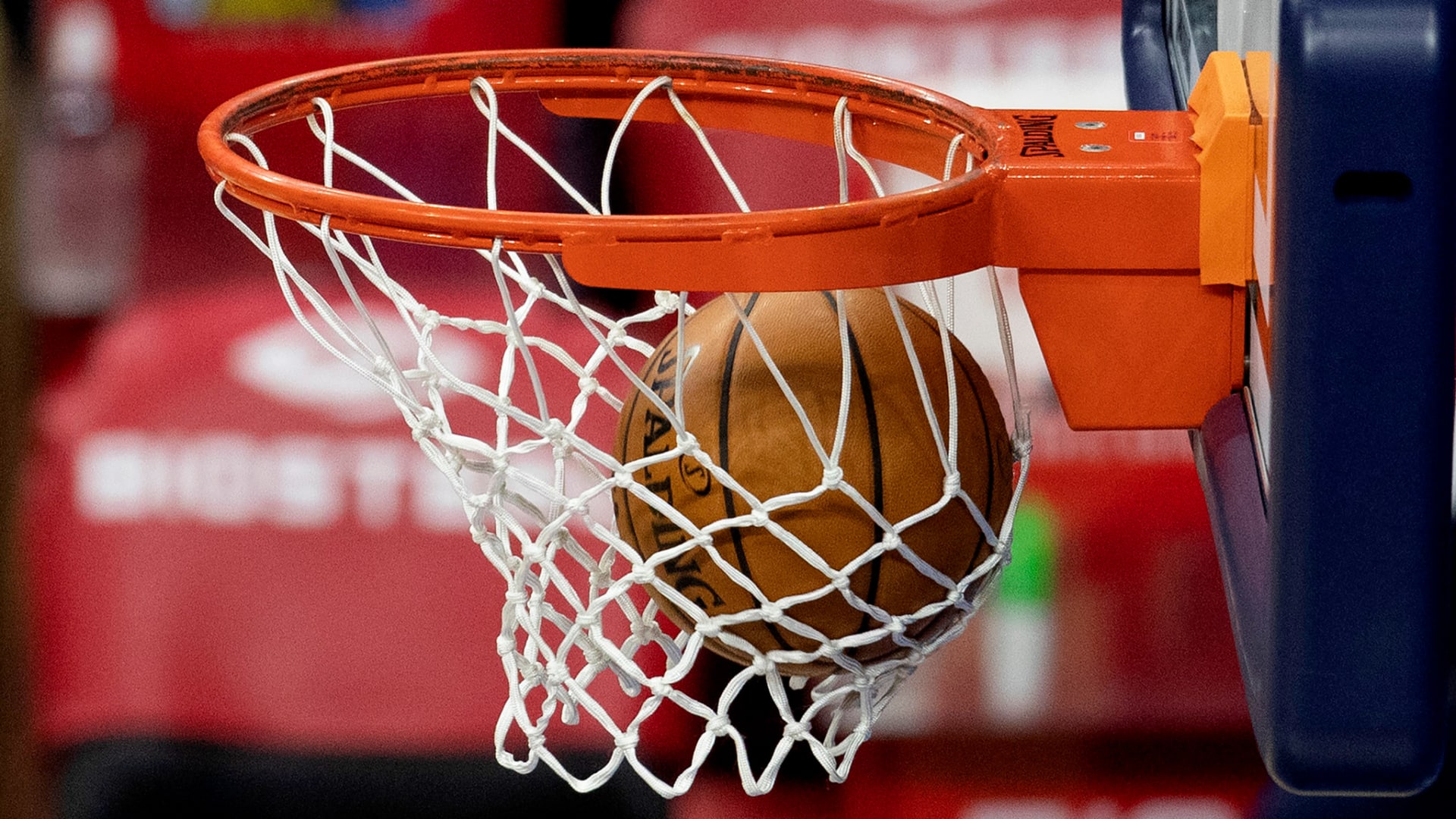 Underrepresented founders will soon have access to millions of dollars in funding, with help from an unlikely source: the NBA.
The basketball league has partnered with LegalZoom, a Glendale, California-based legal services company that will provide $3 million in grants over several rounds and $3 million in services to businesses, "with a particular emphasis on those from underrepresented communities," according to a statement released Thursday.
Small businesses can apply for grants of up to $10,000 and $500 in LegalZoom services. Applications for the first round are open now, and due by November 23. To be eligible, businesses need to have been around for at least six months and have less than $1 million in annual revenue. Several industries are excluded, including adult entertainment businesses, cannabis dispensaries, and real estate companies.
"This first-of-its-kind program provides capital and other critical resources small businesses need to operate and grow, changing the game by removing barriers minorities, women, immigrants, and members of the LGBTQ+ community often face," according to the press release.
The newly announced program is the first of six cycles of grants the two organizations plan to award over the course of several years. Each year, they will do two rounds, giving grants to 50 businesses in each, and the legal services to hundreds.
Approved applicants for the first round will receive their awards in January 2022.
Read more about small-business grant programs:
​Correction: An earlier version of this article misstated the source of the funding. It is LegalZoom, not the NBA.
Oct 14, 2021