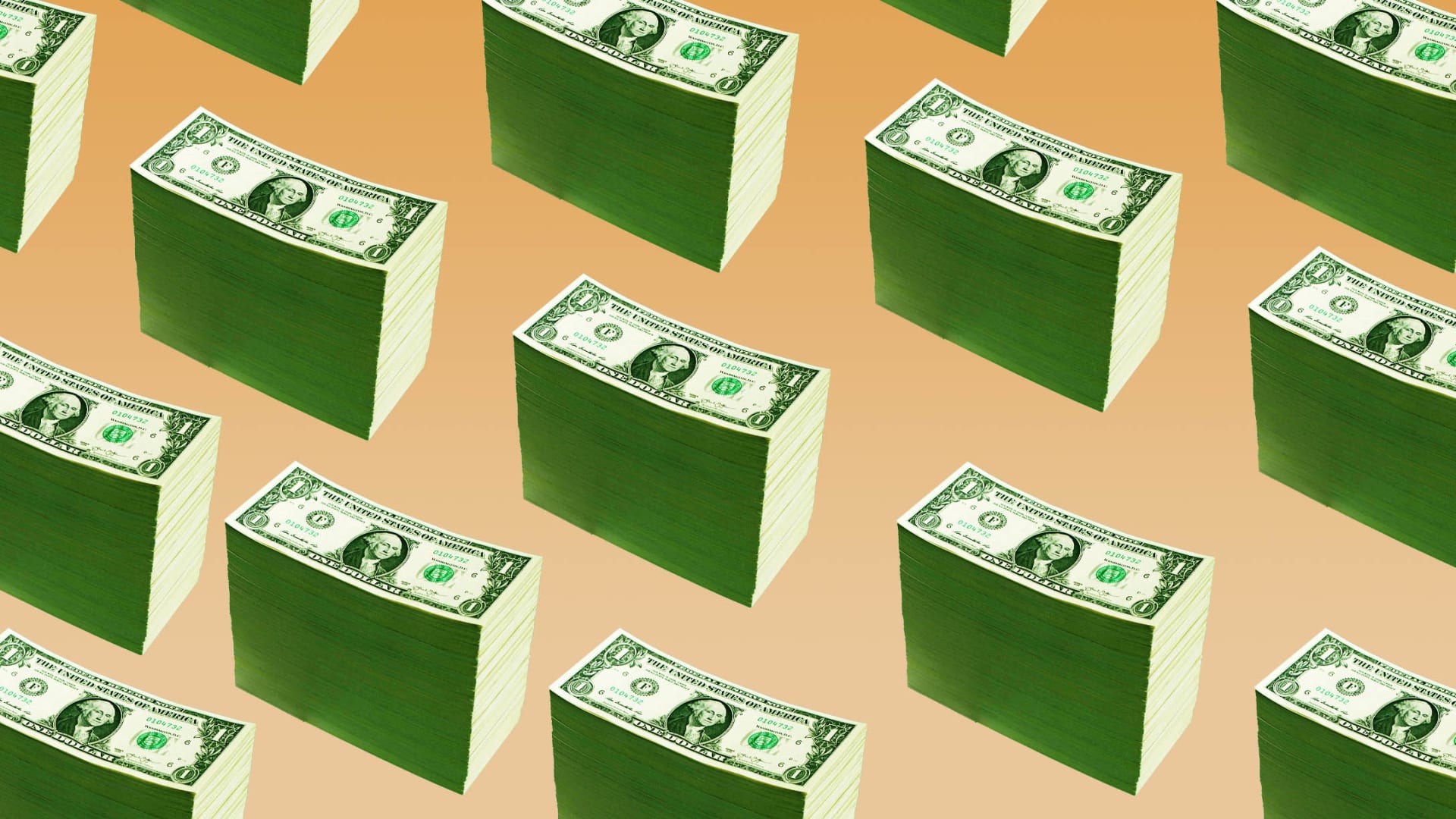 If you applied for a PPP loan--particularly early on in the program's history--you probably know that having a sturdy banking relationship proved vital for landing a forgivable loan. While the program has helped more than eight million U.S. small businesses access more than $780 billion in funding since last April, plenty of companies were rejected for seemingly basic things like failing to maintain up-to-date financial records.
But, rest assured, they won't make that mistake twice. Business owners really internalized their PPP experience, says Steve Dow, CEO and co-founder of Monit, a QuickBooks companion. "Some of the things business owners learned are really just good hygiene going forward," he says. And that, he adds, should serve them going forward--particularly in a future crisis.
Here are the top five lessons business owners learned from the PPP that should prove useful for the long term.
1. Keep your paperwork in order.
Martin Moll, founding adviser with Breakaway Bookkeeping & Advising, a Portland, Oregon-based company that provides bookkeeping and virtual CFO services, advises to further keep the following documents up to date:
Income statements

Balance sheet

A statement of cash flow

A 30-, 60-, or 90-day cash flow forecast

Updated tax filings
2. Pay yourself.
As many sole proprietors discovered when applying for a PPP loan, not paying themselves a salary or even paying themselves too modestly came back to bite them. The PPP is, at its core, a payroll support program. So if you didn't have much of a payroll--that is, you didn't pay yourself well or you primarily hired 1099 contractors, among other reasons--you didn't qualify for as much. This is the reason why some founders landed $1 PPP loans, for instance.
While there's no telling now if this program will get trotted out again in a future crisis, it just might. So, do your future self a favor and cut yourself a decent check. "You can dump [it] right back into the business if you need to," says Chelsie Kugler, vice president of business development at CFOshare, an accounting firm based in Denver. But giving yourself a paycheck, and keeping a record of it, should be a priority, she says.
3. Bank "small enough."
During the first round of PPP in April 2020, Patrick West says he was able to set up an account and gain approval for a PPP loan with a local bank in Darien, Connecticut, before he got a rejection message from his lender of six years. He says he applied initially at Chase on behalf of his New York City-based marketing company Be The Machine. In July, a survey of 931 business owners showed that 28 percent of respondents received PPP loans from lenders they hadn't worked with previously, according to Barlow Research Associates, a Minneapolis-based commercial finance market researcher. "I want to move my money to someone who values me as a customer," West says.
When it comes to a community bank or credit union, "You will develop relationships with the people there you won't develop with [a bigger] bank," Dow says. Of course, there may be tradeoffs. With smaller outfits, the geographic coverage of ATMs, for instance, tends to be more limited, and they may not offer as many commercial services like processing overseas payments. Sam Sidhu, vice chairman and COO of Customers Bank, based in Phoenixville, Pennsylvania, advises the Goldilocks approach: "You do need to have a bank that's big enough, but small enough," he says. You want your bank, for example, to be able to support your business needs, with adequate access to capital--and still value you on a human level.
4. Feed your banking relationship.
Regardless of how big or small your lender is, do your best to bank goodwill. That's what happened for LuLu's Maryland Style Chicken & Seafood in Charlotte, North Carolina. When employees from a branch of Fifth Third Bank near the restaurant started coming into LuLu's in the fall of 2020 right after it opened, owners Joseph and Miketa Davis moved their business to that location and began developing a bond with the employees. It evolved into a twice-weekly lunch takeout where Joseph would take the bankers' orders on his phone personally and throw in free lemonades or desserts.
"They love the food," Joseph Davis says. "So it was easy to build that relationship." Upon the PPP's announcement, the owners' bankers called them and encouraged them to apply. The Davises previously had zero intention of doing so--but they're glad they did it. The loan, they say, provided a helpful cash cushion during the pandemic.
5. Ask for help.
The smallest businesses, which tend to have fewer resources to hire accounting firms and high-priced lawyers, also needed the most help during the depths of the pandemic. For these businesses, using resources like community development financial institutions and minority depository institutions, which tend to operate amid socially or economically disadvantaged communities, were clutch, says Dow. In 2020, these organizations disbursed more than $16.4 billion in loans, per the SBA. And, after the SBA announced its general fund had exhausted its resources last week, these institutions are still making PPP loans. The SBA reportedly has around $8 billion left for community financial institutions.
Fintech lenders were also helpful for businesses that lacked financial savvy or robust banking relationships. While these institutions aren't traditionally considered preferred SBA lenders, according to Karen Mills, the SBA administrator under President Obama, that could change after the pandemic subsides. "The problem with the bank network, which has become even more prominent over the past 10 years, is it doesn't reach the very smallest businesses," Mills told Inc. "That space has been taken over by the Squares and the PayPals and the Intuits."
May 12, 2021