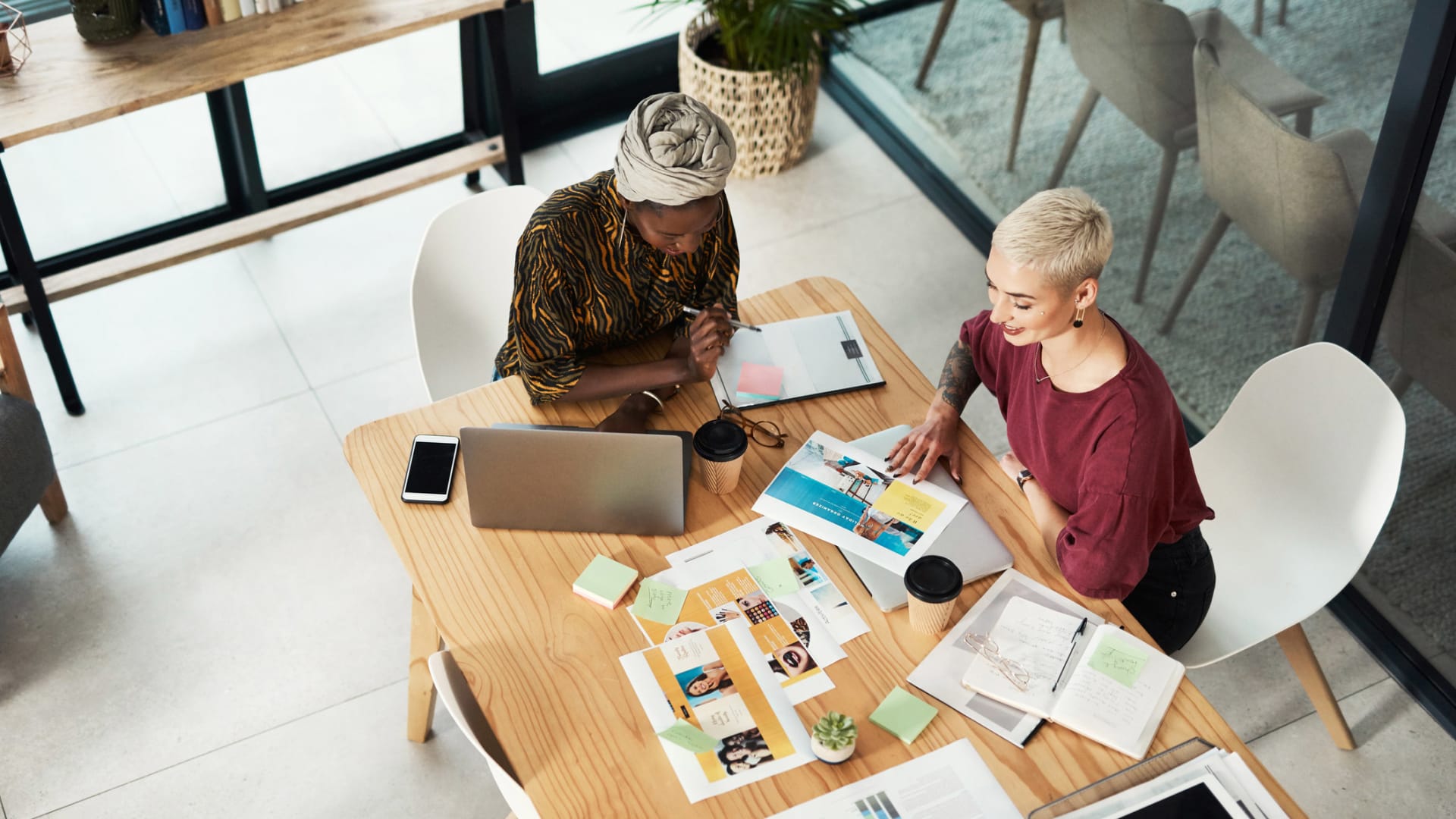 That's according to a survey released Tuesday by Digital.com, a Seattle-based review site focused on small businesses. Among respondents who had quit their jobs in the last six months, 32 percent said they had done so to start their own businesses. Of those, 62 percent said their top motivation was to be their own boss.
Despite the challenges of running a business, "by pursuing a passion, work won't feel like work, but will instead give you purpose, which is far more valuable than the dollars earned," said Dennis Consorte, small-business consultant and expert at Digital.com in a company blog post about the survey.
Potential entrepreneurs' other top motivations for starting a business included a greater focus on their health (52 percent), and better pay and benefits (51 percent). Respondents could select multiple options.
When considering the best ways to retain your employees, take note: Survey takers gave a variety of reasons for leaving their jobs. The most frequently cited reason was to seek better pay and benefits (44 percent), followed by health (42 percent) and finding a job they are more passionate about (41 percent).
While turnover has been damaging to companies' retention and hiring efforts, data show the extra time at home has motivated people to start their own ventures. The National Bureau of Economic Research found that after a dip early in the pandemic, the rate of applications for new businesses from mid-2020 to May 2021 was the highest on record.
Sixty percent of would-be founders in the Digital.com survey reported that it was the right time to start a business because lockdown provided time to educate themselves. "For aspiring entrepreneurs, the months of Covid-related lockdowns may have been a blessing in disguise," the company wrote.
Digital.com partnered with research firm Pollfish to conduct the online survey on July 21 and 22.
Aug 31, 2021