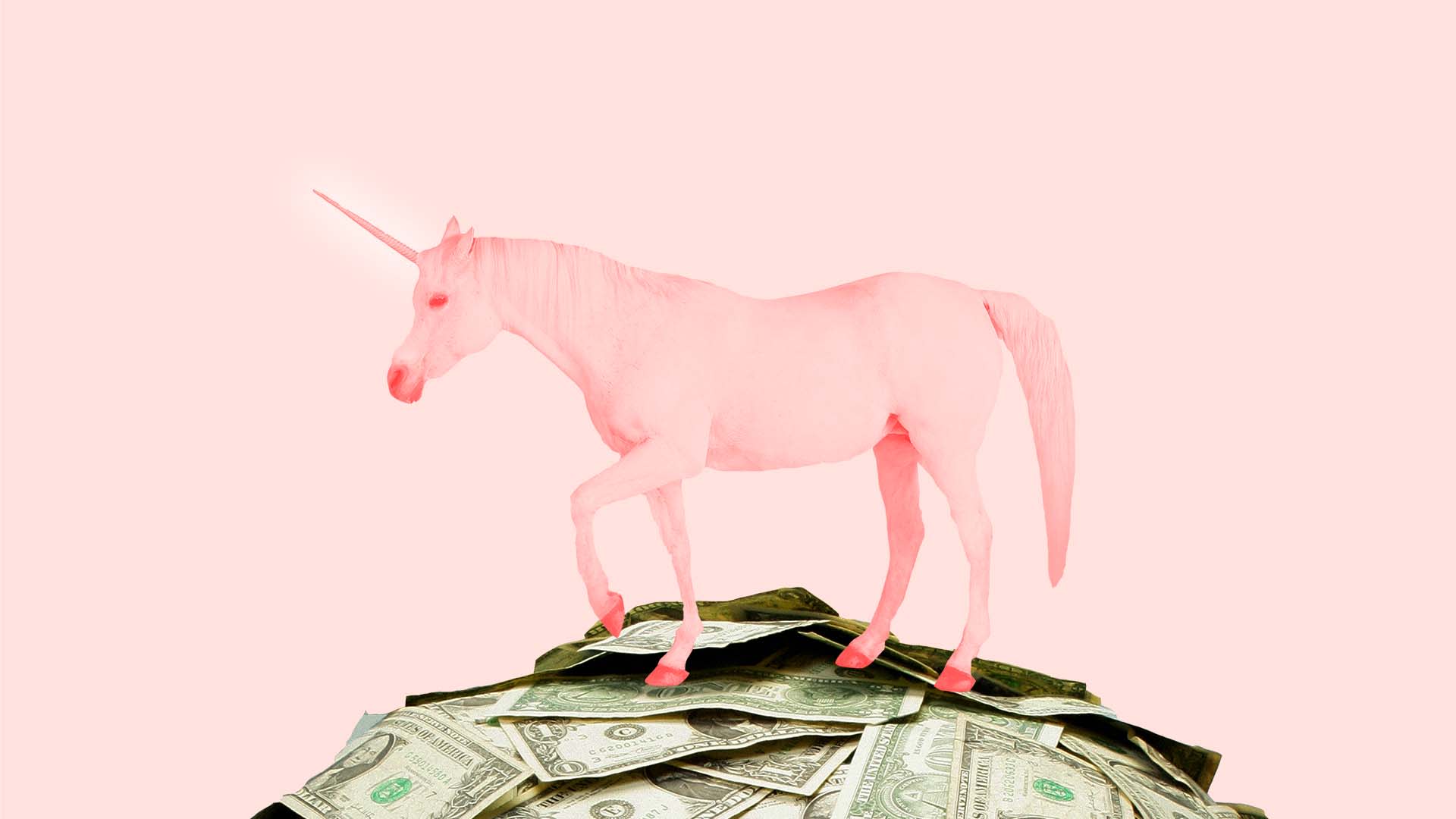 Unicorns got a lot easier to find in 2021.
In a report released Thursday, Seattle-based financial software and media company Pitchbook found 340 U.S. companies had valuations that passed the $1 billion mark last year, designating them as so-called unicorns. Just 296 billion-dollar businesses were minted in the previous five years combined.
Much of the funding went to already large companies such as the coaching platform BetterUp (which reached unicorn status in February) and the weight-loss program Noom (which reached it in May). However 2021 also set an all-time high for early-stage funding rounds that gave companies unicorn-level valuations. Twenty-three companies met these criteria in 2021, compared with 13 in 2020 and 12 in 2019, per the report.
Just over half of 2021's new unicorns--173--are based in California. The states with the next-most unicorn deals in 2021 were New York (67), and Massachusetts with (17).
Pitchbook research cited in the report found that the growth in unicorns is due, among other factors, to new, non-dilutive funding sources, to which founders don't have to give up equity. That can be more appealing than traditional VC funding.
With access to funding earlier, founders have been able to grow their businesses more easily--then by the time they seek venture capital, they have stronger proof of concept and can raise more money. As a result, these companies get higher valuations--contributing to the startup ecosystem's influx of unicorns.
Jan 7, 2022