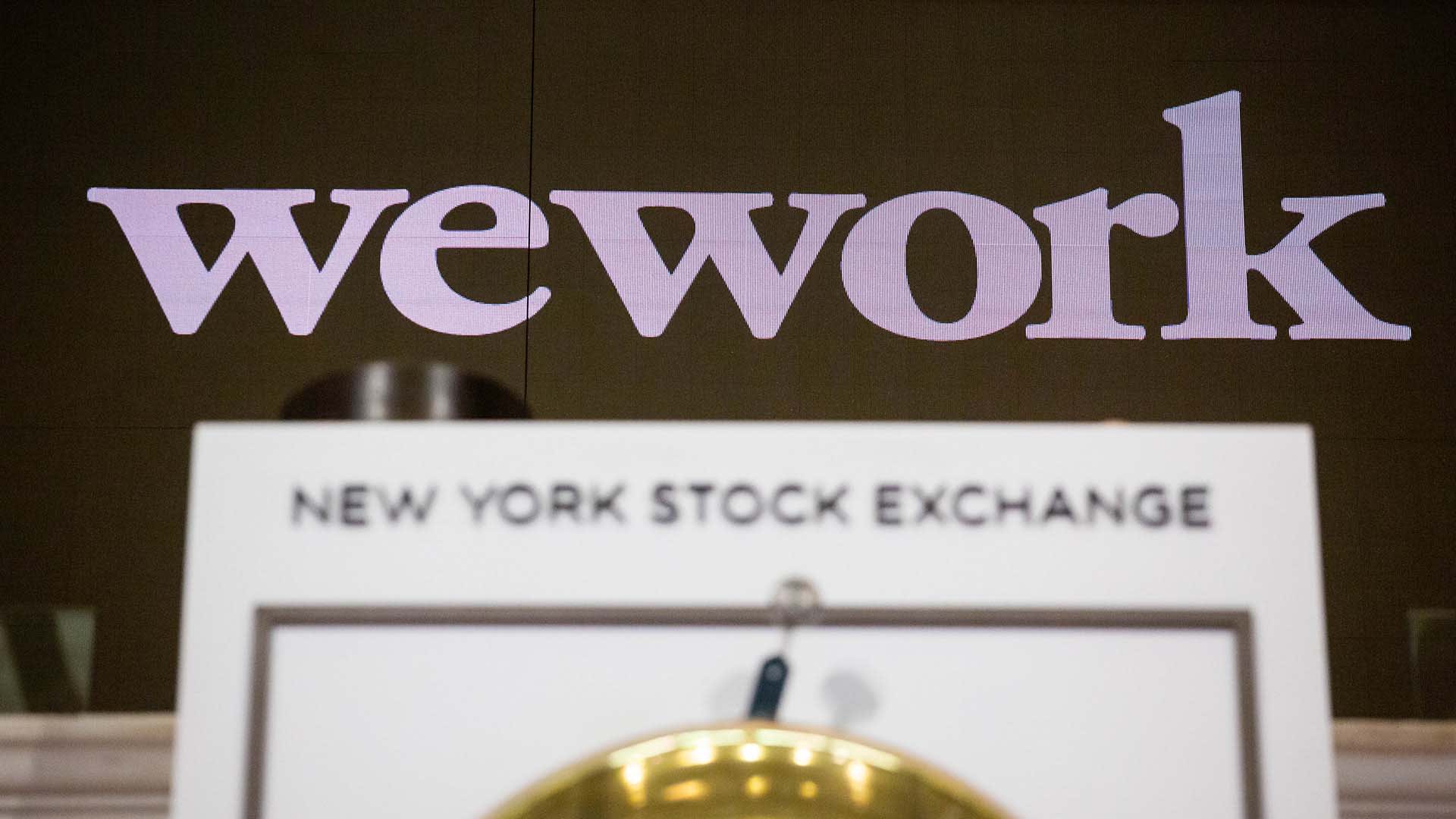 The company's filing is the result of a merger with BowX Acquisition, a Special Purpose Acquisition Company. SPACs are shell companies that raise funds to acquire a private business and take it public, within about two years of forming the SPAC.
SPACs have been popular particularly because they require less legwork than a traditional IPO, but the Securities and Exchange Commission toughened relevant regulations this year. WeWork had attempted to go public in 2019, but the plan fell through when documents revealed the company was burning through cash, alarming investors. Concerns also emerged about co-founder and then-CEO Adam Neumann's leadership, forcing him out of the company.
WeWork's current CEO is Sandeep Mathrani, who worked to cut $1.9 billion in costs during the pandemic and told CNBC's Squawk Box the company is on the path to generating a profit next year.
Read more of Inc.'s WeWork coverage:
Oct 21, 2021