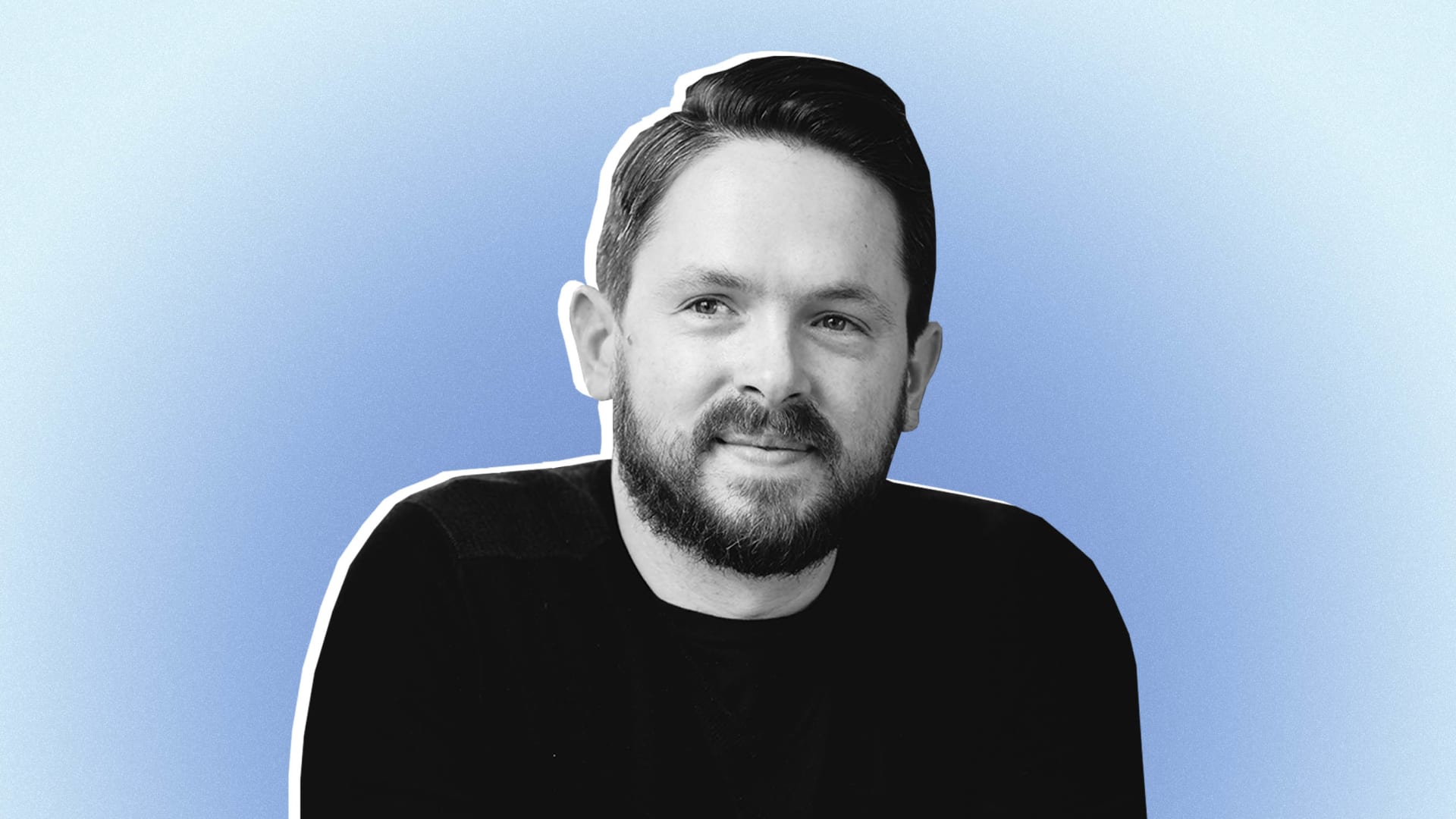 Back in 2009, while he was running a real estate company, Zell was debating starting another business. Attorneys told him his fund idea was impossible due to regulatory issues, so he turned his attention to other ventures. He finally returned to the problem in 2019 and started work on what became the Columbus, Ohio-based Zell Capital, which launched in June. The fund requires a minimum investment of just $1,000, and is not limited to accredited investors (usually those with more than $1 million in net worth or $200,000 in annual income). That policy "is actually pretty revolutionary" says Elizabeth Yin, general partner and co-founder of San Francisco-based Hustle Fund.
Zell Capital is part of a push in the venture world to make investing more accessible and dodge the accredited investor hurdle and other legal challenges, Yin adds. Zell says he essentially "threaded a needle" to clear all the requirements and create what he calls an Access fund. Zell Capital will manage this network of investors, who Zell hopes will help founders with support, mentorship, and free marketing, and plans to look for businesses from all over the country when the fund begins investing this month.
"When I think about my life and what I want to do with it, everything boils down to building a platform to positively impact communities I'm engaged in and causes I believe in," Zell says.
Zell started early trying to make an impact, running for a city council seat in his hometown of Bellefontaine, Ohio, at 17. He lost, but says the campaign helped him develop skills and motivation that have spurred his entrepreneurial career. After college, he worked at a church in the area and later started a side gig in real estate flipping houses that steadily grew into a full-time business.
In 2011, he attended a conference about entrepreneurship and was inspired by the speakers there. He thought: How much would I pay to get 30 minutes one-on-one with a high-profile person I admire, like the type who might give a talk at a conference? The following year he launched Huddlewoo, a platform where users would pay to have conversations with celebrities.
Also in 2012, he co-founded another venture to attack what he saw a big problem: The inability of local news to compete with large social media platforms. He started by purchasing and rebranding a newspaper in nearby Marysville, Ohio, as ConnectToHome, an advertiser-funded, digital platform where community organizations could publish positive stories or notices. Ohio investors said it was too localized to scale, while Silicon Valley investors would consider it only if he moved to the Bay Area.
Ultimately the lack of capital forced Zell to shut down ConnectToHome in 2014. He shuttered Huddlewoo in part for similar reasons the following year. By then he was also scaling down the real estate business, though he still has a few rental properties today. "A lot of the pain of that time is what fuels me for Zell Capital," he says.
Finally, the serial entrepreneur found success with Nikola Labs. Zell co-founded the company in late 2014 out of Ohio State University to provide wireless power for charging mobile devices and industrial sensors. The Federal Communications Commission approved the first wireless power device in 2017, but Zell and his co-founders struggled to create a commercially viable product within the regulatory landscape. They instead took one of their other innovations to market, a sensor with extra-long battery life that detects when machines are going to break so they can be fixed without disrupting manufacturing schedules. The company grew its annual recurring revenue by 11 times in 2020 and is on its way to growing six times in 2021, Zell says.
The difference for this venture? The university connected Zell with Ikove Capital, a "venture development company" focused on Midwestern businesses that in turn connected Nikola Labs with investors. Zell says that more than 90 percent of the company's funding has come through the firm's network.
Nikola Labs and Zell Capital are based in Columbus, but Zell still lives just outside of Bellefontaine. His wife runs a coffee shop and bakery that he advises on informally, and he's been involved with main street revitalization efforts for years. That's a lot of businesses, but Zell is ceaselessly energized by entrepreneurship.
"Everything that you see started with an idea that a person had at one point in the past and manifested that idea into reality," he says. "For me, there is nothing more exhilarating than that process."
Jul 16, 2021