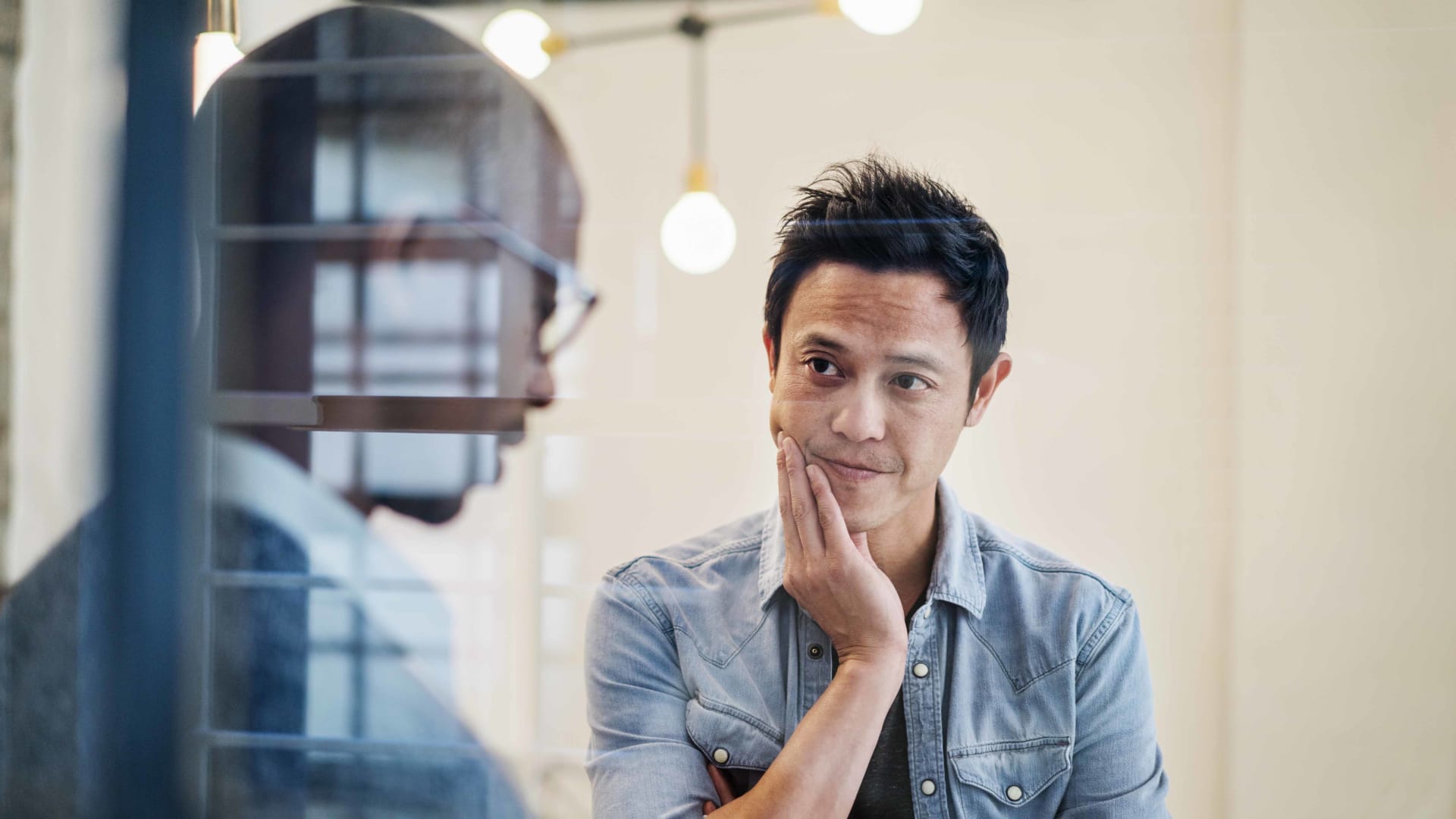 I had already laid off half the team when the pandemic left our capital raise in the lurch. After six years of toil, we were leading the world in a new field of medical diagnostics. Unfortunately, we had also burned through tens of millions of dollars. Despite doing many things right (and not a few things wrong), I had to face my team and tell them that the dream was dead. At that moment, I felt alone and defeated. I lived with those feelings for months as we wound down the company and shopped out the assets.
In contrast to the ubiquitous unicorn fairy tales about the glory of startups (which often conflate luck with inevitability), my story is far more common: Entrepreneurship is brutal and lousy with failure.
The myriad books and articles on startups (ironically, often written by people who have never started companies) usually overlook this dark truth. They don't tell you how scary it is to be a CEO or how lonely it is when every important decision is on your shoulders. They don't tell you how gut-wrenching it is to lay off a team you've spent years in the trenches with. The puff pieces on entrepreneurship don't tell you how crushing it is to fail at something that is so integral to your identity.
Why do we embrace what a fellow startup CEO described to me as "100 percent physical, mental, and psychological war?" Because we believe that entrepreneurship is the greatest opportunity to bring products to life and transform society for the better.
Entrepreneurship is where technology meets the world. Entrepreneurship turns ideas into dreams and dreams into reality.
It's the dream that sets most of us on our entrepreneurial journey. We are fueled by experiences only the immediacy of small business affords. The pleasure of building a tight-knit team dedicated to a purpose. The fulfillment of watching that team blossom in an environment you created. The thrill of defying the odds and facing off against an entrenched incumbent. The empowerment of having your hands on the wheel as you travel where there are no maps.
Tempering the dream is the fact that most startups fail. The industry's rallying cry of "fail fast" (and "fail forward" and every other concatenation of "fail" and an adverb) rings hollow when you notice that VC websites never highlight failed investments, but always showcase exits. For every billion-dollar exit, there are untold thousands of startups that end in a whimper. Even when an exit occurs, few are blockbusters. Many are not positive for the bulk of their investors, not to mention the founders who have dedicated themselves for years.
But neither failure nor success is the endpoint, but merely a milestone. You learn much more from failure than success, and most successful entrepreneurs have a few attempts under their belt. As one of my mentors always reminded me:
"Failure is not sufficient for future success, but it is a prerequisite."
Entrepreneurship is hard, but worth it if you're unafraid to earn a few battle scars. In forthcoming columns, I will share lessons, earned through trial and tribulation, as a guide for those interested in or currently undertaking the journey.
Dec 1, 2020