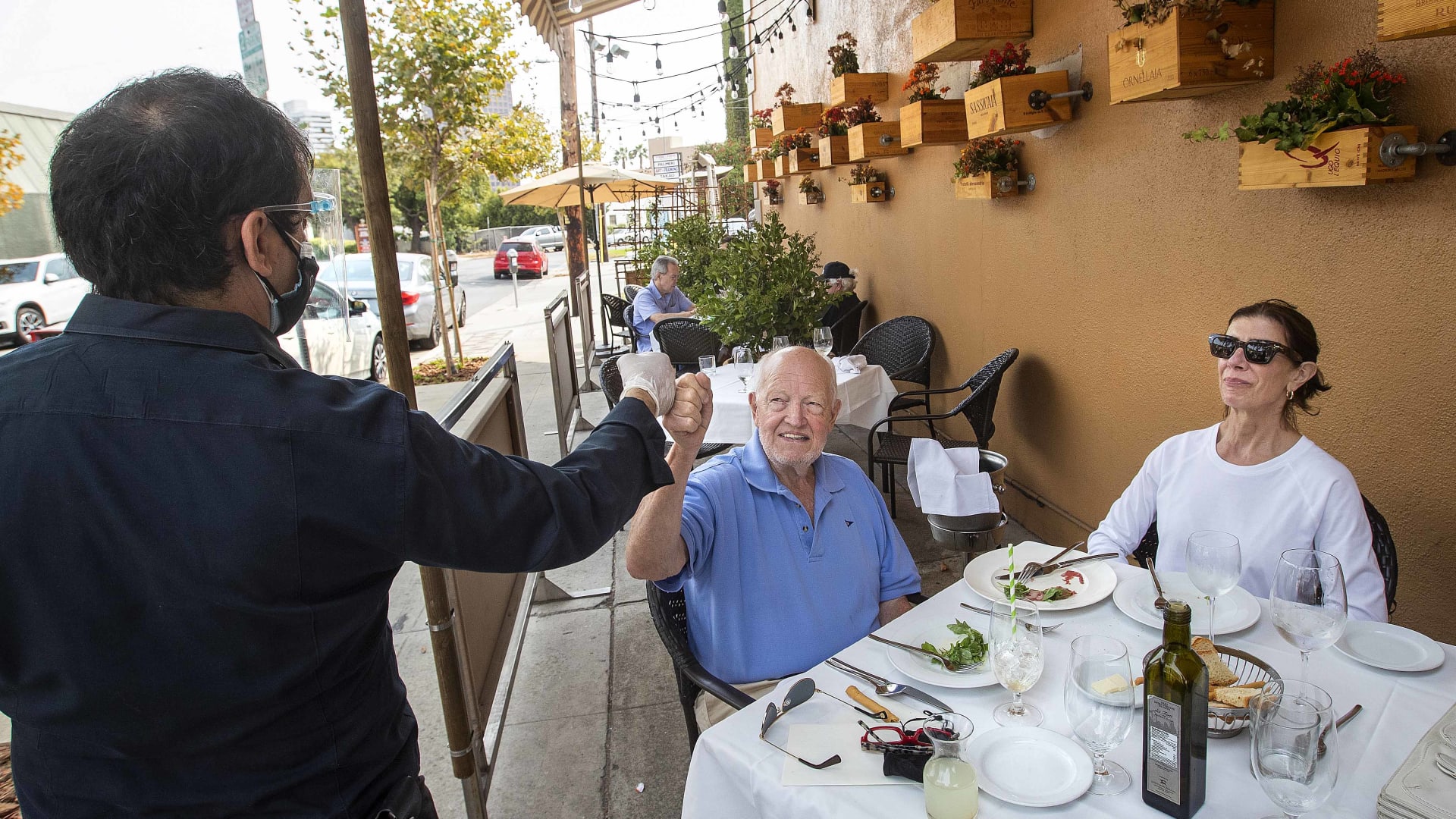 Last week, I flew cross-country (twice) on my first business trip since the onset of the pandemic. As usual, I went with JetBlue, because I've had generally good experiences with them and that's where I bank my frequent flyer miles.
I think it's fair to say that I did not have a positive customer experience.
Obviously, a key part of any travel itinerary is getting to and from the airport. In the case of my return trip, a friend volunteered to drive me. Before I left, I naturally had a conversation about when we would need to leave to get me to the airport on time.
During that conversation, I called up my itinerary on the JetBlue app, which told me that my flight would leave at 4:30 p.m. I like to get to the airport pretty early, so I told him we could leave at 1:30 p.m. because that would give me plenty of time to get through security, get a snack, and so forth.
On my day of departure, just as we left his house, I checked the app to see if the flight was on time, only to find that the flight was boarding. Departure time was 1:30 p.m. rather than 4:30 p.m., but when I checked my itinerary, I was on the East Coast, so the app gave me the East Coast time of departure.
Question: On what planet is it useful to have an itinerary for future travel that has the time zone you're currently in rather than the time zone you'll be leaving from?
Answer: On the Bizarro World where JetBlue's IT team apparently exists.
At that point, obviously, I wanted to reschedule my flight and see if I could apply the fare from the flight I missed to my new itinerary. I also wanted to let JetBlue know I was not going to be on that flight so they could give the seat to someone else.
I Googled up the customer service number and gave them a call. The recorded message suggested that I use the website or the app because call volume was "larger than usual" and the wait time was 183 minutes.
So I tried the chat feature. Wait time: also 183 minutes.
By that time, I was in my friend's car headed to the airport. Since I wanted to make sure that I could make the next flight, I used the app to book that flight. It worked like a charm ... except for one thing. After I had made the reservation, JetBlue canceled it because they still thought I was on the original flight.
When we arrived at the airport, I had no idea whether I had a flight. So I sprinted to the ticketing area.
Once I was in the hands of JetBlue's frontline employees, everything went smoothly. My seat was confirmed, my bag checked, and I was on the next flight.
Here's the kicker. As I was walking to the gate area, I passed the American Airlines ticketing area and overheard--it was impossible not to--a customer screaming at a gate agent.
This kind of behavior has always been very common, and according to recent reports it's getting worse. I get it. Customers get frustrated when a company screws up and then take their frustration out on the line employees.
Here's the thing, though. Those line employees are not your enemies. They are your fellow victims and potential allies. The last thing you want to do is to alienate them, no matter how much better it makes you feel to do a Karen.
Tearing into the line employees is not just mean-spirited, it's stupid both in the short term (because they're less likely to help you if you're being a jerk) and stupid in the long term (because outrageous customer behavior drives good people away from customer-facing jobs).
In those rare occasions that the line employee is doing something obnoxious (like talking on the phone when they should be helping customers, in your opinion), it is still the fault of management, because they have created the situation where that employee has "checked out."
If you're unhappy with your overall customer experience, rather than take it out on the line employee, I suggest you dig around on the corporate website, figure out how they assign email addresses, search up the executive names, and write a scathing email to the entire management chain. Or just two words, if that works better for you. Then vote with your feet if you can.
It should go without saying that if you own a small business with customer-facing employees, don't build internal systems and institute business practices that make your line employees the butt of customer anger.
The airlines can pull this kind of crap because the industry is consolidated as an effective monopoly.
You can't afford to be as clueless to your customers as JetBlue was to me.
Aug 14, 2021