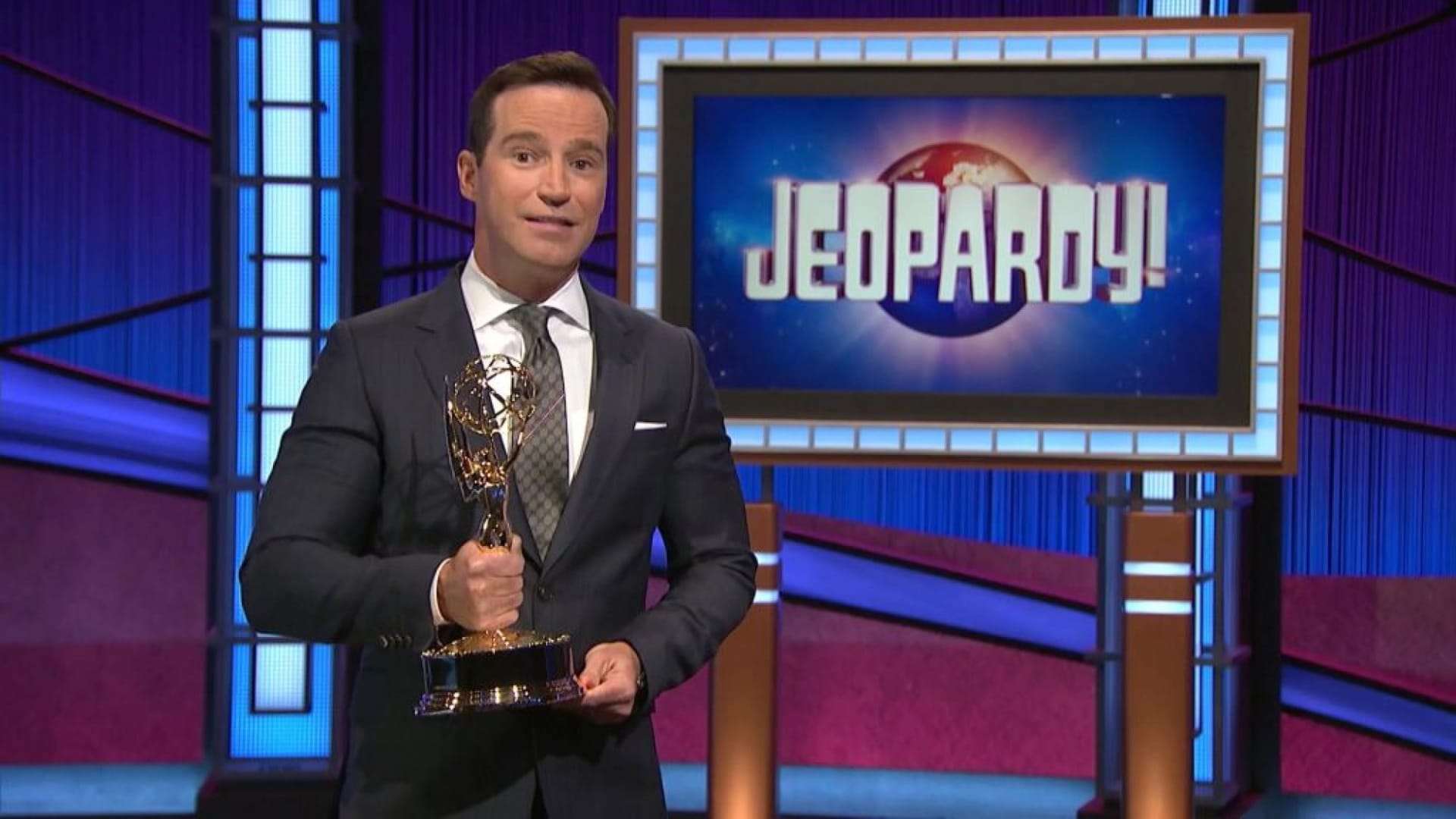 In a year where the news cycle spanned an insurrection to a resurgent pandemic, you'd think that corporate scandals and disasters would remain back-page news. But you'd think wrong, because 2021 was a banner year for the kind of events that give nightmares to PR professionals. Here's my top 10 list:
1. Peleton
2. Facebook
Facebook successfully if unintentionally has transformed itself from the company that links people together to the company that throws people down rabbit holes. Whatever goodwill the company had left vanished this year when a whistleblower released internal documents proving that Facebook was well aware its business practices were harming the public. The Facebook brand is now so tarnished that fewer than half of Facebook employees intend to stay with the company.
3. Jeopardy!
What popular game show completely bungled its attempt to find a new permanent host? Fans groaned when, after a celebrity-laden "search" for a new host, Jeopardy! producer Mike Richards weirdly appointed himself (what?) to replace the beloved Alex Trebec. When it came out that Richards had made highly inappropriate remarks about women and minorities on a podcast, Richards was fired both as host and as producer. In a bid to recover likeability for the Jeopardy! brand, Sony Pictures Television chose TV star Mayim Bialik to fill in without bothering to check out her long and ugly history as an anti-vaxxer.
4. Perdue
5. Ozy Media
6. Crissy Teigen
7. Better.com
Better.com CEO Vishal Garg already had a reputation as an obnoxious bully before he suddenly fired 900 employees on a group Zoom call. That was insensitive enough, but during the call Garg bemoaned the difficulty of firing people, promised not to cry, and then gave everyone a little corporate pep-talkin', as if anybody on that call cared any longer. The outcry became so loud that Garg voluntarily decided to "take some time off." If he returns, it's hard not to imagine that Worse.com would be a more appropriate moniker.
Dec 27, 2021