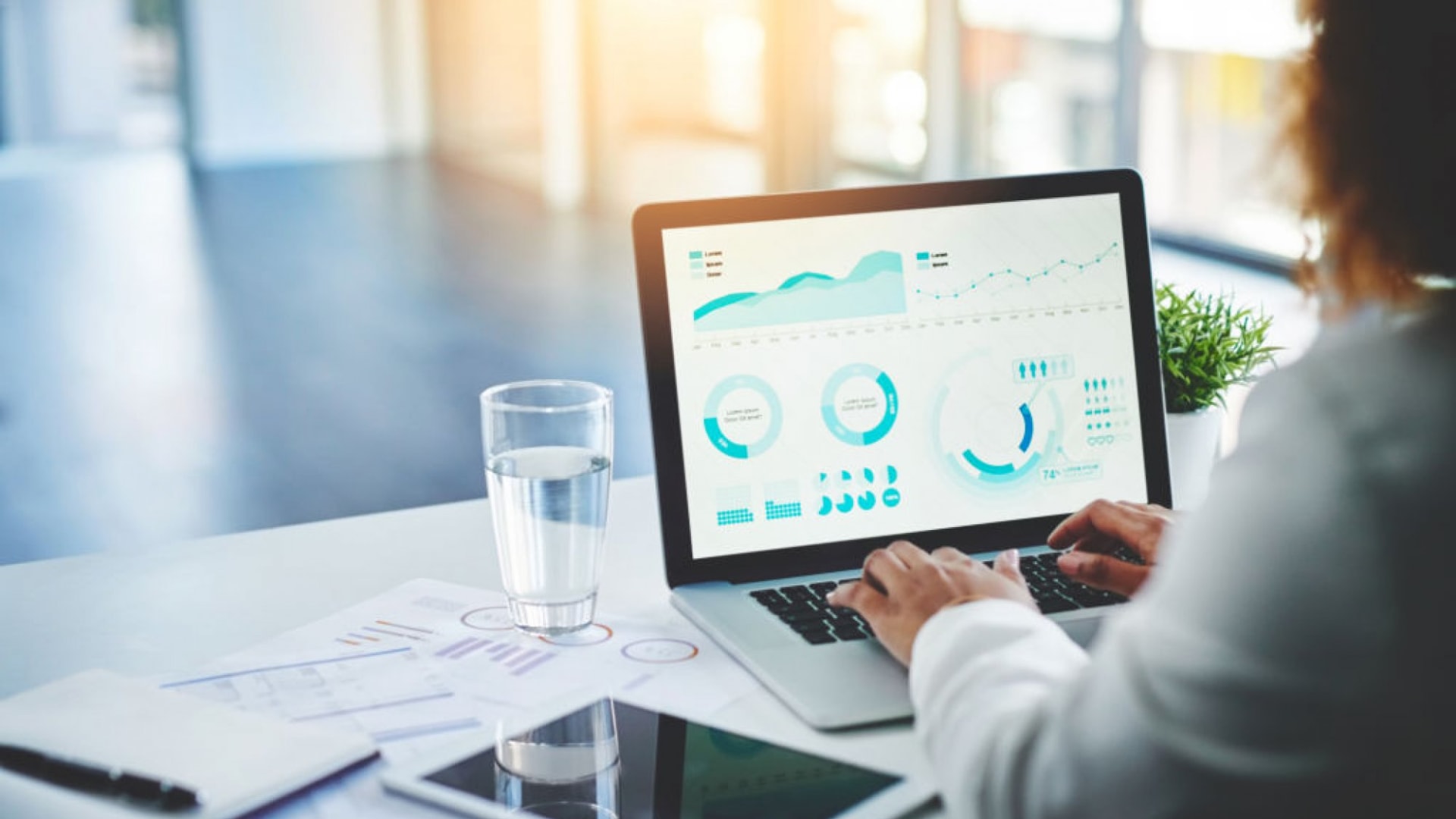 Emily Dickinson described hope as "the thing with feathers that perches in the soul." Hope is also what motivates thousands of people who turn to Self for help in building credit at any stage in their financial journey.
"We know through our customers that when someone is building credit or saving money, they are on a journey of self-improvement," says Brett Billick, Self's chief marketing officer. "They will use those financial vehicles to achieve something that makes their lives better, from getting a job or an apartment to buying a car or a home."
When the company debuted in 2014 as Self Lender, that name aptly reflected the concept behind its first product, the Credit Builder Account. But as it prepared to launch a second product in 2019, it wanted a name that would reflect both its customers' mindset and its own long-term evolution. Its new name, simply Self, "incorporates the feeling of hope and empowerment that customers experience as they see the results of their own actions," Billick explains.
A domain name for building trust
At the same time, Self wanted a new domain name for its website, one that could be easily communicated both visually and orally. "We needed the shortest possible domain name that is understandable, easy to spell and type, and that would also be credible, since building trust with consumers is so important," Billick says. "Self.inc perfectly met our criteria."
Self's first product, the Credit Builder Account, is built around a personal loan that is secured by the borrower's own money and pays out at the end of the term, minus any interest and administrative fees, much like generic credit-building loans. But Self applied new thinking, technology, and resources to become the first company to offer such a product in all 50 states online and via a mobile app. "That in itself made credit-;and the savings associated with it-;more accessible nationwide," Billick says.
Self's mission is to increase economic inclusion and financial resilience among those who need it most. Its second product, the Self Visa® credit card, lowers barriers to accessing a credit card by enabling Self customers to use the savings progress in their Credit Builder Account as the security deposit. "For many consumers, including our customers who are predominantly living paycheck-to-paycheck, having to come up with hundreds of dollars in one deposit to secure a credit line is prohibitive," Billick says.
Eliminating the need for a hard credit inquiry
Basing eligibility for the Self credit card on the customer's Credit Builder Account payment history eliminates the need for a hard credit inquiry, which can lower an applicant's credit score. "When you're planning to get a mortgage or a car loan, it's painful to have your score set back at just the wrong time," he says. The card also provides eligible holders with an additional tool to improve their credit history by allowing them to increase their credit limit right in the app.
What makes Self unique in the credit score marketplace is an approach that enables its customers to work on two positive financial health indicators--building credit and saving money--at the same time with a Credit Builder Account. "We stand out because of the level of access to credit we provide and because of the results," Billick says.
Many customers use social media and app-store reviews to share improvements in their credit scores and the access they've gained to other financial products as a result of how they have used Self products, he adds.
Self's approach is paying dividends. Despite adversity associated with the COVID pandemic, demand for its products has been increasing--so much so that Self has increased hiring across the company to provide better customer support and accelerate product improvements.
Its new domain name is playing an important role in that success. Since the .inc top-level domain is not prevalent in consumer media or the financial sector, the company initially had concerns it might give some consumers pause. "But our growth since migrating to this domain has put that concern to rest," Billick says. "Overall, we believe our growth confirms our initial hypothesis about what we needed in a new domain name. Self.inc is getting the job done."
Oct 22, 2020