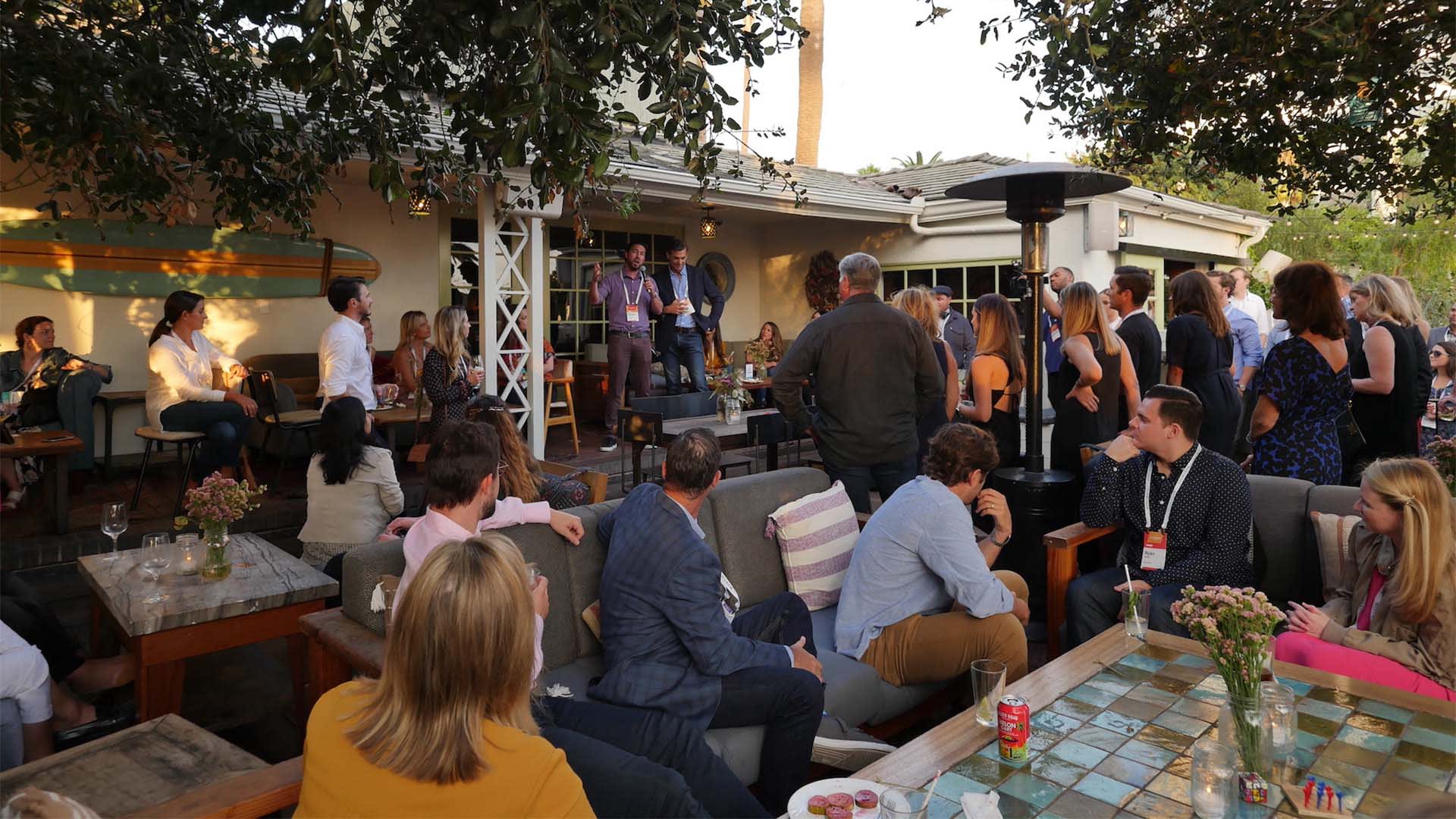 What does it mean to put your employees first in 2022? Ensuring that your team feels supported when it comes to mental health and overall wellness is a good place to start, especially after two years of a global pandemic. The 11 companies on this year's Best Workplaces Editors' List, chosen from a broad group of businesses--some of which also made our data-driven list of the best places to work--stand out for the ways in which they've invested in their employees' success, no matter the cost.
Alma
After tripling its head count to 150 in under a year, New York City-based mental health care company Alma shifted to a remote-first workforce and paid for employees to join a co-working space of their choice. Workers also have the freedom to set their own schedules and are encouraged to prioritize their health with a monthly wellness stipend of $250. The stipend can be used for a wide variety of therapy or wellness purposes, ranging from massages to acupuncture.
Arctic Wolf
Eden Prairie, Minnesota-based cybersecurity company Arctic Wolf provides equity to all new hires so that everyone is invested in the success of the organization. The company's corporate bonus plan also rewards all employees and has paid out more than 100 percent of its target in each quarter since implementation. Around 300 of Arctic Wolf's 1,500 employees participate in employee resource groups and committees focused on diversity, equity, and inclusion and belonging to influence positive change for both the business and its workers.
Built In
Employees at Chicago-based software and media company Built In enjoy half-day Fridays all year round. The company also offers one day off per quarter as a "wellness day" and two floating holidays for employees to observe cultural and religious holidays. To encourage career development, Built In also provides workers with an annual learning and development stipend, letting employees choose courses or certifications that fit with their personal development goals.
Creative Homes
Making work fun is important enough to Woodbury, Minnesota-based construction company Creative Homes that the company has its own Fun Committee to plan things like summer grill-outs and happy-hour bingo. Unique perks include giving employees access to the company's fleet of 18 trucks for personal use and a clothing allowance for personal wardrobe items that get the Creative Homes logo embroidered on them. While everyone has unlimited paid time off, standout workers receive special recognition during the company's "Rock Star Awards."
Crunchbase
San Francisco-based business information platform Crunchbase believes that successful companies are moving away from a culture that prioritizes the company to one that prioritizes the individual. In addition to regular three-day weekends and dedicated "no meeting" days, the company practices asynchronous communication, letting employees block off time for deep work without interruptions. And in response to record inflation, Crunchbase gave 7 percent raises to all non-executive employees who started at the company before October 1, 2021.
Dagne Dover
The team at New York City-based bag brand Dagne Dover is 87 percent women, and the company has a preference for hiring mothers, though any new parent on the team benefits from the same generous policy: 12 weeks of full-paid leave and an additional 12 weeks of transitional easing back into work. This applies to any person who is bringing a new child into their home, whether through pregnancy, adoption, or otherwise.
Diggs
During the past two years, the New York City-based pet brand Diggs has grown from just four full-time employees to 30. Team members have flexible work schedules with no set hours and can work from wherever they're based, but have the ability to connect with one another through daily guided meditation sessions. Other perks include unlimited paid time off, monthly credits for the mental health app Talkspace, and fitness reimbursement for gym memberships.
Emma Justine Color & Extension Lounge
Bucking the trend in the salon industry, Middletown, Kentucky-based hair salon Emma Justine Color & Extension Lounge is closed on Saturday, Sunday, and Monday. Why? To give employees a substantial break every week. (The salon opens its doors one Saturday per month for clients who can't come in during the week.) Despite having a team of just 10, Emma Justine invested $24,000 in 2021 to train employees, who are in the top 5 percent of highest-paid stylists in the state of Kentucky, according to the company.
Sentry
The San Francisco-based application monitoring firm Sentry lives by two company values: "Work in Progress" and "Value People." One of the ways Sentry has upheld these principles is by shifting from biannual engagement surveys to monthly pulse surveys that capture their employees' sentiment on a more frequent basis. The company also provides a quarterly wellness stipend to support mental and physical well-being, which can count toward equipment, memberships, health apps, training sessions, or smoking cessation support.
Trust & Will
An outlier during the Great Resignation, San Diego-based estate planning company Trust & Will tripled its head count in just the past year. To make sure every new team member feels supported, the company matches new hires with an external mentor with at least five years of additional experience. All Trust & Will employees also receive a $500 annual work-from-home stipend, 32 hours of volunteer paid time off per year, and up to $250 in matching donations per year for a charity of their choice.
Wpromote
Taking a bath at work is weird, but taking a sound bath at work is healthy. At El Segundo, California-based advertising and marketing company Wpromote, employees can enjoy the meditative experience of being bathed in sound waves. It's just one of several monthly wellness initiatives the company offers, which also include yoga, barre workouts, and plain old meditation. Wpromote also provides 24/7 on-demand behavioral health coaching and peer support services, unlimited paid time off, and access to the Talkspace app.
Correction: An earlier version of this article misstated the industry for Sentry and city where the company is based. Sentry is based in San Francisco and is an application monitoring firm.
EXPLORE MORE Best Workplaces COMPANIES
May 17, 2022