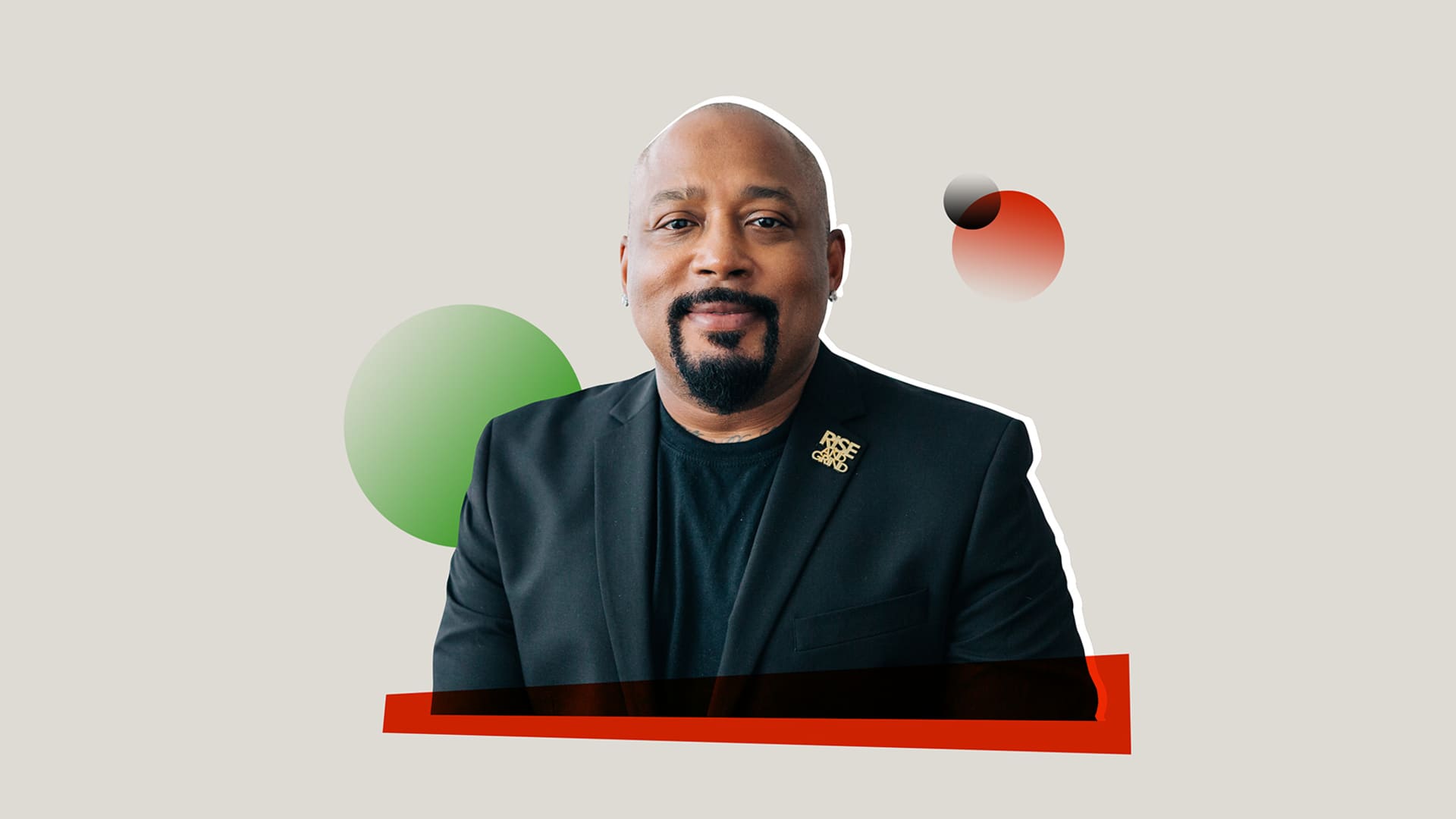 For Black History Month, Inc. is catching up with notable Black founders who have appeared on its pages to ask, "Who inspires you?"
Almost every side hustle my mother did I ended up doing later in life. When I was a kid, we'd go to the train station in her big Cadillac Eldorado and take people from the subway to the bus for 50 cents apiece. Later on, I had a rideshare business. Because we didn't have much money, my mother would sew my clothes. She taught me to sew when I was 10, and 10 years later I sewed a couple of hats, stood on the corner, and started a company called FUBU. There were many things I saw my mother do that I would end up emulating, not realizing that she was giving me my first entryway into those businesses.
I can think as far back as being a young, dyslexic child and her saying to me, "Do me a favor. While I'm cooking, I want you to read me the Wall Street Journal." I must have read hundreds of hours of the Wall Street Journal to my mother at 11 or 12 years old, not knowing how finance would be a significant part of my life as I grew up and became an investor.
As Covid-19 was unfolding she was the same mom, saying, "Where is there opportunity? What do you have to do with your current inventory?" I couldn't just say I was going to call all my companies. She'd say, "What are you doing internally? How are you educating yourself right now?"
She is a constant learner and always seeks information. She never settled for anything, so it was a constant education.
Feb 15, 2021