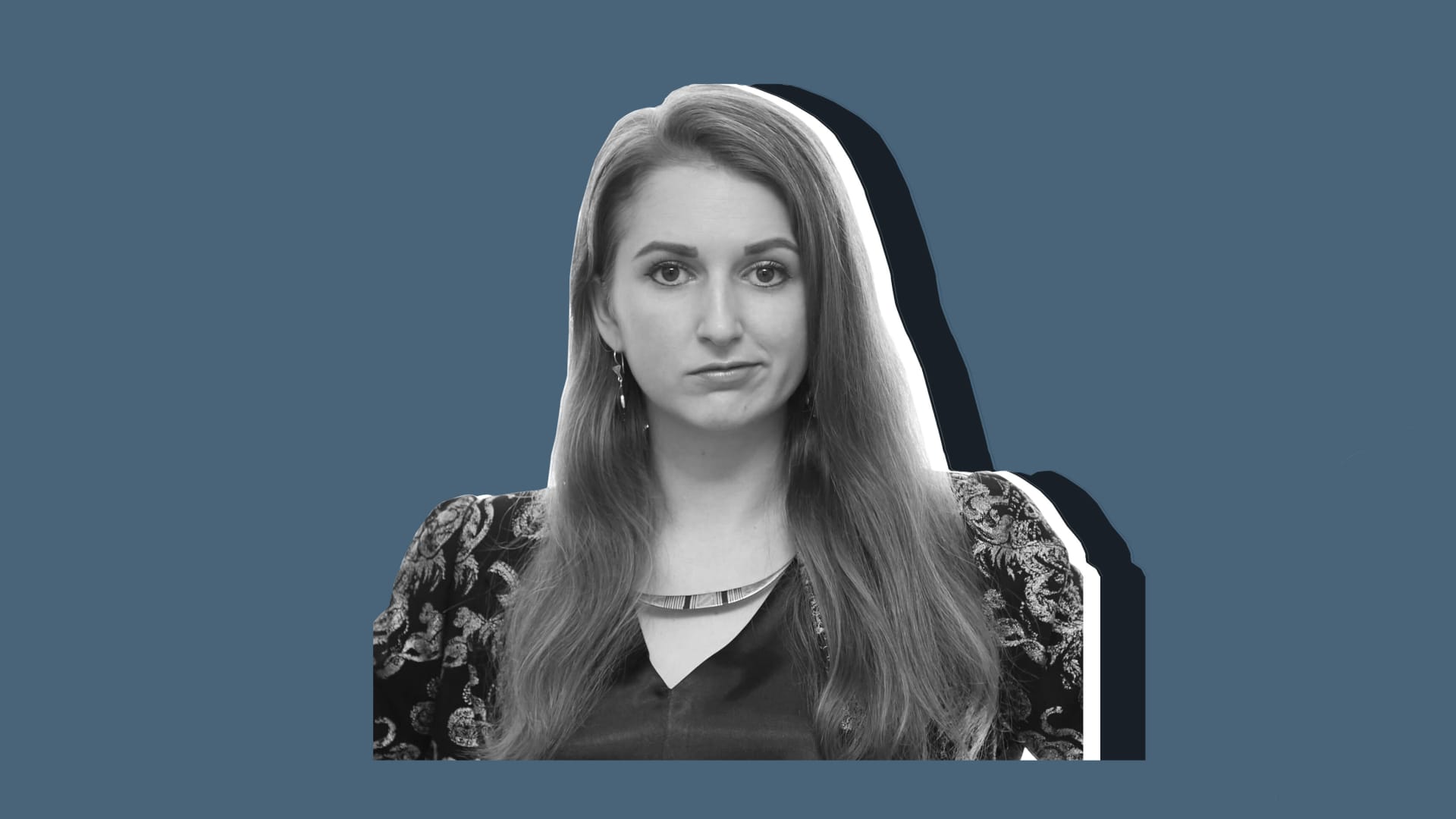 Morgan, 31, was charged in New York City with allegedly attempting to launder 119,754 Bitcoin stolen during a 2016 hack of the cryptocurrency exchange Bitfinex, a Justice Department statement says. According to the statement, Morgan's husband Ilya Lichtenstein, 34, was also charged with the same crime. The stolen Bitcoin was allegedly sent to Lichtenstein's digital wallet. During the past five years, around 25,000 of the stolen Bitcoin was allegedly transferred from Lichtenstein's wallet in a money-laundering scheme that led to accounts controlled by Lichtenstein and Morgan.
The value of the Bitcoin stolen during the hack was about $71 million at the time but has since appreciated to around $4.5 billion, according to the statement. About 94,000 stolen Bitcoin valued at an estimated $3.6 billion have been seized by federal officials. The case represents the largest individual seizure of funds in the history of the Justice Department, the statement says.
"Today's arrests, and the department's largest financial seizure ever, show that cryptocurrency is not a safe haven for criminals," says Lisa O. Monaco, U.S. deputy attorney general, in the statement. "In a futile effort to maintain digital anonymity, the defendants laundered stolen funds through a labyrinth of cryptocurrency transactions. Thanks to the meticulous work of law enforcement, the department once again showed how it can and will follow the money, no matter what form it takes."
Morgan has written more than 140 columns for Inc.com, most on sales and marketing. She began writing her "Influence Talks" column in 2016. It was terminated today. She founded SalesFolk, a sales-consulting firm and copywriting agency that helps sales organizations create email campaigns. Morgan has not responded to requests for comment sent to her via phone and email.
Feb 8, 2022