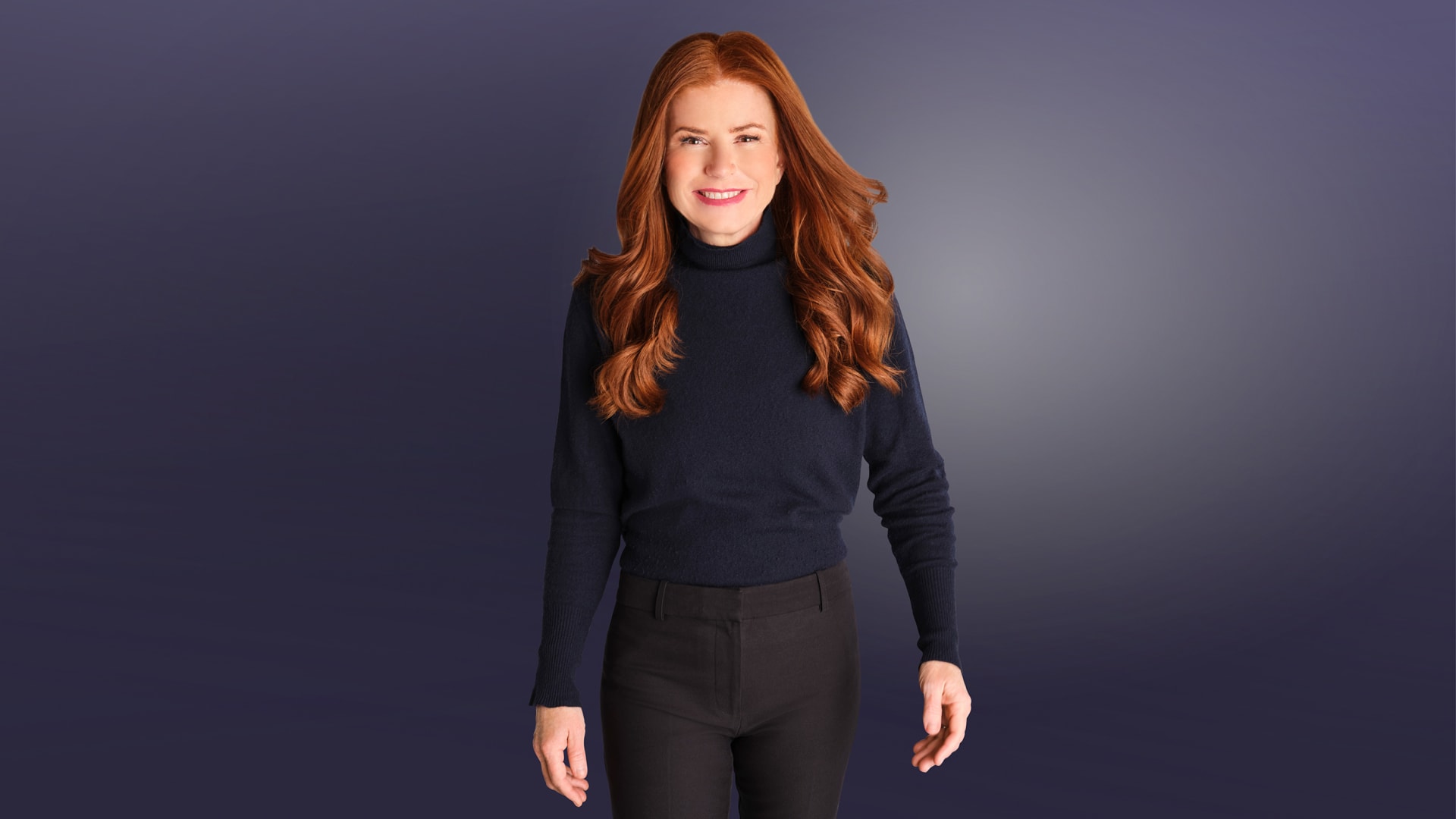 One fateful day in 2012, we got the phone call from a Starbucks executive.
"I have bad news for you."
She explained that Howard Schultz himself had made a decision to add food to the Starbucks offerings. Retail real estate, as we knew very well, is limited and precious. The exec told us they had decided to remove two Starbucks brand items and one Hint item.
"There is only one Hint item in the case. Blackberry."
"I know," she said. "That has to go. You have two weeks."
Just like that. We had been given two months to deliver a million bottles of Hint in March of 2010. Now, in 2012, we were getting our two weeks' notice.
There was nothing we could do about it.
That was a bad day and a very serious blow. Not only was Starbucks a major account, we had built up about six months' worth of blackberry inventory, just to be sure we could fulfill Starbucks' demand.
I was polite and appreciative. I quietly hung up the phone and then started to scream. We pouted for a few days. But gradually I began to put the loss in perspective. That was just Starbucks' way of doing business. They do not have loyalty to third-party brands. They want to keep a steady stream of new products coming through because that's what attracts and keeps customers.
And Starbucks had done a lot for us. Millions of customers all around the country had discovered Hint. The recognition and success had enabled us to build our business elsewhere. As a result, Starbucks was actually a smaller part of our business than it had been when we started the relationship. We were strong enough now to take the hit. We had a lot of blackberry on hand but, fortunately, it was one of our top-selling flavors.
Still, it seemed like a disaster at the time.
I felt like I was back in my postcollege days, looking for a job. We needed more opportunities. The Starbucks door had closed, so we just had to find another door to open.
Lesson learned. Never put all your eggs in one basket. Or even most of your eggs. Minimize risk. Always.
Theo and I knew that Starbucks had helped us build sales and enhance Hint's brand, but we also came to another rather counterintuitive conclusion. In those first few months that Hint was stocked at Starbucks, we received all those emails from new customers who had just learned about us, loved the product, and were excited to hear about our mission to make people healthier. But over time, the communications dropped off, even though sales at Starbucks remained steady. We realized we were selling tons of product to the same people over and over again. Which was great, but the downside was that Starbucks wasn't bringing us a steady stream of new business. The upside was that we had formed a relationship with millions of Starbucks customers. Now that Hint was no longer available there, wouldn't they be looking for it elsewhere?
While still mourning the loss of our Starbucks relationship, we received a call from a buyer at Amazon. He was a fan of Hint and was interested in making it available in Amazon's new grocery business. They offered only a few grocery items at the time, but were getting ready to expand.
"Do you have inventory available?" he asked.
"Yes. We have as much of the blackberry flavor as you need." I didn't mention getting kicked out of Starbucks, of course.
"Okay. Sounds good. Let's do it."
Almost immediately, Hint became one of the top grocery products on Amazon. We learned a lot from our Starbucks journey.
Stay on good terms with partners--even when a relationship is souring.
When Starbucks called with the bad news that we were being kicked out of the cold case, I expressed disappointment but quickly let the exec know that we loved Starbucks. They kept Hint in Starbucks branches inside Target stores as well as on military bases for years. While the volume was considerably smaller, it was better than nothing and allowed us to grow our business with Target directly.
Don't take business reversals personally.
Howard Shultz had a business purpose--to improve performance at a certain time of day and to increase profit by selling food, which has much fatter margins than beverage products. Starbucks dropped us for a business reason. There was nothing dramatic, emotional, or spiteful about the decision.
After a setback, recognize what the experience did bring you.
Starbucks introduced us to many places that we would not have been able to enter at such an early stage in our start-up life. They gave us the ability to connect with consumers, and those consumers stuck with us by finding another retailer or going online.
The crucial lesson we learned from the Starbucks experience was that, without the consumer, all you have is a good idea. Customer feedback isn't just interesting. It's everything. Find out who your customers are and why. Discover what sets you apart from your competition in their eyes. This information is critical for researching marketing options, brand collaborations, packaging--you name it. The internet makes interaction convenient and abundant. It helps you keep all portals of communication open, and it allows you to maintain an ongoing conversation with your clientele. You keep them at the forefront, and they'll keep you in business.
Most gratifying of all, customers will bring you wonderful stories about how you have enriched their lives, which will enrich your life as well.
Note: This article contains affiliate links that may earn Inc.com a small fee on purchases originating from them. They do not influence editorial decisions to include mention of any products or services in this article.
Dec 8, 2020