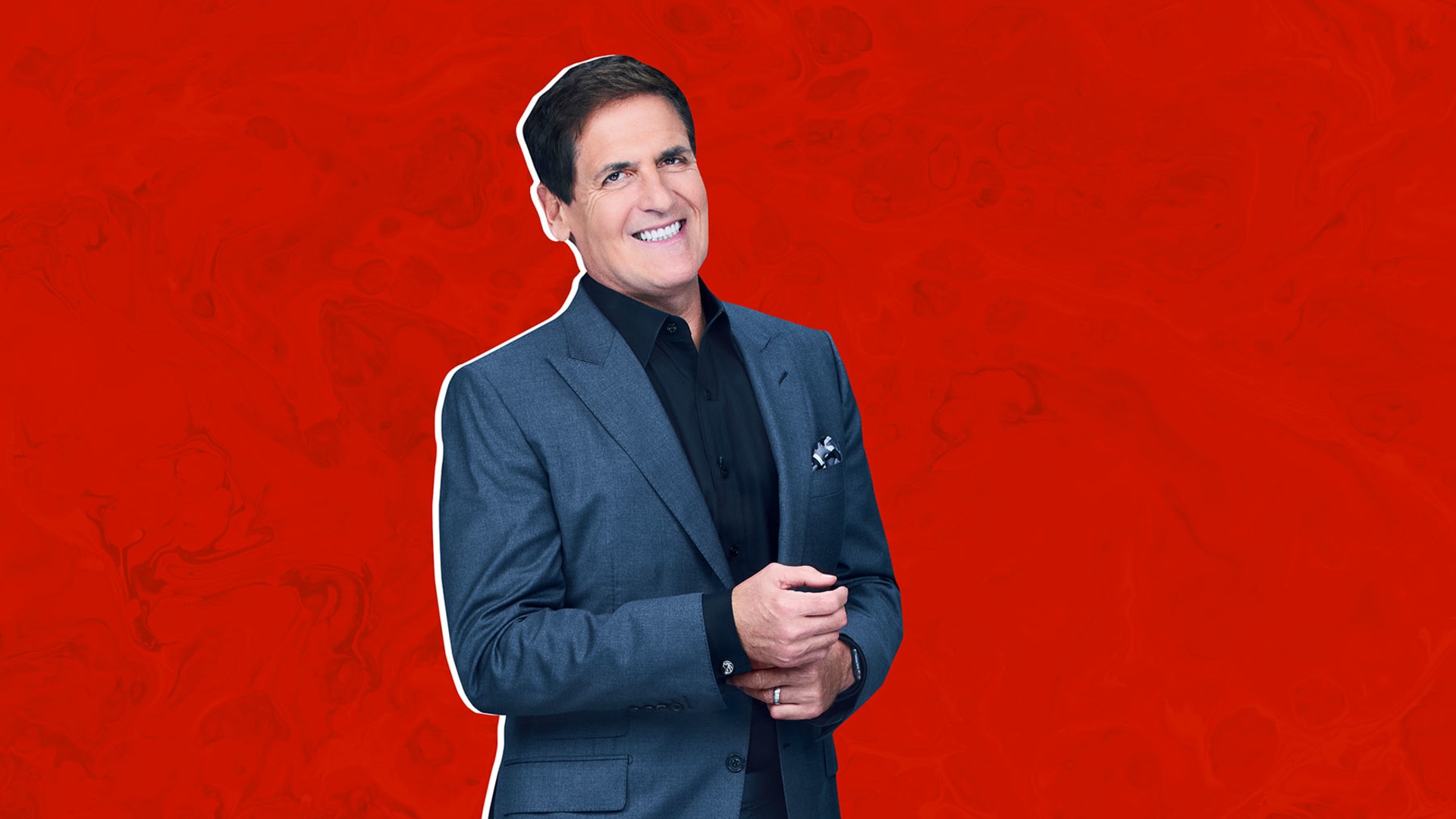 Mark Cuban has some surprising advice about raising startup capital: Don't do it.
During a conversation with Fast Company editor-in-chief Stephanie Mehta at SXSW Online this week, the Shark Tank host and investor in more than 250 companies said that entrepreneurs should launch their new businesses with the means they already have and worry about funding later.
"One of the mistakes people make is they try to go out and find investors first," Cuban said. "If you look at some of the biggest and best businesses, they were started when people's backs were against the wall and they had no capital." He cited "the power of broke," a principle championed by his Shark Tank co-star Daymond John, which holds that having a low budget--or no budget--can actually be a significant competitive advantage. How? It allows entrepreneurs to learn important lessons about running a business at a small scale, where mistakes won't cost a lot of money.
"Create that product or service that you can sell, that you can do on your own. Start small like I did and build it just one step at a time, and then you'll see you have so many resources available to you that you can grow it from there," Cuban said. "If you're growing so quickly that you need funding, that's when the funding will find you."
Starting small is a concept Cuban continues to follow with his own new ventures, including Fireside, an app that will resemble a combination of the audio chat app Clubhouse and podcasts when it launches, Cuban said during the SXSW discussion. Although the company bills itself as "the future of podcasting," in its beta testing version Cuban is intentionally avoiding building the largest user base possible.
"With Fireside chat, the podcaster or the MC is in charge of everything--they completely control the invitation list--and people have to be vetted before we'll allow them to have a chat," Cuban said. "There's just so much more control, because we really want the information to have quality, we want the interface and the interactivity to have quality, and to us, that's more important than just seeing how many people we can reach."
Mar 18, 2021