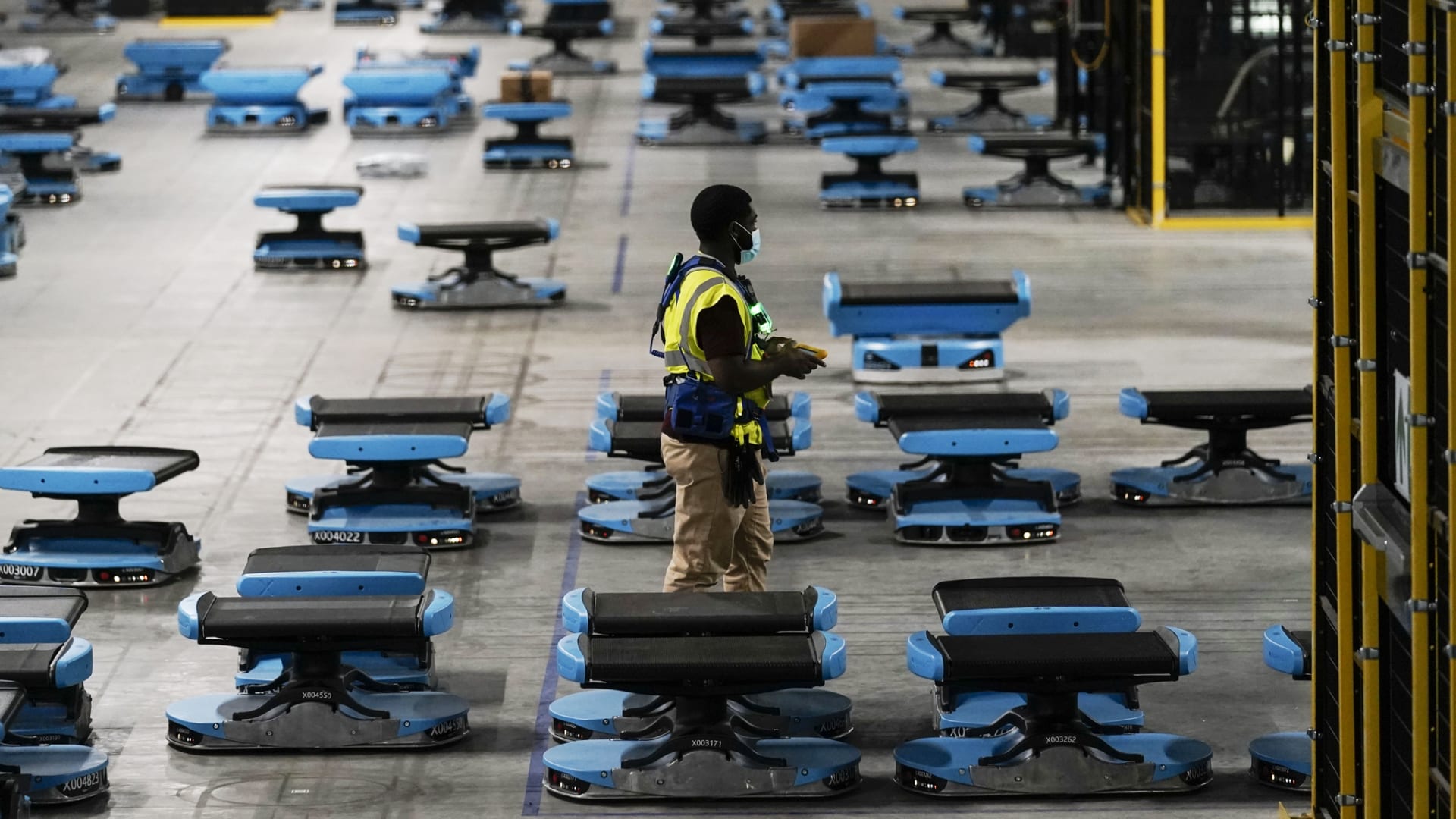 As workers gain more power in companies big and small, so too will robots. While labor shortages have led many businesses to offer higher wages and better benefits in an attempt to hire new employees, these changes are also expected to accelerate the demand for automation, namely robots. The opportunity is a huge one for entrepreneurs building robot startups.
A recent robotics report from private-capital data and research company Pitchbook, which projects that the global robotics market will grow to $45.5 billion in 2022, up from $35.7 billion this year. The report noted that venture capital investment in robotics reached a record $7.5 billion as of November 22, up from $3.6 billion in 2020.
While automotive assembly lines have been early adopters of robotics technology, robots are becoming an increasingly important part of a number of industries. These include:
Agriculture
Construction
Education
Food and beverage
Healthcare, and
Logistics.
E-commerce companies are already using robots for processes such as warehouse automation and last-mile delivery. Amazon alone has more than 350,000 autonomous robots working in its fulfillment centers.
Mobility and computer vision are primary drivers of the increased adoption of robots. Navigating environments autonomously combined with the ability to "identify, label, and process objects in the physical world" have helped make robotics "a true general-purpose technology," according to the report.
In 2022, the demand for autonomous mobile robots is expected to surpass orders of industrial robots for the first time. Gartner Research projects that computer vision automation will generate more than $275 billion in revenue by 2025, and that "robotics is a large part of that story." Collaborative robots, or cobots, which work alongside humans, are expected to grow to be an $8 billion market by 2030, up from $475 million in 2020, according to the report.
Acquisitions in 2021 that point to the growth in the niche. Two notable acquisitions this year were:
Agricultural machinery giant John Deere's $250 million purchase of autonomous tractor company ear Flag Robotics in August and
Food-delivery company Doordash's purchase of robotic food preparation company Chowbotics in February, for an undisclosed sum.
There's still plenty of room for innovators in the field. One of the challenges for companies looking to adopt robotics technology for warehouse automation is a lack of interoperability when using robots from different companies, the report said.
Lest you think all this spells doom for the future job market, it's well worth noting that some who study the field expect the adoption of robots to create a slew of new careers.

Dec 14, 2021