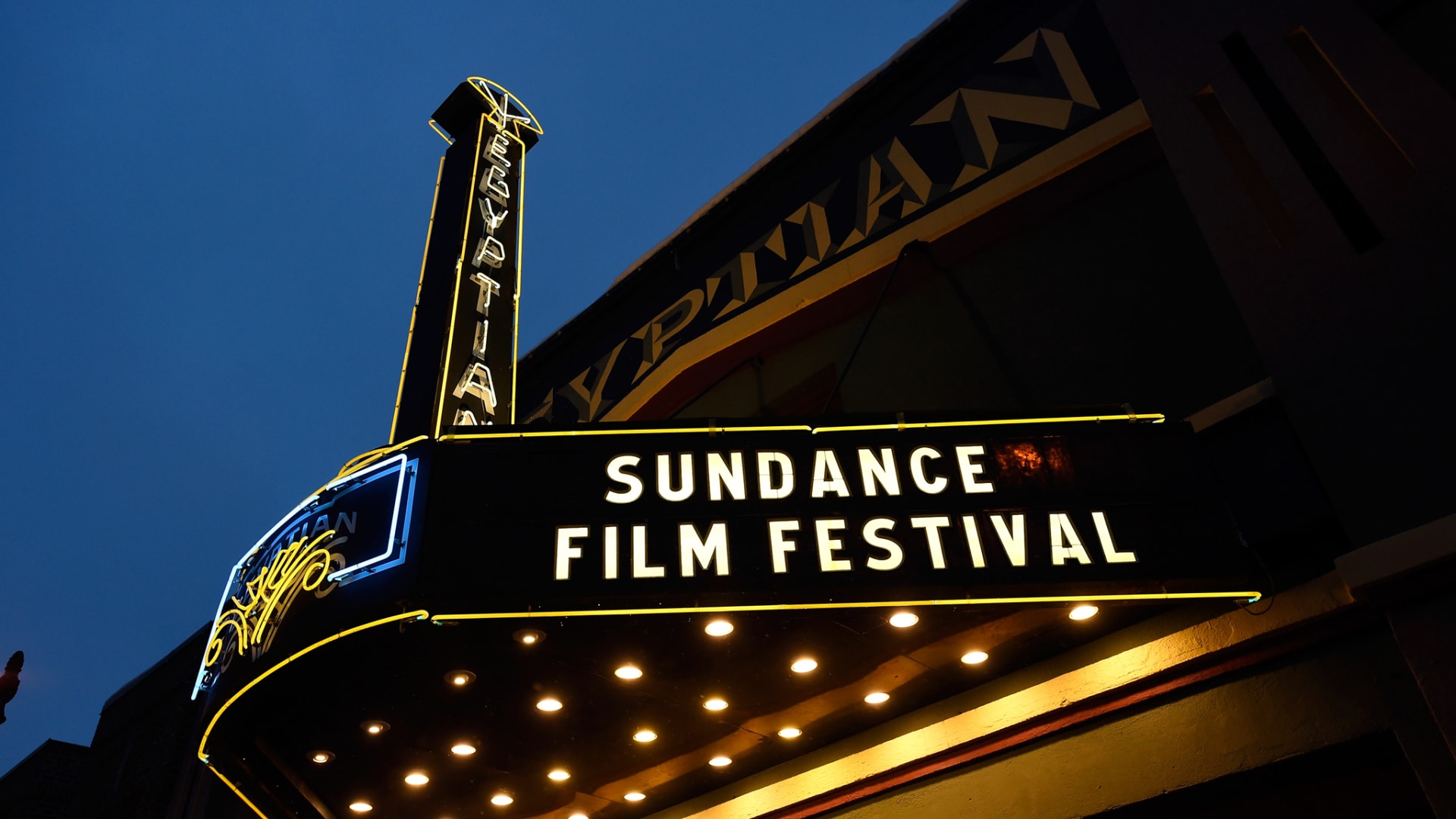 You don't need to go to Park City, Utah to see the films at the 2022 Sundance Film Festival. For the second consecutive year, the Sundance films will be made available to watch online, between January 20 and January 30. This year's lineup has several films about business and business owners, both in the documentary and narrative sections. Anyone hoping to see Jennifer Lawrence portray Theranos founder Elizabeth Holmes in 2022 will likely have to wait at least another year, however, as the long-gestating project from Apple Studios is still being written.
In the meantime, here are five movies for founders at the 2022 Sundance Film Festival:
1. TikTok, Boom
A documentary about the world's most downloaded app, TikTok, Boom aims to answer the question: "Why is an app, best known for people dancing, the target of so much controversy?" The story is told by a group of Gen-Z natives, journalists and social media experts. Director Shalini Kantayya's previous documentary Coded Bias, which also premiered at Sundance, focused on MIT Media Lab researcher Joy Buolamwini's discovery of racial bias in algorithms.
2. Downfall: The Case Against Boeing
Directed by Rory Kennedy, the filmmaker behind more than 40 acclaimed documentaries, Downfall investigates the tragic crashes of two Boeing 737 MAX planes in 2018 and 2019. Taking place within five months of each other and killing 346 people, the crashes caused global panic in March of 2019. The film looks at both the causes and human cost of the tragedies, as well as Boeing's "crumbling corporate culture" and "Wall Street's corrupting influence."
3. Dos Estaciones
Set in Mexico's Jalisco highlands, this Spanish language drama follows a business owner named Maria Garcia as she fights to prevent the collapse of her tequila factory. As Garcia struggles to keep her family's business alive, forces that are outside of her control permanently change her view of the world.
4. We Met in Virtual Reality
Filmed entirely in a virtual reality world, this documentary from first-time feature film director Joe Hunting explores the "new frontier for human engagement" in a way no film ever has before. The movie follows a number of couples who met in VR during the pandemic but focuses on much more than romance. It covers everything from gender to disability to trauma and how the virtual characters navigate their issues with new tools on the VR social platform VRChat.
5. 2nd Chance
This documentary chronicles the life of Richard Davis, a bankrupt pizzeria owner who went on to invent the concealable bulletproof vest. Amazingly, Davis was so confident in the effectiveness of the product that he famously shot himself wearing the vest more than 200 times. The resulting film delves into the multimillion-dollar business idea that became a favorite among police departments, but also the rise and fall of an entrepreneur.
Dec 21, 2021