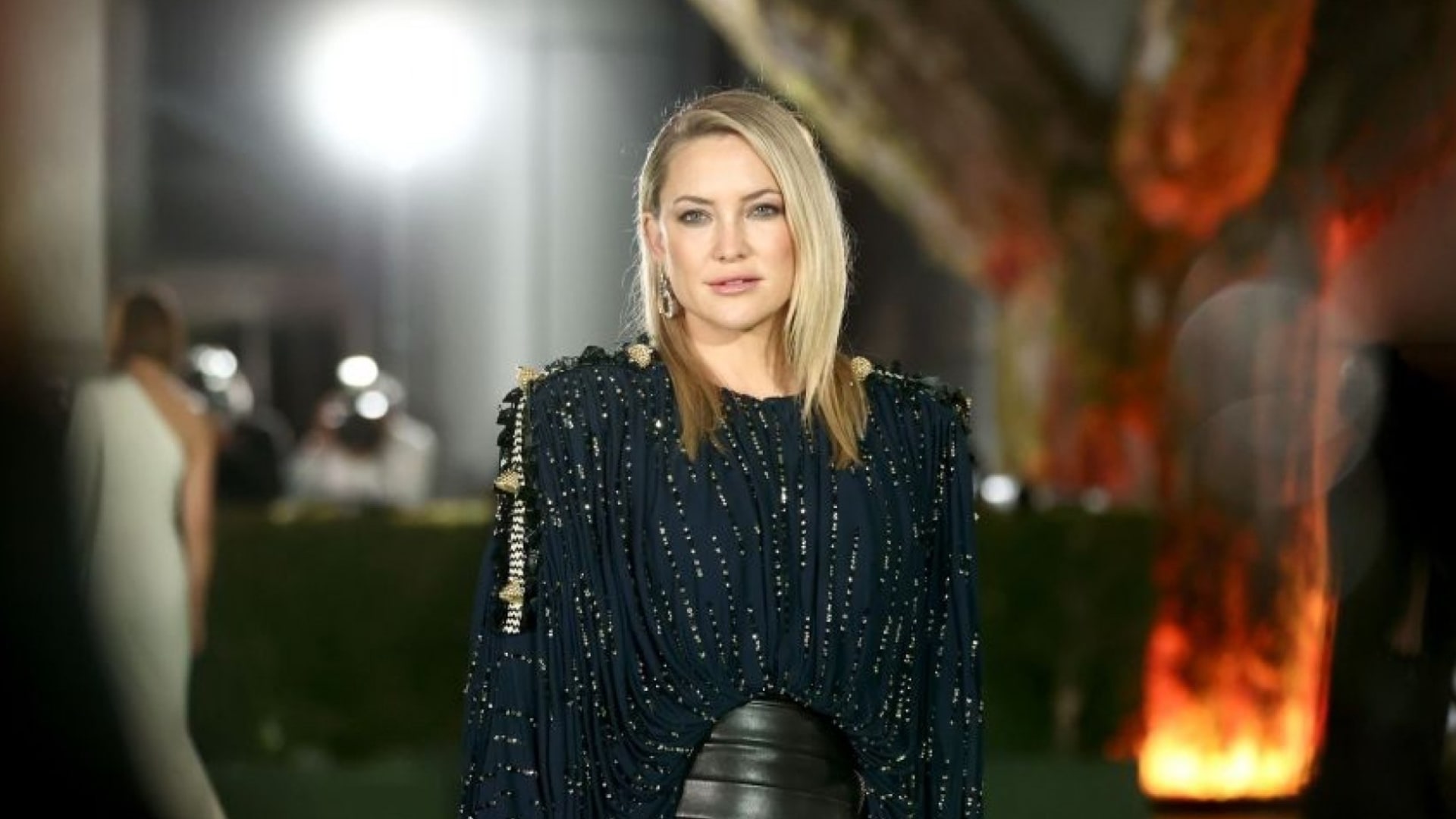 Known more for her acting work, Kate Hudson has also become a notable serial entrepreneur. She first launched the activewear clothing line Fabletics in 2013, the gluten-free King St. Vodka in 2019, a podcast with her brother Oliver called Sibling Revelry in 2019, and the plant-based holistic nutrition company InBloom in 2020. Here are three lessons from her journey:
Create a Meaningful Brand That Gives Back
Most entrepreneurs start businesses to make a difference and build something new that matters. When deciding to start a company, Hudson believes it's critical to ask yourself these questions: "What am I in this for? Why am I doing this? What's the purpose of this other than making money?" Having a strong purpose behind what you're building and creating tangible impact are crucial in order to get through difficult times along your entrepreneurial journey. In the end, for Hudson success as a founder is a combination of having a meaningful impact on the world and earning enough to allow you to live how you want to live.
Build Your Diverse Village of Support
Hudson believes it's crucial to build a diverse team in order to be successful as an entrepreneur. She credits building a diverse team of mostly women around her as critical to her success. "I've got a lot of things always happening," she says. "I've been able to build a predominantly female team to support us. If I know I need days off to really hunker down and be with my kids, I've got an amazing team of women who are supporting my businesses, and we can tag team."
Creating a diverse organization doesn't end with your team--it extends to your investors and board as well. Hudson says more people need to invest in and support female-founded businesses, and we're far from cap table parity. "I always ask people, how many women do you have on your board? How many people of color do you have on your board? That's a big focus for me because these are the people making decisions," she says.
Build Compassion for Yourself as a Founder
The road to startup success for many is filled with sleepless nights, an incredible amount of stress, and an intense fear of failure. "We have to let ourselves live, to make mistakes and fail," Hudson says. "It's okay if we don't do this perfectly. It's okay if you put on extra pounds and didn't work out this week. The more pressure we put on ourselves, the more unhappy we become and create a negative thinking domino effect."
Hudson believes founders should practice incorporating more balance into their lives, and being compassionate with themselves if they fail to meet personal and professional goals. A healthy diet, exercise, and practices like meditation can be extremely beneficial in helping founders personally successfully navigate the early days of startup building.
Nov 19, 2021