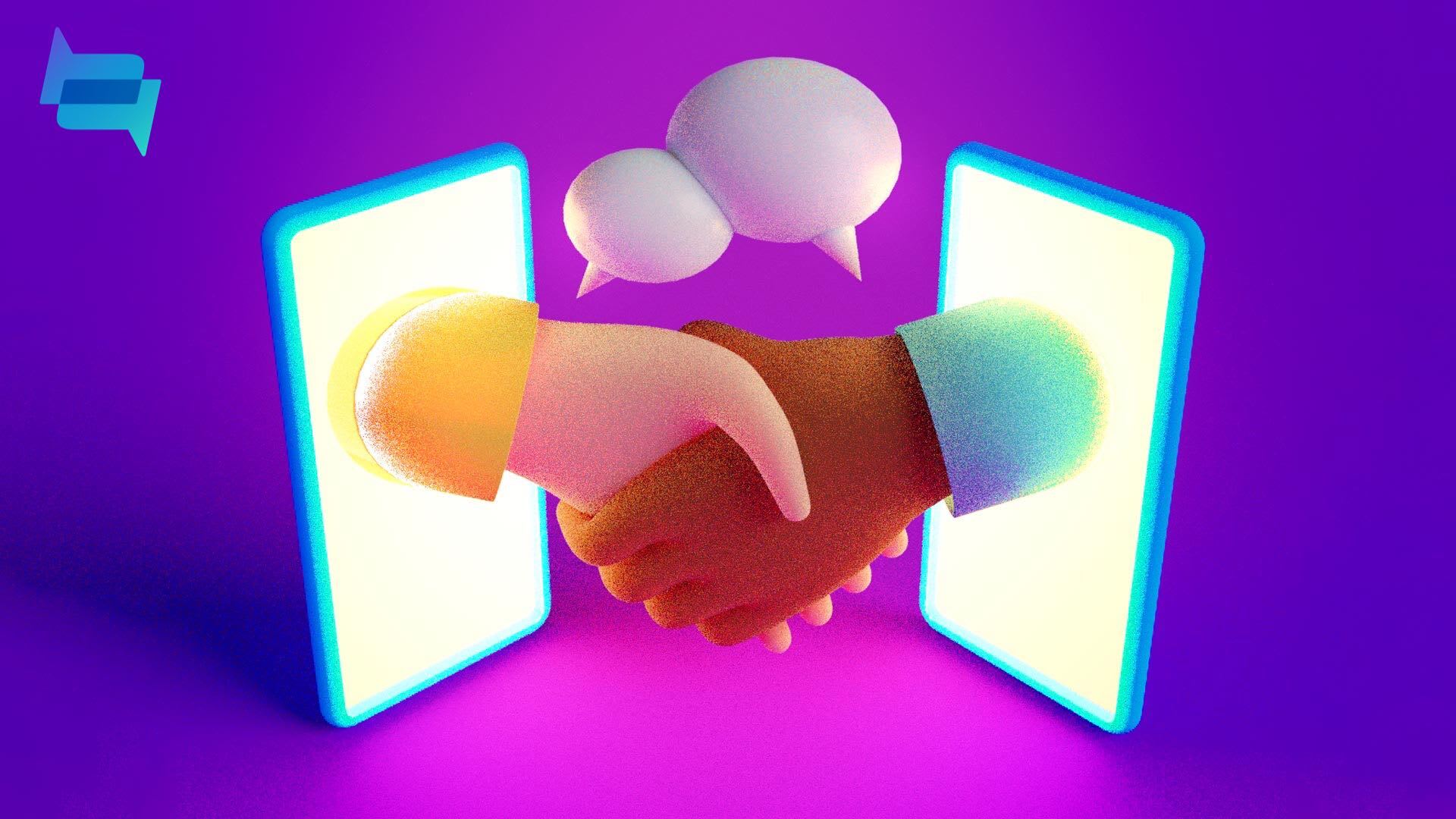 When Health Union's cofounders left successful careers at GlaxoSmithKline to create an online health community model to help people with chronic conditions live better, many were cynical. Conventional wisdom suggested creating a model that focused solely on giving people what they want wouldn't work. They were wrong.
It sounds simple, but having a mission that fits an unmet need and building a company that uses that lens to filter all of its decisions, works.
From the beginning, Health Union has prioritized doing the right things for the right reasons. More than a decade later, that dedication has paid off. Heath Union's online health communities have not only become a safe place for millions of people living with chronic conditions to learn, connect, and feel validated. They've also paved the way for energizing the future of social health.
MUTUAL BENEFITS FOR PEOPLE AND PARTNERS
Health Union encourages social interactions that evolve into valuable online health conversations. The company does this by creating condition-specific online communities (35 currently) to support, educate, and connect millions of people with challenging, chronic health concerns.
Each of Health Union's communities publishes original, daily content and continuously cultivates social conversation, meeting people where they are and providing them with the information, connection, and validation they seek.
In addition to helping patients, the model also helps healthcare industry partners better understand the true needs, perspectives, and nuances of the patient experience, which can help them develop impactful, relevant solutions.
IMPACTING PEOPLE, DISRUPTING THE STATUS QUO
A key part of Health Union's online health community model was the belief that these communities could have a significant impact on a person's patient journey, especially their mental health and quality of life.
The success of the model, in both its qualitative impact and the steady growth in both number and scale of communities, has facilitated an impressive growth strategy.
PAVING THE WAY FOR INDUSTRY INNOVATION
In June 2021, Health Union acquired WEGO Health, the world's largest network of patient leaders--advocates, community leaders, creators, and influencers. By combining Health Union's targeted scale and depth in the condition experience with WEGO Health's breadth of patient leaders in nearly all health conditions, Health Union continues to fuel the explosion that is social health.
Social health, the digital means by which health consumers engage with each other about health, has broad applications for the healthcare industry overall. It acknowledges people with chronic conditions want to connect socially and digitally, and it embodies the idea of connecting people in meaningful, innovative ways.
As Health Union continues to do well while doing good, the company will continue to meet patients where they are, by super-powering social health, ultimately helping them live better.
Sep 21, 2021