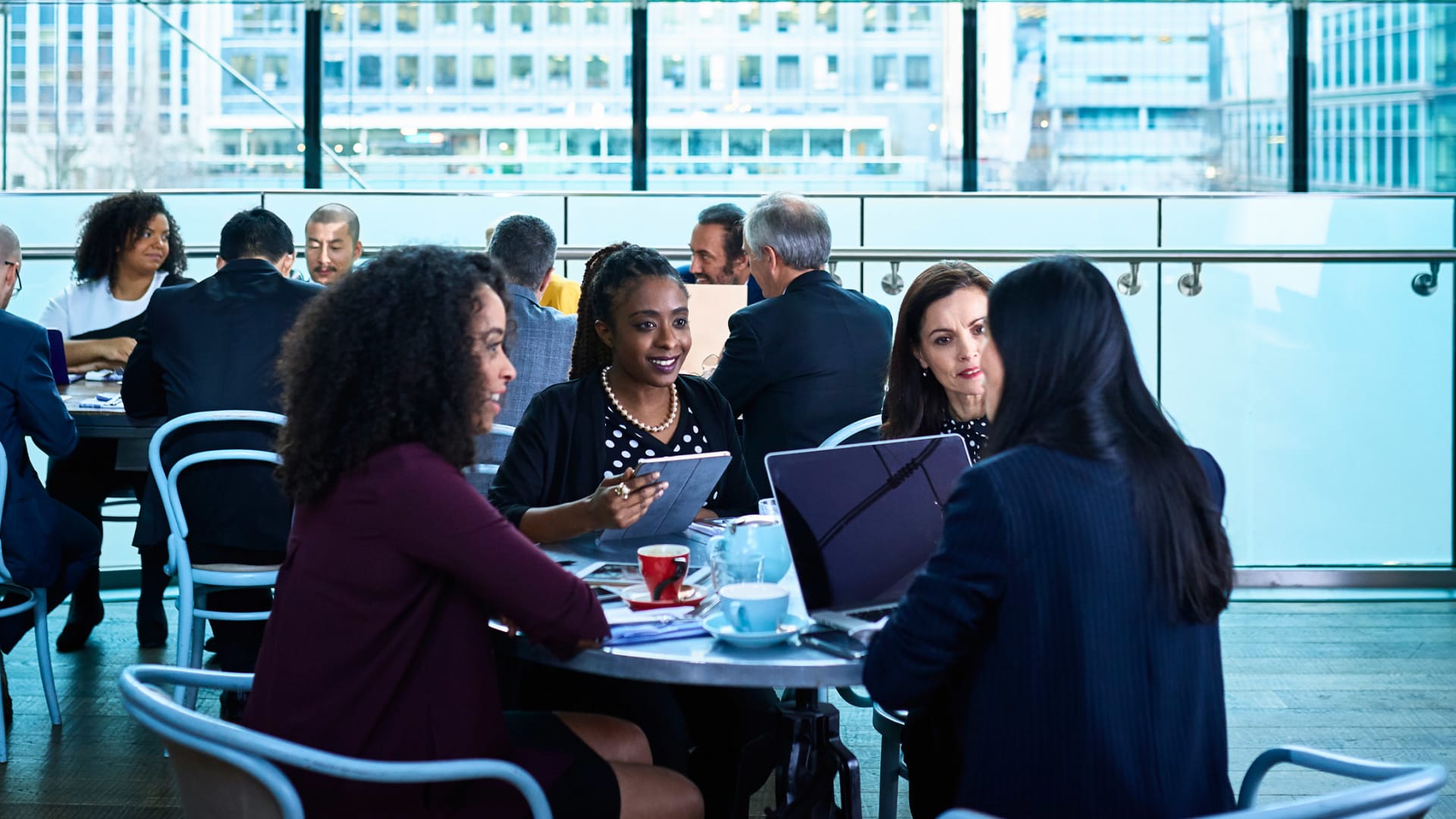 Great people underpin the success of any company and that goes beyond the founders. Knowing when and how to build a recruiting team is critical to get a company to the scale part of its existence. Today's talent wars make hiring even harder.
In the very beginning, the founder and co-founders likely make up or bring in the very early team. If they hit on a winning product or service, the company then needs to quickly grow so that competitors don't steal their spot in the market. When hiring needs to expand, so do other demands on founders. They cannot remain sole or even chief recruiters.
I've been involved in recruitment for early-stage companies for more than a decade for six different tech startups, including my recent company, Modern Treasury, where we've grown from 20 to 50 employees in the past year. Here are five tips to help you make sure you build a recruiting team that meets your needs from the beginning and beyond.
1. Know when to hire help.
In the beginning, the CEO or founder is involved in practically everything that goes on. That includes finding the first people to round out the leadership team. The CEO or founder is probably also the company's best salesperson since they know the product or service so well, and the chief marketer because they came up with the vision.
Eventually, demands get so big on the CEO or founder that they can no longer be "in charge" of hiring. A good rule of thumb: if hiring takes up more than 25 percent of the CEO's time--it is time to hire a recruitment expert. Also, if your company needs additional employees and has no process to bring them in, you need help. That's what happened at Modern Treasury. I was hired because the founders needed to scale their engineering team and had no way to even track candidates through the recruitment process.
2. Hire experience, but also a nimble hand.
The first recruiting hire needs experience. Their job isn't only to find candidates but also to document and fine-tune the recruiting process from start to finish. This process will ensure that your company, whether you hire three people a month or 30, sticks to a proven and efficient approach.
The startup still requires all-hands-on-deck, however, and the head of recruiting must be willing to do the little jobs, too. Hire someone who, if need be, will happily help that fantastic candidate with travel arrangements.
3. Insist on consistency.
Once your company has a recruiting process that works, insist on it being consistently applied. A recruiting process could, for instance, spell out who interviews certain people for certain roles. It could even specify the questions each of those interviewers cover. That way, you get a full picture of the candidate and your interviewers don't waste time asking the same questions. A strong process only adds value if it is followed.
4. Don't overload your recruiter.
Assuming the CEO or founder hires a stellar head of recruitment, they might think, "glad that's done." It is not. Pretty quickly, that person will get overwhelmed with the nitty-gritty of recruiting just as the CEO or founder did.
A head recruiter should not spend all day on travel arrangements and scheduling interviews. A recruitment coordinator can do that stuff so the head of recruitment can focus on higher-value issues, including finding candidates, crafting interview questions and researching compensation.
The head of recruitment makes sure the pipeline of candidates is full enough to meet your company's needs. The recruitment coordinator makes sure the candidates don't get stuck in the pipeline because of missed interviews and missed meetings with interviewers.
Generally speaking, once you hire more than five people a month, you'll probably need a recruitment coordinator.
5. Look outside.
Finding top-notch talent for certain roles, say, at the vice president level and above, is a big-time commitment. Consider an outside recruiting agency to assist with recruits for high-level and specialized roles. Make your outside recruiters accountable for success.
Outside agencies work well if they bring you viable candidates. They don't work as well if they just bring you a lot of candidates, who then eat up your time with interviews but don't really fit your requirements. Find ways--probably tied to compensation--to hold an outside agency accountable for recruiting success.
Gifts that keep giving
Making great hires at the early stages of a company's life is the gift that keeps giving. These people establish the culture and vibe of your company. They attract other sought-after candidates. At first, founders may struggle to let go of recruitment because they're so close to the company. But once they see how a strong hire makes the team--and their lives--better, they're sold on having a recruiting team.
Aug 26, 2021